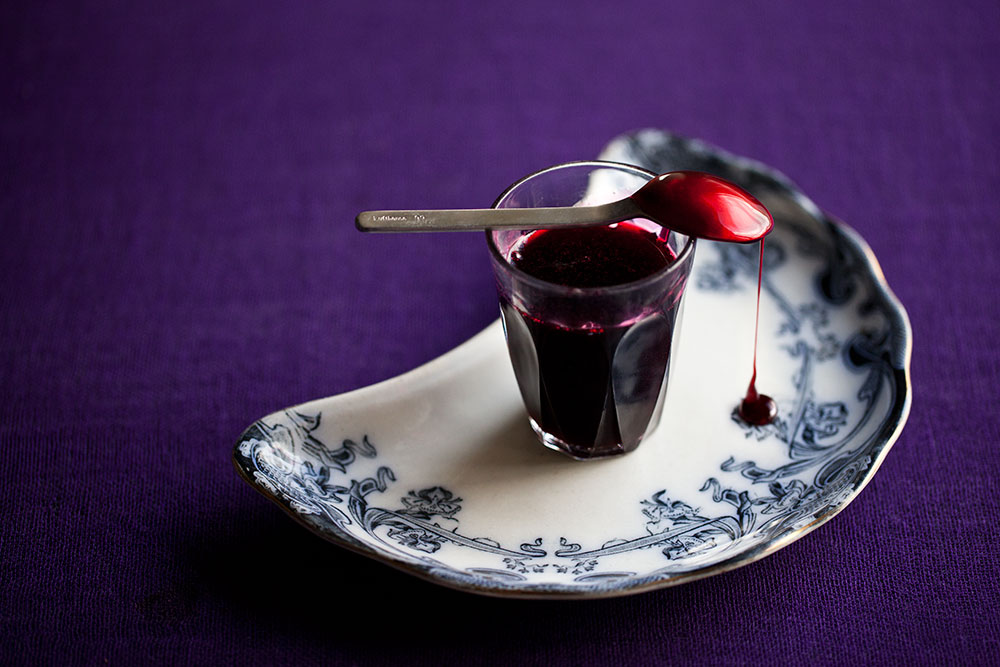 Pomegranate molasses, which is made by reducing freshly-squeezed pomegranate juice into a thick, sour and sticky syrup, isn't really molasses. It is simply reduced pomegranate juice. And if you're adding sugar, you can even call it an extremely sour pomegranate jam. Pomegranate jam – one that is prepared by just pomegranate juice and sugar – doesn't thicken that much, so you may as well call it a pomegranate syrup. So, why, oh why, is it called pomegranate molasses? Probably because the supermarket variety is quite dark and thick, just like molasses. But I'm not here to talk about the supermarket variety.
Here in Turkey, we call it "nar ekşisi" (gnar eck-she-c), which translates into "pomegranate sour". The real deal doesn't have any added sugar and isn't as thick as molasses. An almost-inedible pomegranate variety called "cin narı" is used and the resulting liquid is a bit cloudy, extremely sour and dark-pink juice. I use pomegranate molasses frequently in salads and prefer a sticky texture so that it clings to leafy ingredients. The added sugar and the fact that I didn't use the extremely-sour variety of pomegranates makes this by no means an authentic pomegranate molasses by Turkish standards, but I'm not here to talk about authenticity either.
What I'm here to talk about is a different way to prepare homemade pomegranate molasses. A way that traps more of the flavorful aromatic compounds in the pomegranate juice than reducing it on the stove top: Baking it!
[Continue reading "Homemade Pomegranate Molasses" →]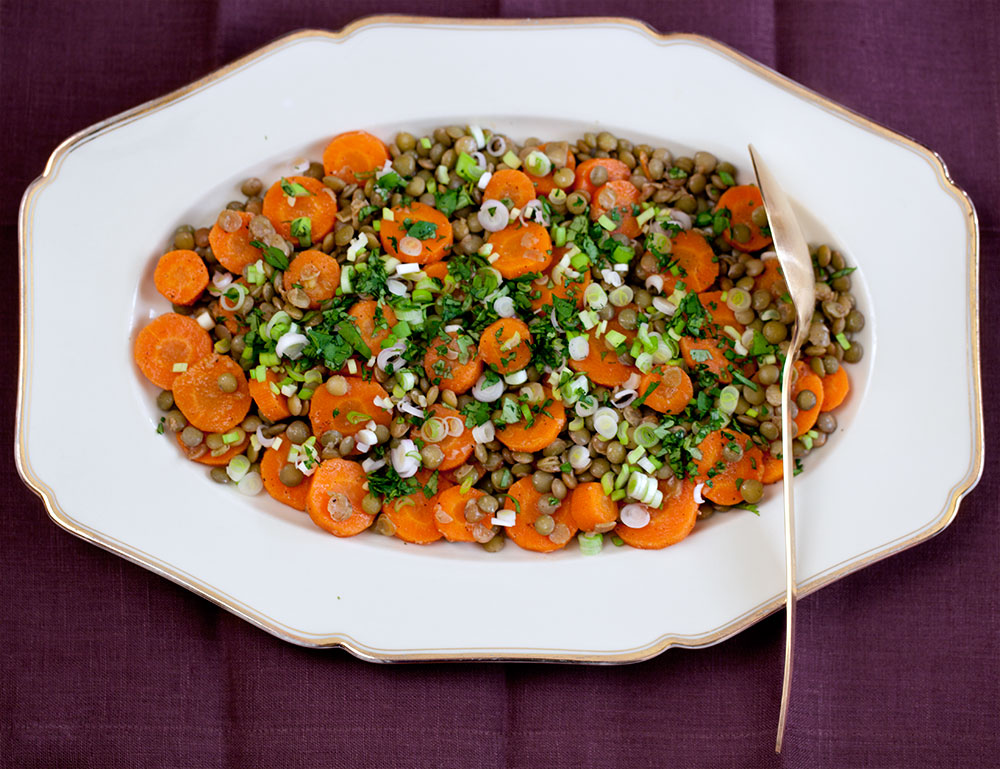 I have been celebrating the New Year's Eve at The Mansion for as long as I can remember. But last year, plans changed and at the very last minute, I found myself in Alaçatı – a small village far away from home.
We arrived the day before New Year's Eve and decided to check out a few of the antique shops in the village. As we reached the village center (a few steps from Vera's house) we couldn't believe our eyes. Apparently, 15.000 people were expected from neighbouring towns for the big night, so all the store owners in the village decided to convert their stores into small (and very loud) night clubs. So much for a quiet getaway.
Since spending the night outside with 15.000 strangers getting drunk was out of discussion, we decided to have an early dinner at Vera's favorite restaurant and planned for a quite night in front of their fireplace. Turns out we were not the only ones planning to eat out that night! Every restaurant in the village was fully booked. Shocked, we asked the owner if she'd be kind enough to reserve a turkey for us. Well, of course, we were not the only ones planning to eat turkey that night. Every single turkey they had was reserved. We begged and begged and ended up convincing her to share half a turkey and a few side dishes with us. Half a (small) bird was nowhere near enough for four, but you should have seen our dessert table!
[Continue reading "Spicy Carrot and Green Lentil Salad" →]