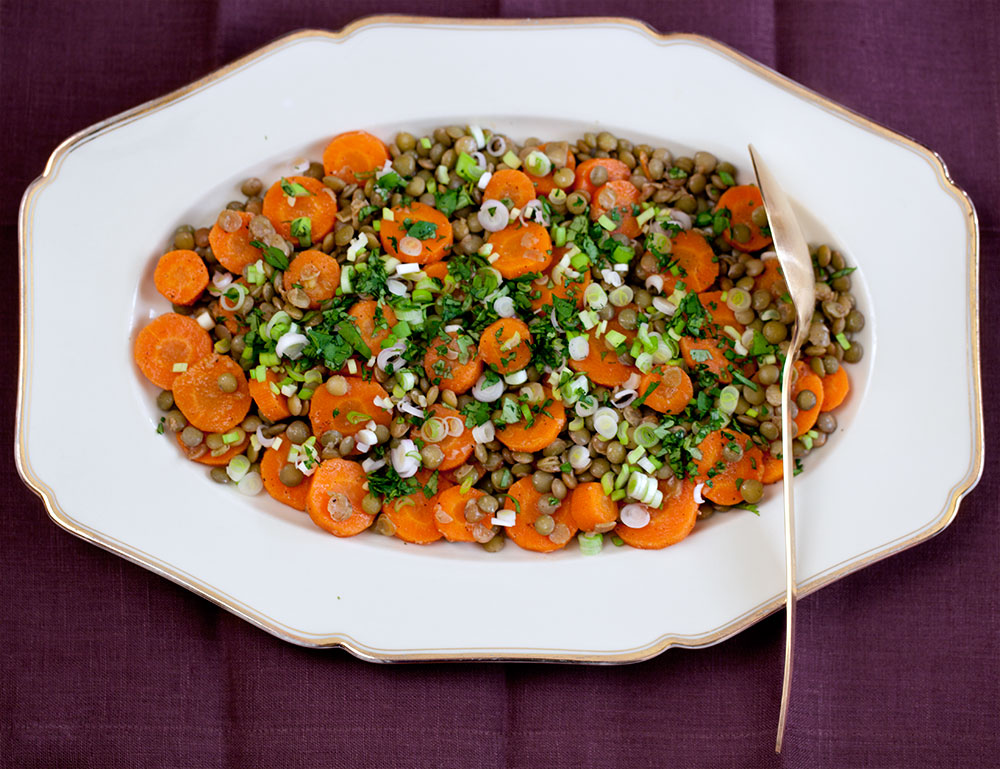 I have been celebrating the New Year's Eve at The Mansion for as long as I can remember. But last year, plans changed and at the very last minute, I found myself in Alaçatı – a small village far away from home.
We arrived the day before New Year's Eve and decided to check out a few of the antique shops in the village. As we reached the village center (a few steps from Vera's house) we couldn't believe our eyes. Apparently, 15.000 people were expected from neighbouring towns for the big night, so all the store owners in the village decided to convert their stores into small (and very loud) night clubs. So much for a quiet getaway.
Since spending the night outside with 15.000 strangers getting drunk was out of discussion, we decided to have an early dinner at Vera's favorite restaurant and planned for a quite night in front of their fireplace. Turns out we were not the only ones planning to eat out that night! Every restaurant in the village was fully booked. Shocked, we asked the owner if she'd be kind enough to reserve a turkey for us. Well, of course, we were not the only ones planning to eat turkey that night. Every single turkey they had was reserved. We begged and begged and ended up convincing her to share half a turkey and a few side dishes with us. Half a (small) bird was nowhere near enough for four, but you should have seen our dessert table!
[Continue reading "Spicy Carrot and Green Lentil Salad" →]
February 13th, 2013 | Category: Cakes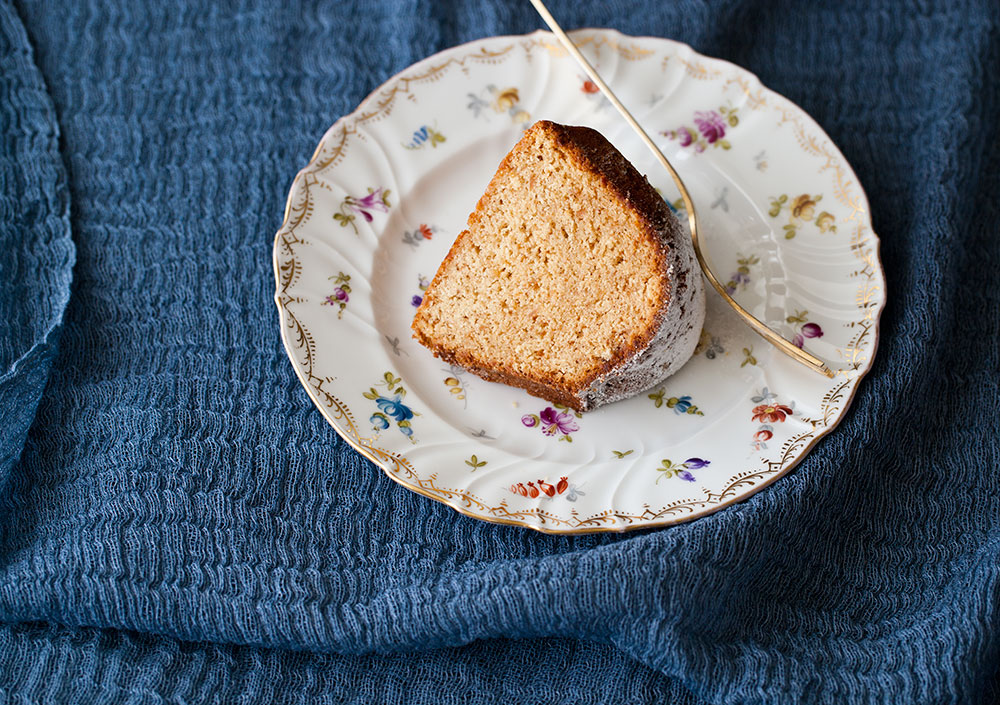 How I wish "applest" was a word. There really is no better way to describe this apple cake.
After considering several titles, some of which are bordering on outrageous, like "The Applest Apple Cake", "Ridiculously Appley Apple Cake", "Appleooza Cake", and the humble "Sweet & Sour Apple Bundt Cake", I've decided to name it Deeply Appley Apple Cake. And if you've ever tried Deeply Appley Apple Crumble from Nigel Slater's "Ripe", you'd know why.
If you haven't, allow me to clarify. Question: How many pounds of apples can you fit into a 9-inch Bundt cake, which weighs around 2.5 pounds straight from the oven? 1? 2?
Well, I'm proud to report that I've managed to fit 4.4 pounds of apples into this cake. And more importantly, I've managed to do that without sacrificing on texture – this is by far the lightest cake that has come out of my oven. Before I get into the how, let me take care of the why.
There is was this apple cake recipe in my archives. It looked fine and as far as I can remember, it tasted fine. I wouldn't have published it otherwise. But time and time again, readers who tried the recipe commented that they were not happy with the result. Most of the issues were minor, but one was something I just couldn't let go: The cake tasted nothing like apples. It had been quite a while since I had last posted a recipe, so as soon as I received that comment, I decided to push my book project aside for a while and set out to create an apple cake with the deepest apple flavor known to man.
[Continue reading "Deeply Appley Apple Cake" →]