Saveur's Best Food Blog Awards & Chez Panisse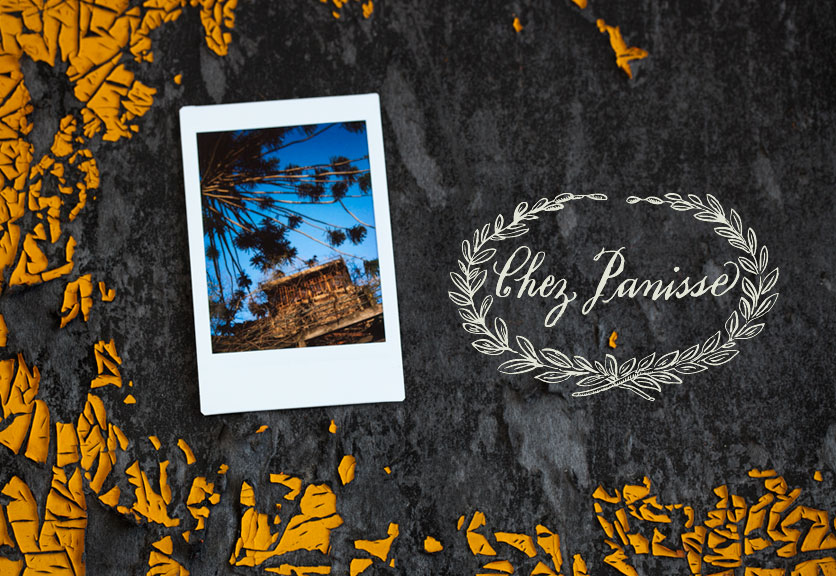 It was one of the best meals I've had during my two weeks in San Francisco and certainly the most memorable dining experience of my life. My Chez Panisse Experience is nominated in Saveur's Best Food Blog Awards 2012 in the "Best Single Piece of Culinary Writing" category.
Thank you Saveur! It is a great honor to be recognized. As always, the competition is fierce and I'd love to have your vote. Please visit Saveur's website to vote for your favorite blogs. You have to be a registered user to vote, but don't worry – registration takes only 10 seconds.
If you voted last year and already a member of Saveur, but don't remember your username or password, click here. If you do remember, login here. And then start voting here. Voting is now open and will last until April 26. Only two weeks left. Winners in each category will be revealed on May 3. Many thanks for your support and vote!
Comments