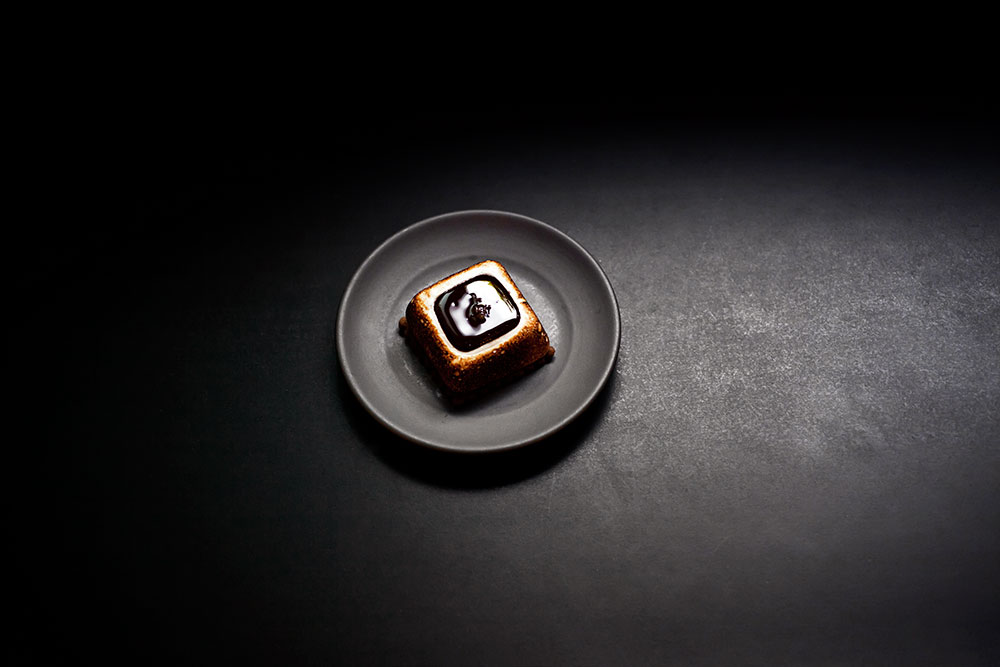 The plans I had for my San Francisco trip… I was hoping to have breakfast at Tartine, lunch at Pizzeria Delfina, dinner at Zuni, ice cream at Bi-Rite Creamery & Humphry Slocombe and several coffees throughout the day at Blue Bottle EVERY SINGLE DAY. Then, I was going to visit every vintage store and photograph every mural in town, beg the lady at Cookin! for discounts, take photos of every corner of my old neighborhood to create a humongous panoramic photo for one of the walls at home, buy a luggage-full of vintage cookbooks at Omnivore, eat at In-N-Out Burger on my way to and back from Carmel and arrange a private showing to see my dream future home in Big Sur (if my cookbook sells two million more copies, I'll be able to afford it!). Oh, and beg, cry and sleep at Nepenthe's doorstep to convince them to adopt me – just in case my cookbook doesn't sell millions of copies. All these in two weeks.
I never even entered Tartine, had pizza at Delfina and lunch at Zuni only once, inhaled many (but never enough) scoops of salted caramel ice cream from Bi-Rite Creamery and managed to cross off about 1% of the murals. And not just because there wasn't enough time or that I was the designated tour guide of a very ambitious party of four, but also because the city is full of new places to explore. It's been almost five years since my last visit. The list of my new favorites is so long, it's impossible to put all of them into a single post. I wanted to start off with my most favorite place: Dandelion Chocolate.
[Continue reading "Dandelion Chocolate + Great News!" →]
May 13th, 2015 | Category: Bread, Chocolate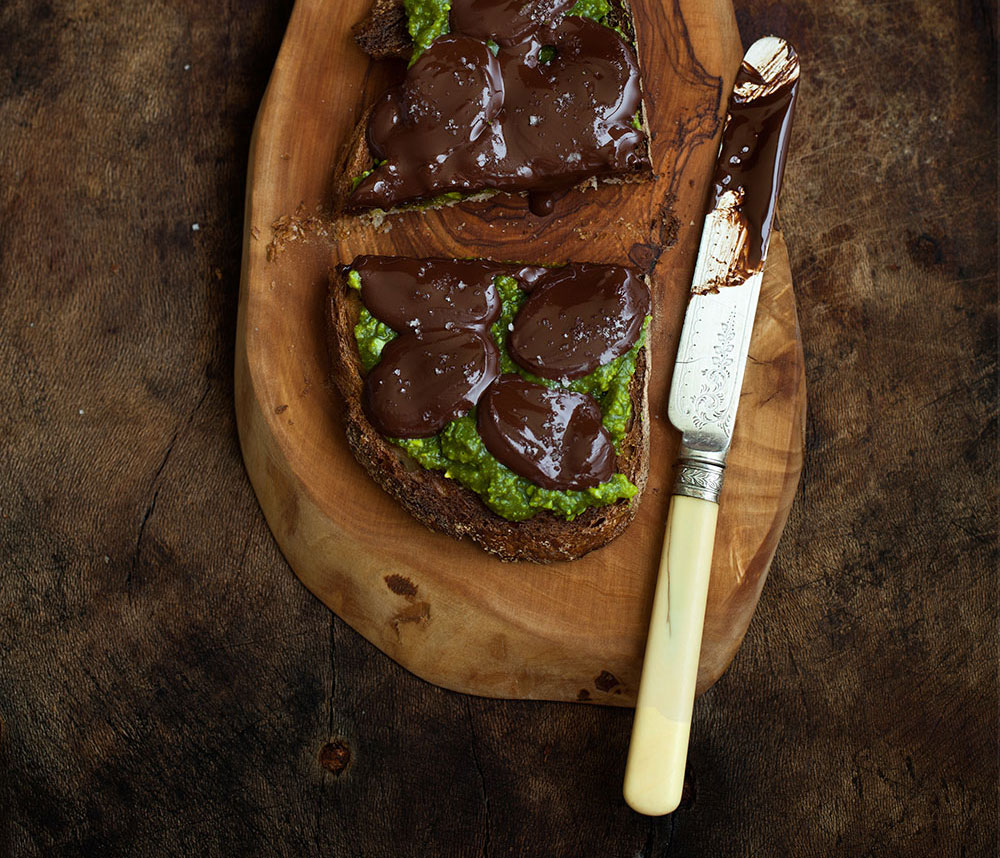 I forgot to mention one last detail about the book: It weighs 5.5 pounds! So you could imagine my surprise and gratitude when a reader brought 3 copies in a carry-on luggage to my second book signing.
I certainly didn't expect that. Actually, I was worried that most of the readers wouldn't be so willing to lug the giant. I couldn't let anyone leave empty-handed, so I brought along a box of recipe cards. The recipe printed on them was for my (then) latest addiction: Pistachio Butter, Chocolate & Fleur de Sel Tartine.
[Continue reading "Pistachio Butter, Chocolate & Fleur de Sel Tartine" →]