May 13th, 2015 | Category: Bread, Chocolate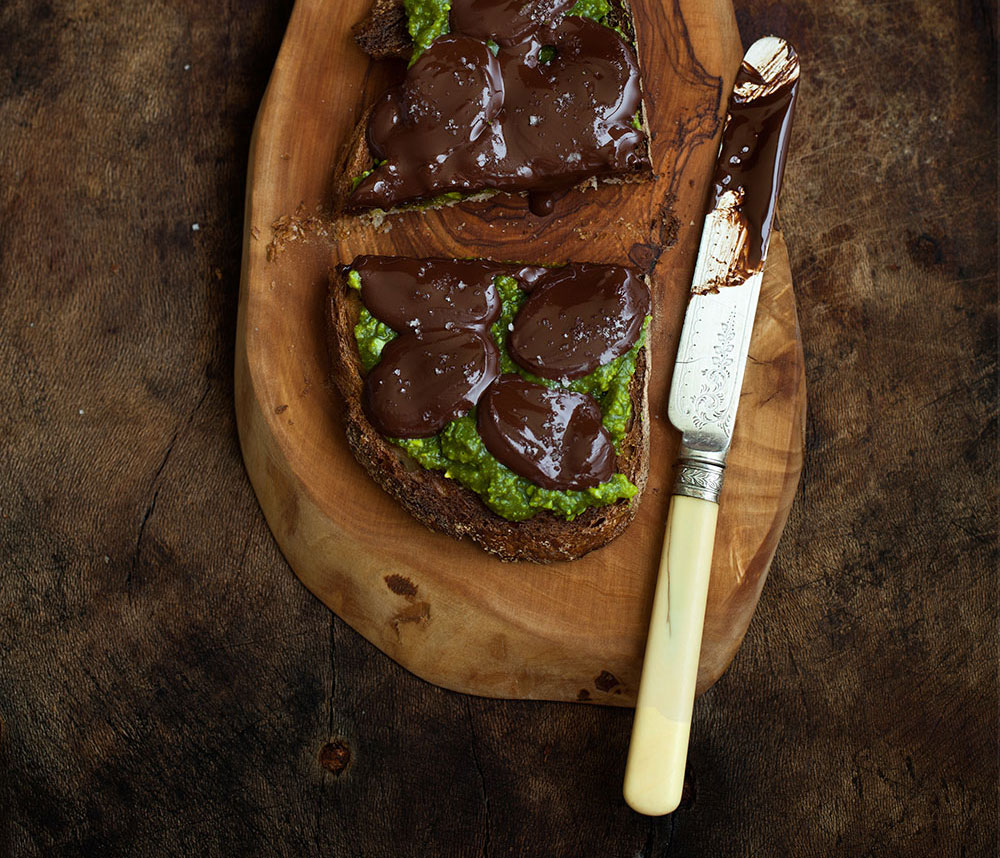 I forgot to mention one last detail about the book: It weighs 5.5 pounds! So you could imagine my surprise and gratitude when a reader brought 3 copies in a carry-on luggage to my second book signing.
I certainly didn't expect that. Actually, I was worried that most of the readers wouldn't be so willing to lug the giant. I couldn't let anyone leave empty-handed, so I brought along a box of recipe cards. The recipe printed on them was for my (then) latest addiction: Pistachio Butter, Chocolate & Fleur de Sel Tartine.
[Continue reading "Pistachio Butter, Chocolate & Fleur de Sel Tartine" →]
May 04th, 2015 | Category: Cookbook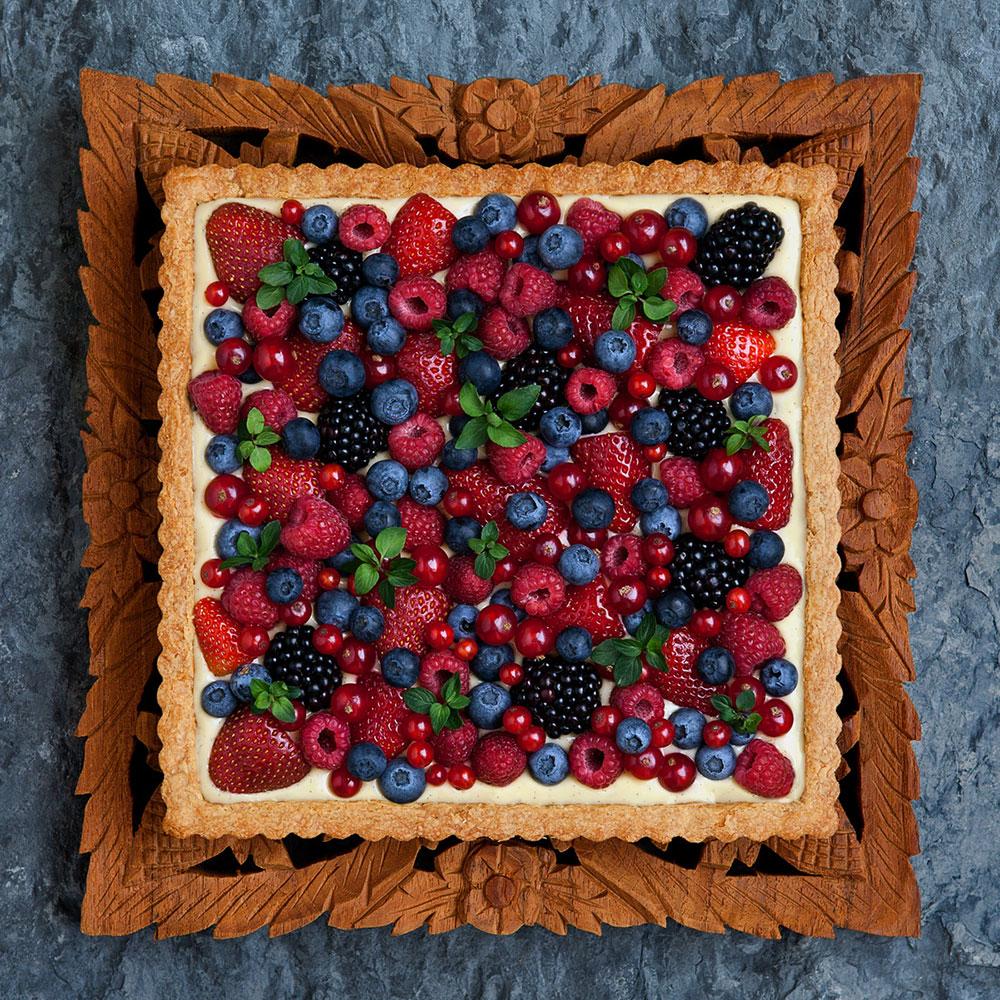 Hello? Is there anybody out there?
I hope there is. After a two-year hiatus, it feels like I'm starting a new blog. I remember how excited I was when my blog platform WordPress published the default post – titled "Hello World" – on my very first day as a blogger. Soon I realized that starting was the easiest part; what made you a blogger was the determination and dedication you had when nobody was reading.
And then, YOU made it all worthwhile. Without your continued support and encouragement – no matter how determined I was – I don't think I could have continued to write.
Today, I am just as excited and hope that you are on the other side of the screen with open arms.
So I have to start somewhere, right? Let's start with Blanche. The beauty above is a berry tart from my cookbook, named after who else but Blanche Devereaux of The Golden Girls.
[Continue reading "Hello Again, World" →]