My Photography Gear
Camera Body: Canon 5D Mark II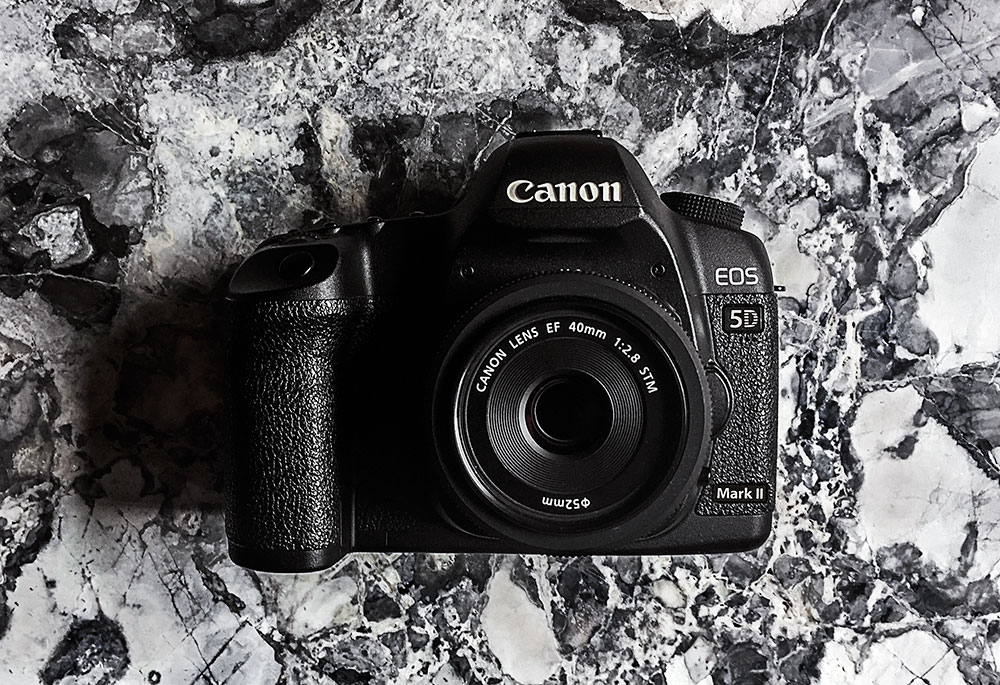 Note: If you're new to photography and would like to purchase an entry level DSLR, I would highly recommend Canon Rebel T1i (Canon 500D in Europe) or Canon Rebel T2i (Canon 550 D in Europe), which will get the job done for a fraction of Canon 5D Mark II's price. Always buy "body only". Most of the lenses included in kits are (in my opinion) useless.
Lenses: Canon EF 24-70 mm f/2.8L USM, Canon EF 100 mm f/2.8L IS USM, Canon EF 50 mm f/1.4 USM (or Canon EF 50 mm f/1.8 II)
I take most of the photos on this site with Canon EF 50 mm f/1.4 USM and Canon EF 100 mm f/2.8L IS USM and use Canon EF 24-70 mm f/2.8L USM for wide-angle shots. The Canon EF 50 mm f/1.8 II is nearly as good as the f/1.4 version and almost one third of the price, so if you have a limited budget, go for that one.
Tripod: Manfrotto 190 XPROB
Tripod Head: Manfrotto 322RC2
Remote Switch: Canon RS80N3
The tripod helps you get better pictures (especially when the light is low) and this remote switch helps even further, tripping the shutter without moving the camera. And if you're into long-exposure photography (for a shot like this), then you absolutely have to get it.
Memory Cards: Sandisk Extreme IV
You will need lots of memory cards, especially if you're shooting RAW.
I have one of Sandisk Extreme IV 16 GB, two of Sandisk Extreme IV 8 GB and three of Sandisk Extreme IV 4GB.
Reflector/Diffuser: Lastolite Circular Bottletop/Diffuser with Gold/White & Sunfire/Silver cover (48″)
Filter Kits
Here's a summary of what each filter does (source: B&H):
Ultraviolet (UV) filter: It helps protect your valuable investment (lenses) from dust, moisture and scratches, which can lead to costly repairs.
Circular Polarizing Filter: Light rays which are reflected become polarized. Polarizing filters are used to select which light rays enter your camera lens. They can remove unwanted reflections from non-metallic surfaces such as water or glass and also saturate colors providing better contrast. The effect can be seen through the viewfinder and changed by rotating the filter. The filter factor varies according to how the filter is rotated and its orientation to the sun.
Warming Filter (Intensifier): It controls the bluish coloration that affects daylight film. Also removes excessive blue from the effects of electronic flash. Reduces blue to green color and makes the color of human skin look more sun-tanned.
Filters come in different sizes and which one you'll buy depends on your lens.
For Canon EF 50 mm f/1.4 USM (or Canon EF 50 mm f/1.8 II): Hoya 58mm Filter Kit
For Canon EF 24-70 mm f/2.8L USM: Hoya 77mm Filter Kit
For Canon EF 100 mm f/2.8L IS USM: Hoya 67mm Filter Kit
Battery
I keep lots of batteries on hand, especially when I'm shooting outside. For Canon 5D Mark II you need Canon LP-E6.
Flash: Canon Speedlight 580EX II with Sto-Fen OMEW Omni-Bounce Diffuser
I do not use flash when shooting food, but it is a lifesaver at night when combined with the diffuser, which softens the harsh light.
Camera Bag: Crumpler 7 Million Dollar Home Photo Bag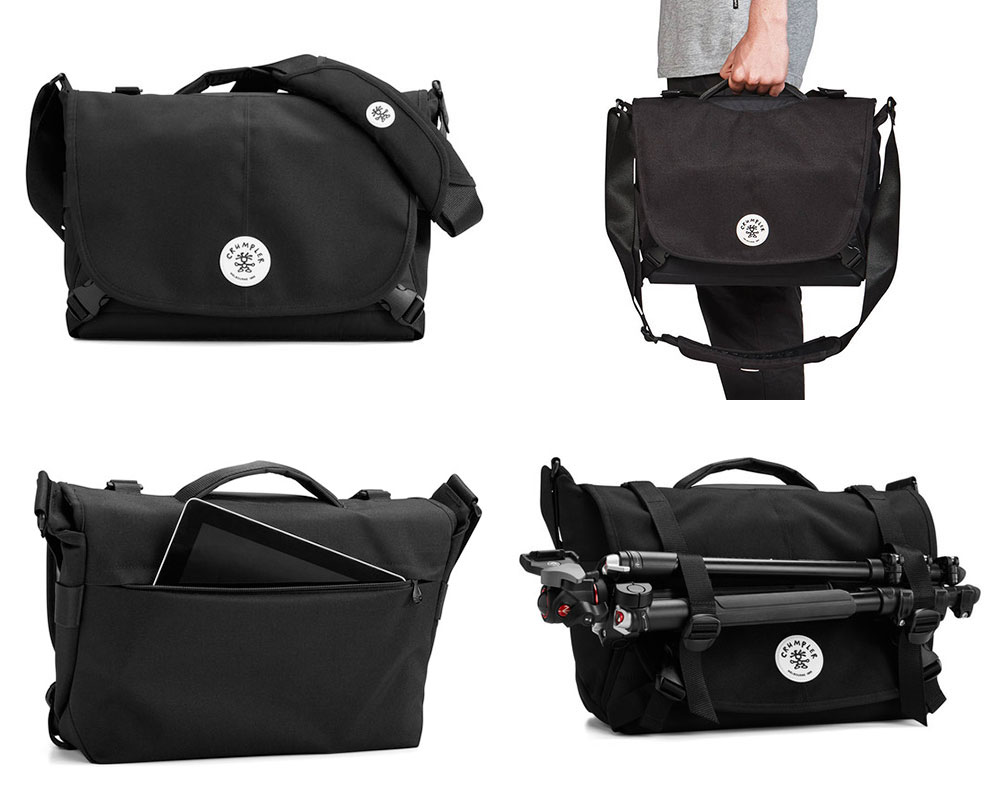 For me, Crumpler 7 Million Dollar Home Photo Bag is the perfect size. It fits my camera body with any of the lenses attached plus 2 more lenses, a flash if needed, batteries, filters, memory cards – basically anything except the tripod and laptop. If you're traveling and would like to fit your laptop in the same bag as well, I would recommend Crumpler Brazillion Dollar Home.
Comments