February 13th, 2013 | Category: Cakes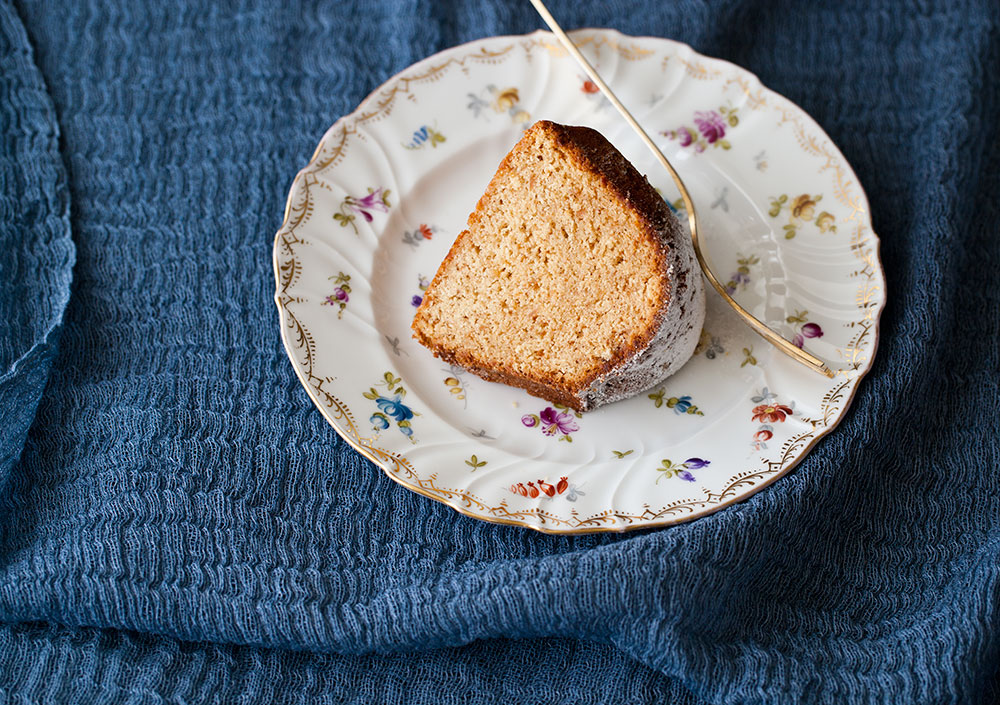 How I wish "applest" was a word. There really is no better way to describe this apple cake.
After considering several titles, some of which are bordering on outrageous, like "The Applest Apple Cake", "Ridiculously Appley Apple Cake", "Appleooza Cake", and the humble "Sweet & Sour Apple Bundt Cake", I've decided to name it Deeply Appley Apple Cake. And if you've ever tried Deeply Appley Apple Crumble from Nigel Slater's "Ripe", you'd know why.
If you haven't, allow me to clarify. Question: How many pounds of apples can you fit into a 9-inch Bundt cake, which weighs around 2.5 pounds straight from the oven? 1? 2?
Well, I'm proud to report that I've managed to fit 4.4 pounds of apples into this cake. And more importantly, I've managed to do that without sacrificing on texture – this is by far the lightest cake that has come out of my oven. Before I get into the how, let me take care of the why.
There is was this apple cake recipe in my archives. It looked fine and as far as I can remember, it tasted fine. I wouldn't have published it otherwise. But time and time again, readers who tried the recipe commented that they were not happy with the result. Most of the issues were minor, but one was something I just couldn't let go: The cake tasted nothing like apples. It had been quite a while since I had last posted a recipe, so as soon as I received that comment, I decided to push my book project aside for a while and set out to create an apple cake with the deepest apple flavor known to man.
[Continue reading "Deeply Appley Apple Cake" →]
December 06th, 2012 | Category: Preserving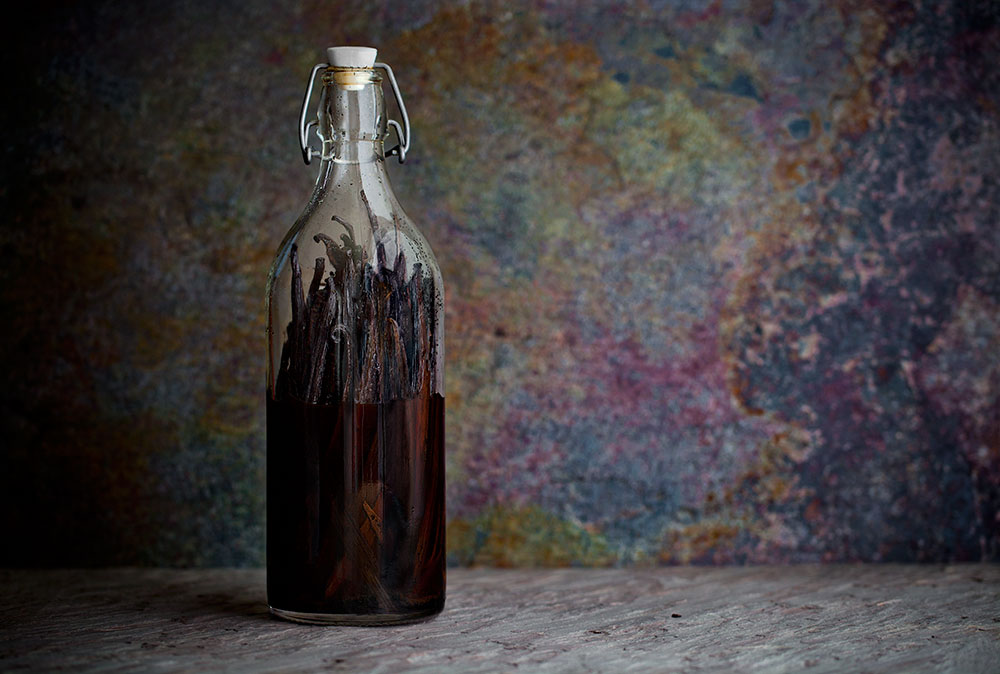 My homemade vanilla extract turns three!
I've started with just three vanilla beans and have been feeding it with leftover beans ever since. It has turned into a monster.
The smell is so intense, I'm sure I can make a fortune by selling tickets for people to take a whiff.
I know just the recipe to celebrate this glorious accomplishment. Sadly, I have to bake and not tell as the recipe is from my upcoming cookbook, but please hold on a few more days and I'll be back with an amazing apple cake recipe. And a couple more recipes after that, using my favorite winter fruit.
[Continue reading "Homemade Vanilla Extract" →]