December 06th, 2012 | Category: Preserving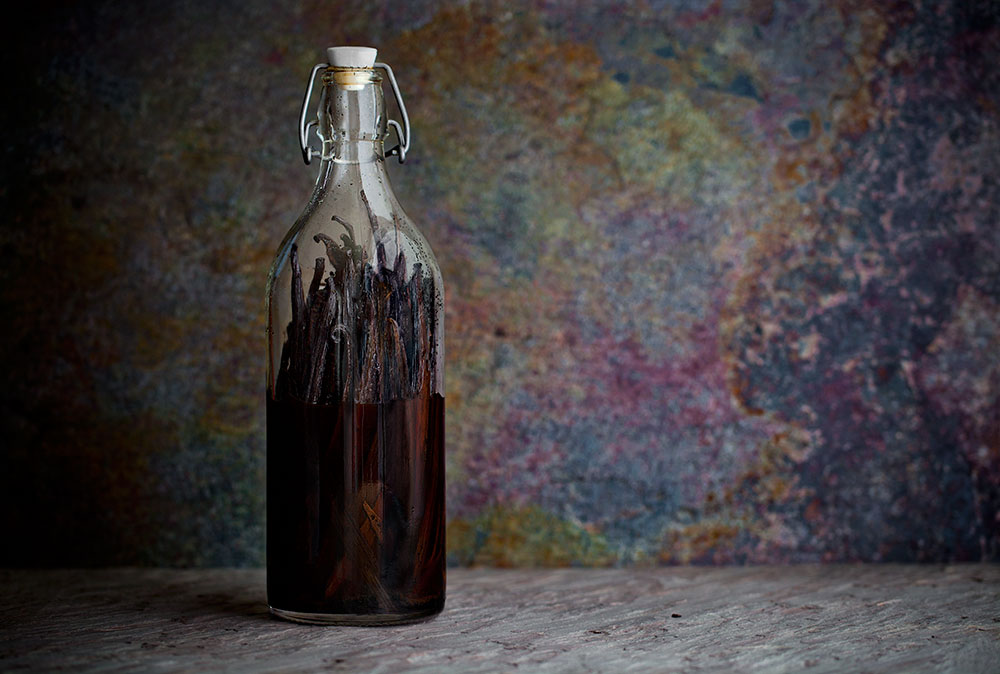 My homemade vanilla extract turns three!
I've started with just three vanilla beans and have been feeding it with leftover beans ever since. It has turned into a monster.
The smell is so intense, I'm sure I can make a fortune by selling tickets for people to take a whiff.
I know just the recipe to celebrate this glorious accomplishment. Sadly, I have to bake and not tell as the recipe is from my upcoming cookbook, but please hold on a few more days and I'll be back with an amazing apple cake recipe. And a couple more recipes after that, using my favorite winter fruit.
[Continue reading "Homemade Vanilla Extract" →]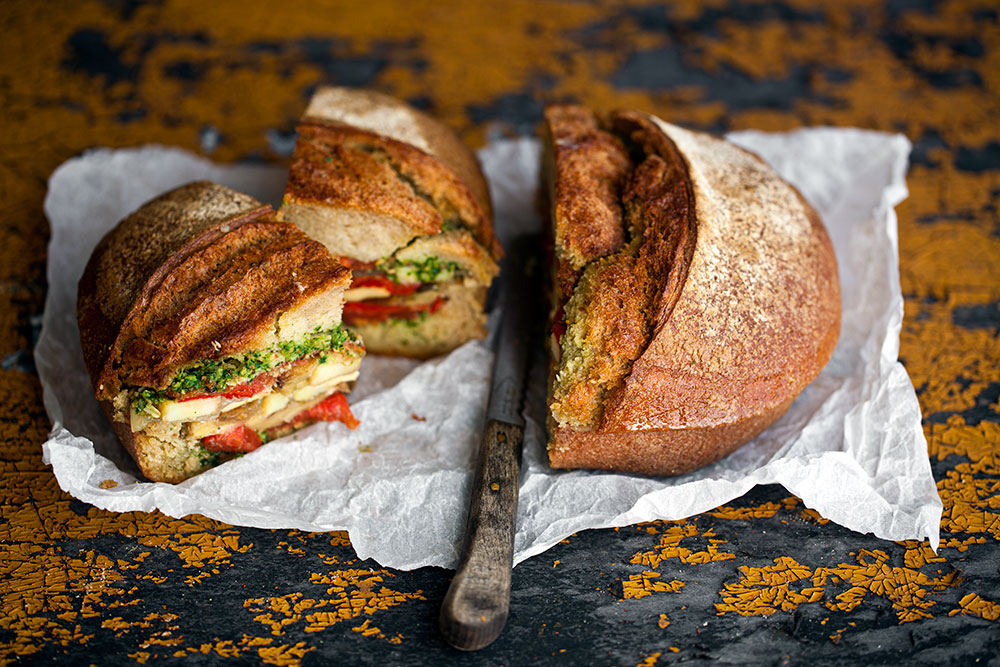 Finally, after what has felt like an eternity, I've stepped out of the house. Or, as my father puts it, I've finally left my lair. Of course, I'm not counting the instances where I rush to the grocery store – looking like Dexter right after he fillets his victim (it's pomegranate season) – snatch the missing ingredients for whichever recipe I'm working on and return – in 20 minutes flat. God forbid if I have to inhale fresh air longer than that; my book's deadline is looming and I'm on a self-inflicted house arrest until then.
But, a couple of weeks ago, I showered, put on nice clothes and drove to a different neighborhood, if you can believe it.
A friend of mine had an appointment with his eye doctor and asked me if I could drive him back home. Right before I said no, he sneaked in the fact that the doctor's office is in Nisantasi, where one of my most favorite restaurants in Istanbul is. I happily obliged – on the condition that he buys me lunch at Kantin afterwards.
[Continue reading "Tomato Confit, Pesto and Oven-Roasted Vegetable Sandwich" →]