Author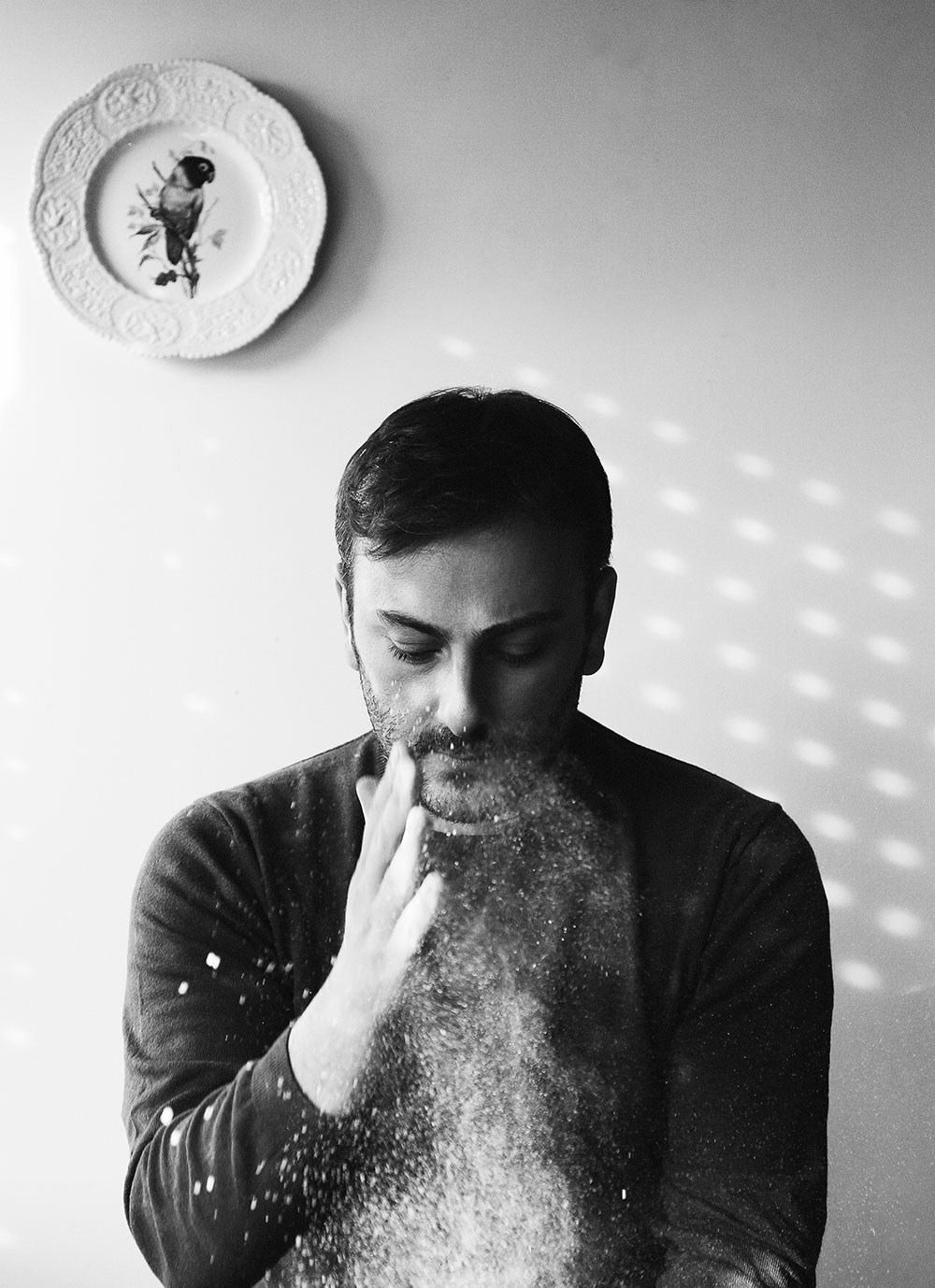 Hello! My name is Cenk (Jenk). I am a food blogger, novice photographer, seasoned home baker and a shameless chocoholic from İstanbul, Turkey. In 2006, I started this blog to share my kitchen adventures with friends and it got bigger than I've ever imagined. I made some wonderful friends along the way and look forward to many more.
My cooking adventure began during college, far away from home and my mother's delicious food, where I shared an electric stove (with a single burner I have to add) with 30 other dormmates. It was mostly pasta or omlettes, but I managed to survive.
After graduating from college, I moved to San Francisco and that's where the adventure really did begin.
My first day in the city was nothing but trouble (read more about it here). But as the months passed by, I started loving the foggy weather, discovered friendly coffee shops and delicious restaurants and made wonderful friends, all of which gave me a reason to take root in the amazing SF.
Then I drove along Highway 1, spent amazing weekends at the Big Sur and Carmel and started calling California my second home. One day, I found myself running to the bus stop after work and decided that it was time to move back. I loved the people I worked with, but hated my job – try cold-calling 100 technology editors back to back, explaining how ground-breaking your client's broadband signal processors are while they're eating lunch and you'll understand what I mean.
I moved back to Turkey about 6 years ago and not a single day had passed without missing San Francisco and my friends. I miss the city so much, I still cruise Craigslist rentals in the Marina and watch my old neighborhood from the Exploratorium's roof cam daily (update: Sadly, the roof cam moved to Pier 15). I am constantly homesick, especially when I come across my old studio at Craigslist (happened 3 times so far). I missed the flower guy across the street with 5-feet-long hair and dirty nails. I missed the mini quakes each time the bus turned the corner. I even missed my oversexed neighbors. But most of all, I missed my tiny kitchen.
So that's me in a nutshell. A homesick chocoholic.
It is quite hard to summarize the past 9 years of this adventure, but here are some milestones:
Nowadays, I am working on my first cookbook. It is scheduled to be released in Turkey only.  Unfortunately, that means the majority of you won't be able to enjoy the recipes, photos and stories, but I have this wild dream of publishing it in English as well. The Turkish version will hopefully be available sometime around November this year, and if I ever hear from a US publisher I promise to let you know five seconds later.
In case you're wondering "Why Cafe Fernando?", here's the short explanation: I am a huge fan of The Golden Girls, and my blog is named after Rose's one-eyed teddy bear, Fernando. You can read more about my obsession with The Golden Girls here (the post also includes a recipe from the show).
You can contact me at sonmce@gmail.com or follow me at Twitter. And in case you'd like to hire me, you can take a look at my portfolio here.
Photo above: Begüm Koçum
Comments