August 19th, 2012 | Category: Travel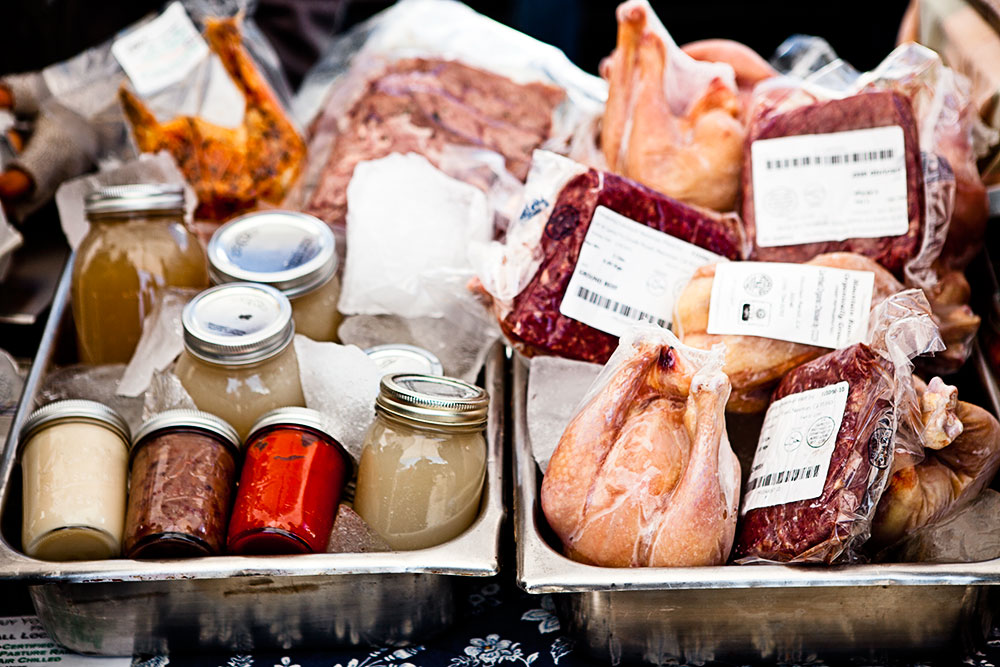 It's Sunday in İstanbul. 01:55 AM to be exact. I just churned an amazing strawberry ice cream. After eight trials, I think I've finally nailed it. I'll go to bed in a few minutes and pray for clear skies. And in about seven hours, right after my first coffee, I'll start the day with a strawberry ice cream photo shoot for the book. After that, I'll take another stab at the upside-down cake recipe I've been playing around with for almost two months now. If I'm lucky, another two hours of photo shoot will follow. I'll take a 15-minute lunch break, then pick a recipe from the "crazy ideas list" (the best recipes almost always originate from that list). I have a great idea for the hot chocolate I prepared yesterday. I just have to make it again and see if I'm right. I'll be sending out a dozen of recipes to the testers on Monday, so I'll take a final look and get them ready. With whatever time I have left, I'll plan for the following day, prepare whatever I can in advance and go to bed.
I can do this for a lifetime. I can't even imagine doing something else, somewhere else. But right now, which is a Saturday in Francisco, there's nowhere else in the world I'd rather be than the farmers market at the Ferry Plaza.
Here are a few photos I took almost two years ago. And if you're strolling through the market as I'm publishing this post, I hope you know how good you have it.
[Continue reading "The Ferry Plaza Farmers Market" →]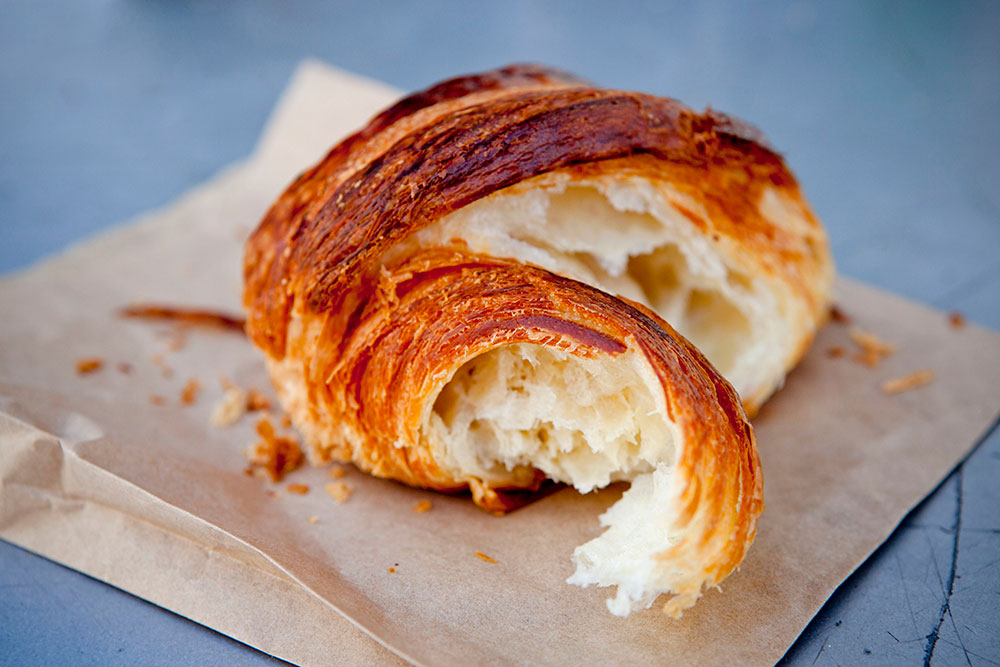 One rushed afternoon in San Francisco, I took a bite of this croissant at Tartine Bakery, leaned back in my chair and thought: "How wonderful the world would be if there was a Tartine in every city." Of course, we would then need to clone Chad Robertson. Multiple times. An even more wonderful world.
A somewhat selfish but definitely more reasonable version would be: "How wonderful my world would be if there was a Tartine in Istanbul, preferably on the corner of my street." I'd come home every day with a sourdough loaf under my arm, stop by every morning for a croissant and probably have brunch there every Sunday for the rest of my life.
I knew I'd feel this way, so when I started looking for a place to stay, I did my best to find a decent one within walking distance of Tartine. The area has changed a lot since I last visited, but one thing remained the same: Not a single decent B&B within my price range. I wanted nothing more than to have breakfast there every day, but I can't even bear the thought of spending 20 minutes on a bus in the morning. Not before my third coffee.
Sadly, I visited Tartine only once. And I ate all I could.
[Continue reading "Tartine Bakery, Bi-rite Creamery, Monument and Omnivore Books" →]