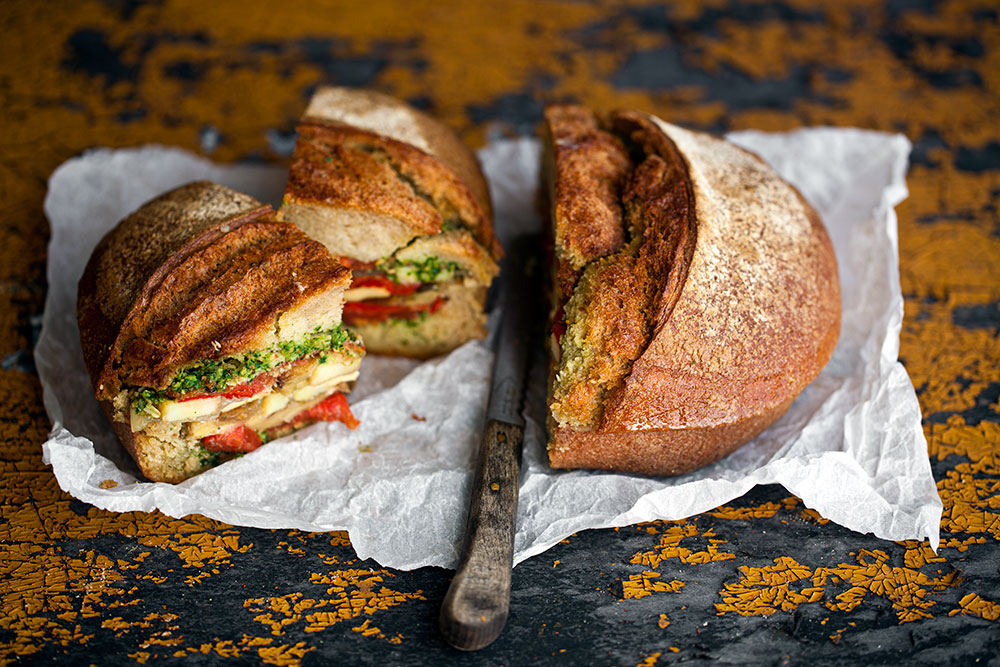 Finally, after what has felt like an eternity, I've stepped out of the house. Or, as my father puts it, I've finally left my lair. Of course, I'm not counting the instances where I rush to the grocery store – looking like Dexter right after he fillets his victim (it's pomegranate season) – snatch the missing ingredients for whichever recipe I'm working on and return – in 20 minutes flat. God forbid if I have to inhale fresh air longer than that; my book's deadline is looming and I'm on a self-inflicted house arrest until then.
But, a couple of weeks ago, I showered, put on nice clothes and drove to a different neighborhood, if you can believe it.
A friend of mine had an appointment with his eye doctor and asked me if I could drive him back home. Right before I said no, he sneaked in the fact that the doctor's office is in Nisantasi, where one of my most favorite restaurants in Istanbul is. I happily obliged – on the condition that he buys me lunch at Kantin afterwards.
[Continue reading "Tomato Confit, Pesto and Oven-Roasted Vegetable Sandwich" →]
August 19th, 2012 | Category: Travel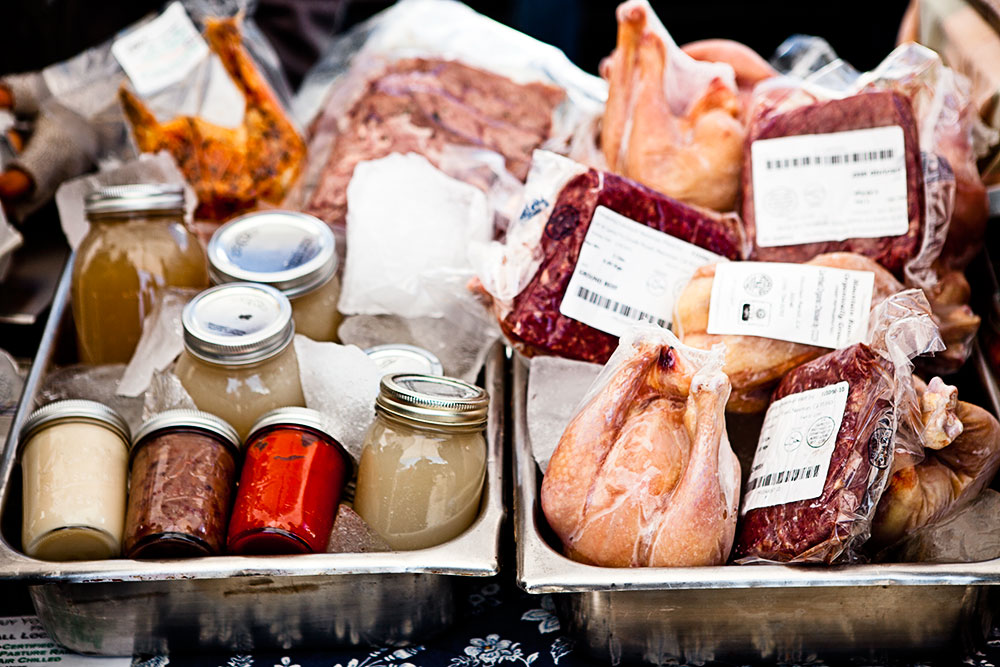 It's Sunday in İstanbul. 01:55 AM to be exact. I just churned an amazing strawberry ice cream. After eight trials, I think I've finally nailed it. I'll go to bed in a few minutes and pray for clear skies. And in about seven hours, right after my first coffee, I'll start the day with a strawberry ice cream photo shoot for the book. After that, I'll take another stab at the upside-down cake recipe I've been playing around with for almost two months now. If I'm lucky, another two hours of photo shoot will follow. I'll take a 15-minute lunch break, then pick a recipe from the "crazy ideas list" (the best recipes almost always originate from that list). I have a great idea for the hot chocolate I prepared yesterday. I just have to make it again and see if I'm right. I'll be sending out a dozen of recipes to the testers on Monday, so I'll take a final look and get them ready. With whatever time I have left, I'll plan for the following day, prepare whatever I can in advance and go to bed.
I can do this for a lifetime. I can't even imagine doing something else, somewhere else. But right now, which is a Saturday in Francisco, there's nowhere else in the world I'd rather be than the farmers market at the Ferry Plaza.
Here are a few photos I took almost two years ago. And if you're strolling through the market as I'm publishing this post, I hope you know how good you have it.
[Continue reading "The Ferry Plaza Farmers Market" →]