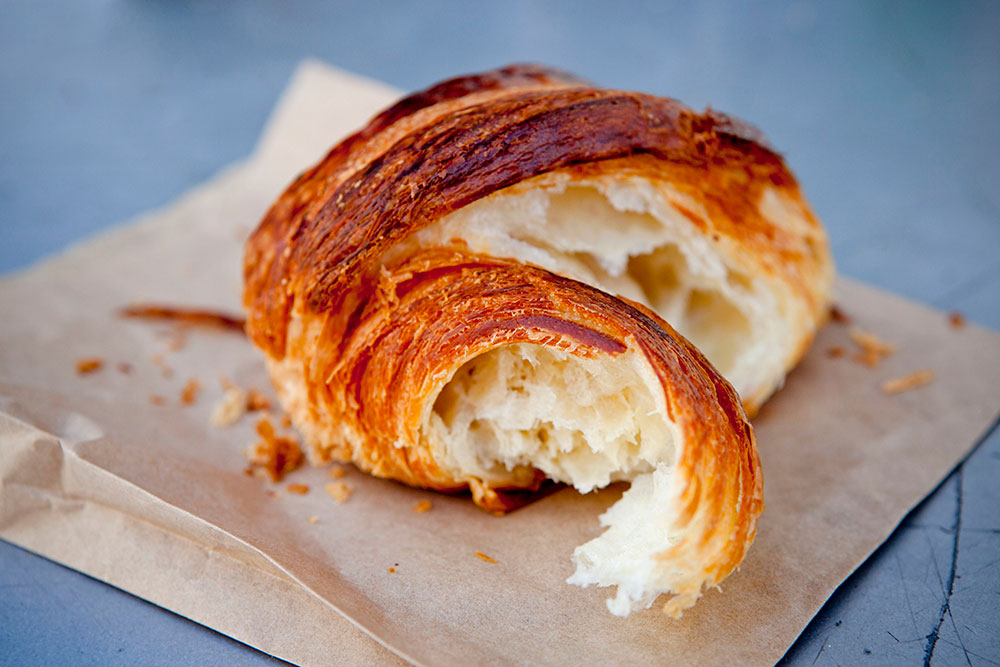 One rushed afternoon in San Francisco, I took a bite of this croissant at Tartine Bakery, leaned back in my chair and thought: "How wonderful the world would be if there was a Tartine in every city." Of course, we would then need to clone Chad Robertson. Multiple times. An even more wonderful world.
A somewhat selfish but definitely more reasonable version would be: "How wonderful my world would be if there was a Tartine in Istanbul, preferably on the corner of my street." I'd come home every day with a sourdough loaf under my arm, stop by every morning for a croissant and probably have brunch there every Sunday for the rest of my life.
I knew I'd feel this way, so when I started looking for a place to stay, I did my best to find a decent one within walking distance of Tartine. The area has changed a lot since I last visited, but one thing remained the same: Not a single decent B&B within my price range. I wanted nothing more than to have breakfast there every day, but I can't even bear the thought of spending 20 minutes on a bus in the morning. Not before my third coffee.
Sadly, I visited Tartine only once. And I ate all I could.
[Continue reading "Tartine Bakery, Bi-rite Creamery, Monument and Omnivore Books" →]
April 28th, 2012 | Category: Cakes, Chocolate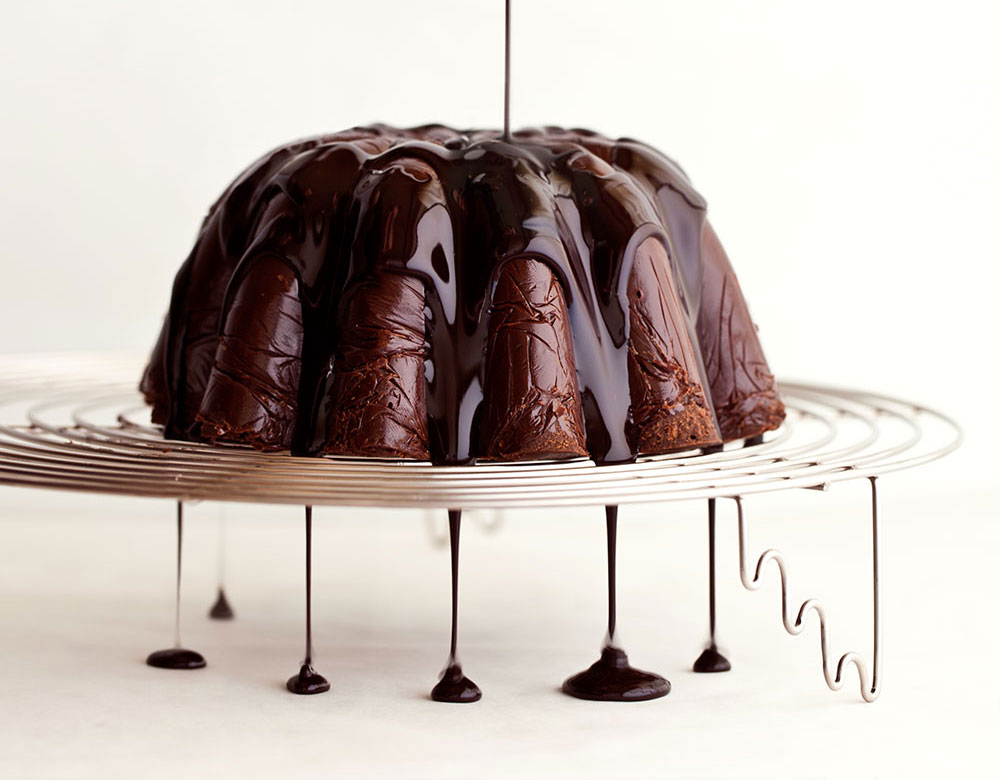 No-bake chocolate biscuit cake is a staple in almost every Turkish mother's repertoire.
Turns out, we've all been eating like royalty! According to this article, no-bake chocolate cake is a tea time favorite of Queen Elizabeth II. In fact, it was one of the cakes served at Prince William and Kate Middleton's wedding reception. McVitie's Cake Co., the company that has been making the royal cakes ever since King George V and Queen Mary's wedding, revealed that they used 1700 of their tea biscuits and 37 pounds of chocolate for a few hundred slices.
A royal wedding and not even a pound of chocolate per guest? Now that's what I call a scandal.
[Continue reading "No-Bake Chocolate Biscuit Cake" →]