May 04th, 2015 | Category: Cookbook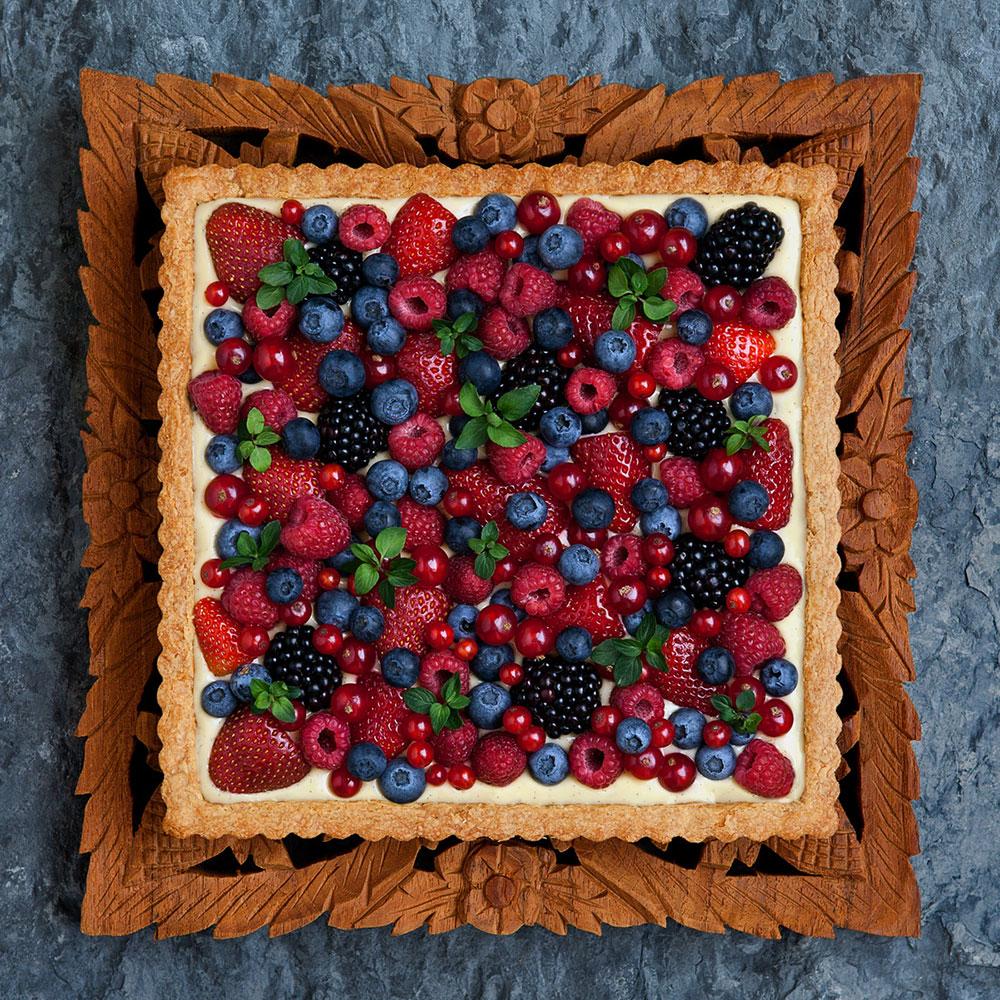 Hello? Is there anybody out there?
I hope there is. After a two-year hiatus, it feels like I'm starting a new blog. I remember how excited I was when my blog platform WordPress published the default post – titled "Hello World" – on my very first day as a blogger. Soon I realized that starting was the easiest part; what made you a blogger was the determination and dedication you had when nobody was reading.
And then, YOU made it all worthwhile. Without your continued support and encouragement – no matter how determined I was – I don't think I could have continued to write.
Today, I am just as excited and hope that you are on the other side of the screen with open arms.
So I have to start somewhere, right? Let's start with Blanche. The beauty above is a berry tart from my cookbook, named after who else but Blanche Devereaux of The Golden Girls.
[Continue reading "Hello Again, World" →]
April 25th, 2013 | Category: Bread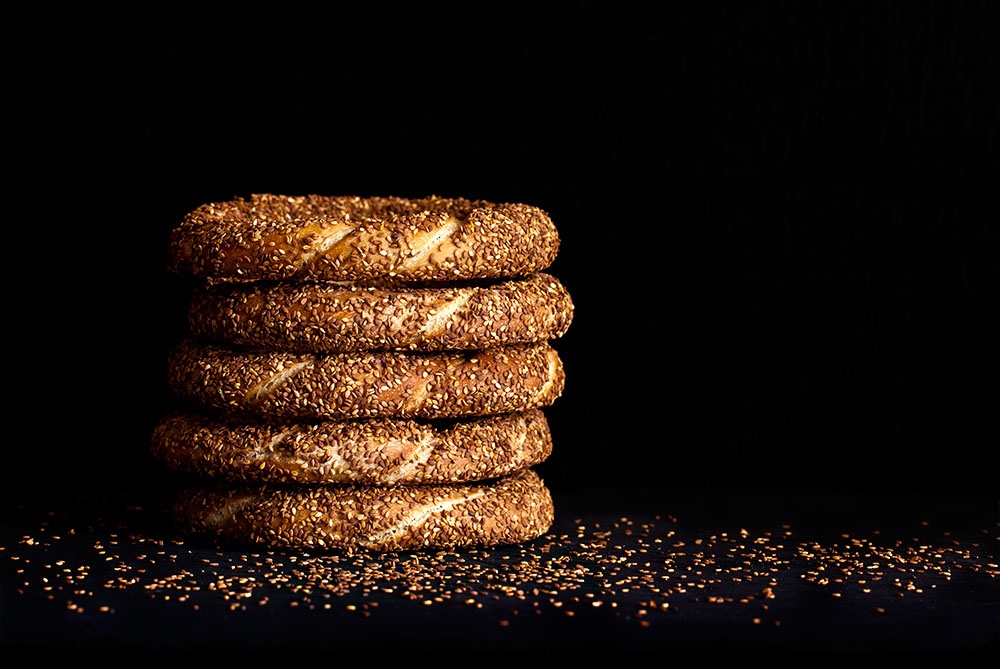 I have a friend who doesn't know what a sourdough starter is. Worrying, to say the least. What's even more worrying is that she still ordered it and when it arrived, asked me to guide her through "a quick recipe" on the phone. "I have an hour before my boyfriend arrives and I want to surprise him with a homemade bread," she naively begged.
Where do I start?
Tartine's Basic Country Bread is certainly out of the question. Actually, anything that has the word "sourdough" before it is out of the question.
Trying my best to be patient, I explained her that "quick" and "sourdough" are two words that don't belong in the same sentence and guided her through a basic flatbread recipe I developed on the spot. Not that it needed any type of leavening, but just so that her first sourdough starter didn't end up in the trash bin. This made me realize that my blog was in dire need of a "relatively quick" sourdough bread recipe. One that didn't need multiple folds with hours of waiting in between or any type of special equipment (a Dutch oven is in the "special equipment" category for her). And I knew exactly what I should be working on. A recipe that I started developing right after my first sourdough bread, but had to be put on hold for the book: Sourdough Simit.
[Continue reading "Sourdough Simit" →]