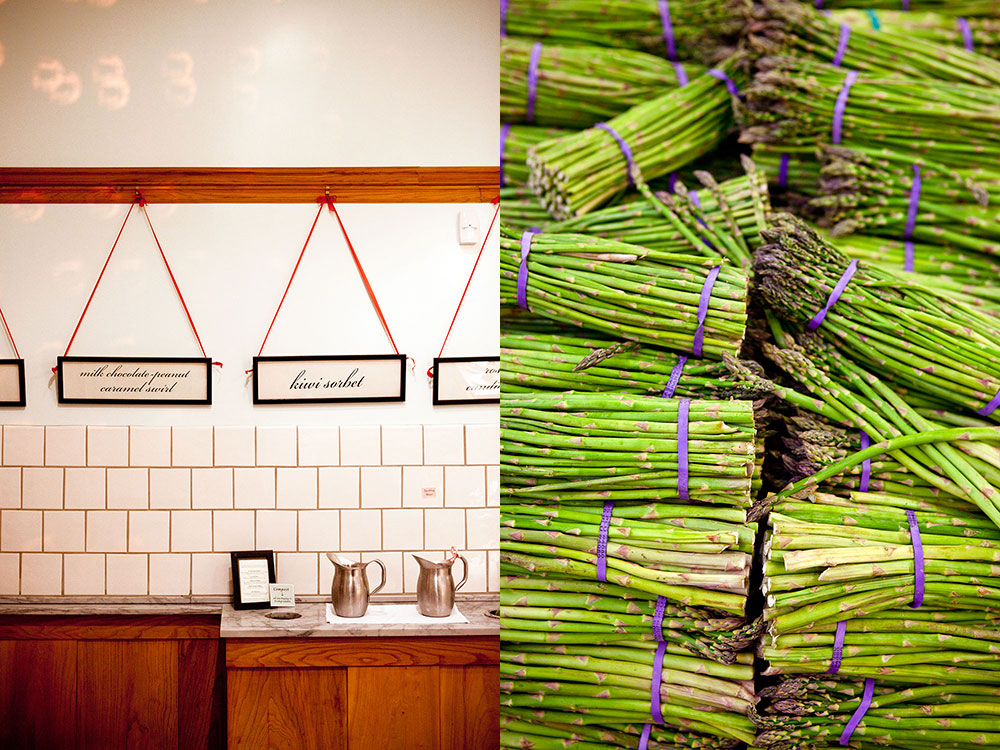 To be perfectly honest, I don't remember much from my visit to Ici. Right after the dinner at Chez Panisse, two of our friends came to pick us up and five minutes later, we were at Ici.
I was still ChezPanisse-struck.
But I never forget that I have a food blog, so I reached for my camera without thinking and somewhere along the line, I heard my friend repeating "Cinnamon Crème Brûlée" after the lady behind the counter.
Instantly sold. And it was fantastic, but the rest is a blur.
[Continue reading "Ici and The Berkeley Bowl" →]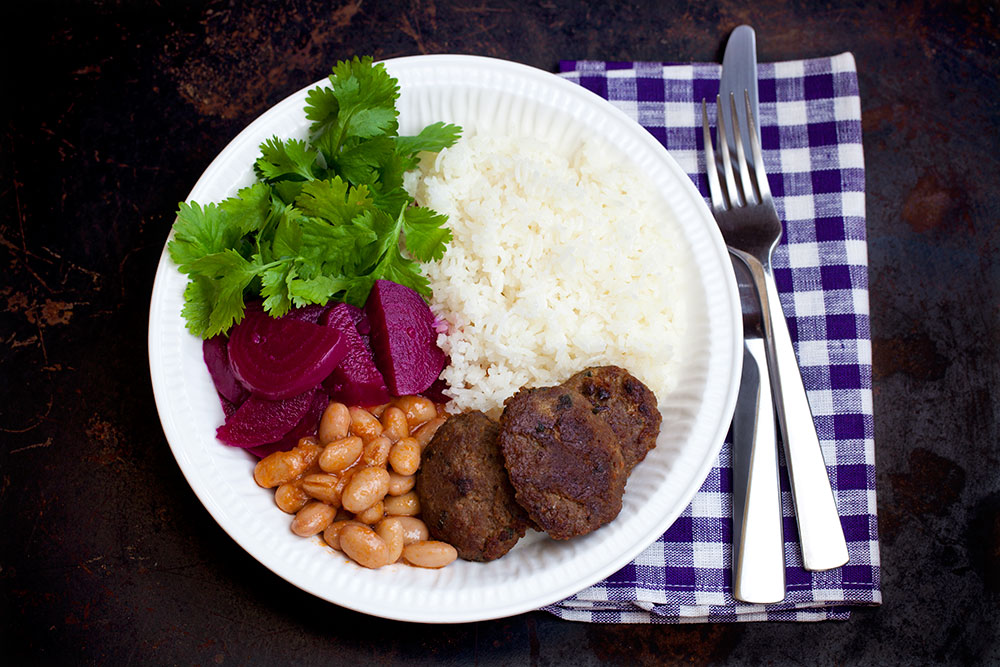 Inspired by Christopher Hirsheimer and Melissa Hamilton's addictive daily blog, Canal House Cooks Lunch, here's what I ate for lunch today: Mom's köfte (meatballs – or shall I say mini patties?), her zeytinyağlı barbunya (cranberry beans braised in olive oil together with tomatoes, garlic and onions), her pickled beets, my jasmine rice and a handful of fresh cilantro.
[Continue reading "Cafe Fernando Cooks Lunch" →]