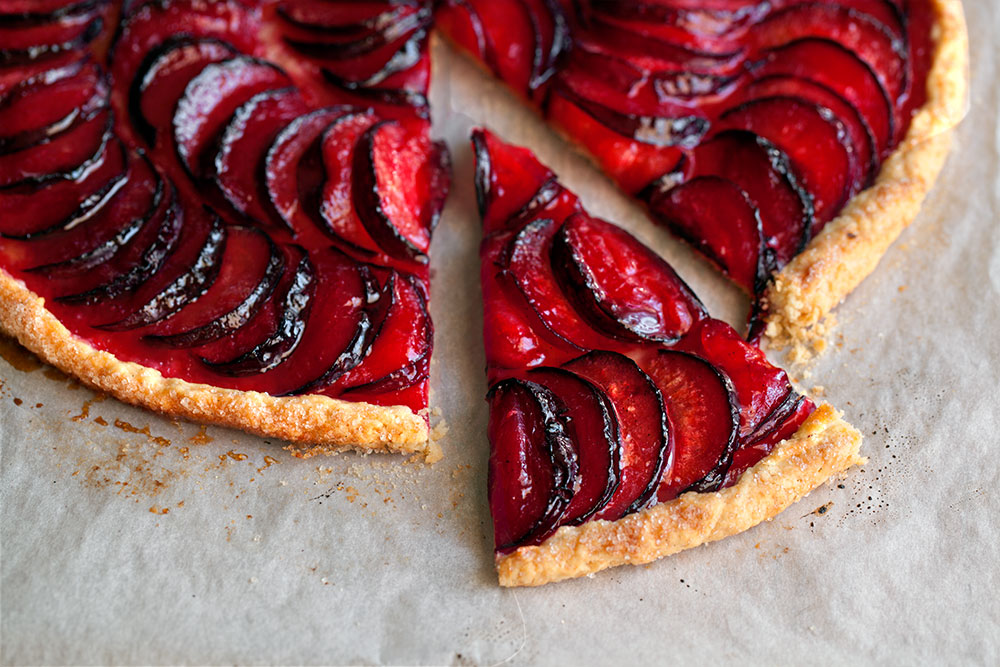 Thank God I can bake. Because otherwise, after seeing what I saw, I would have just died.
Since you're reading a food blog, you must have come across the Chez Panisse 40th anniversary photos. And since you're alive, you MUST know how to bake. Because otherwise, you couldn't have survived after seeing what I saw.
More specifically, assuming you did see it, you must have baked this plum galette. And if you hadn't, then I have to ask: What's wrong with you?
Seriously, how did you resist the urge? And if you did bake it, you must have felt the need to share it with the rest of the world. So, why haven't I heard from you?
Anyway. I did bake it and am here to tell.
[Continue reading "Plum Galette" →]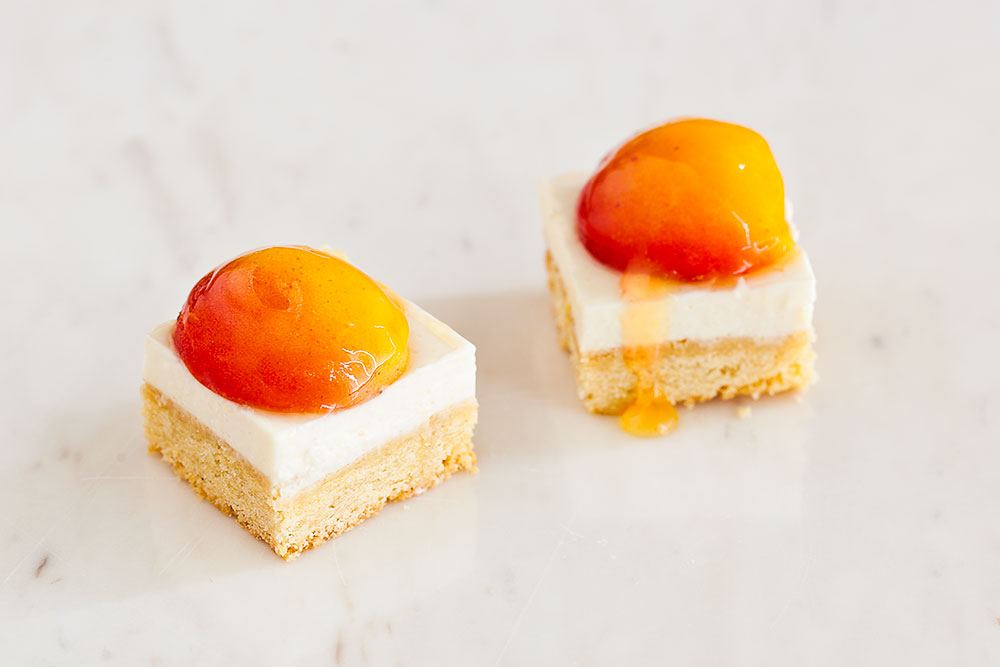 If I had a dollar for every post I postponed posting… Well, that would make me a professional procrastinator and nothing else.
Here's what usually happens: I get excited about a fruit or a vegetable, come across season's finest at the farmers market, decide on a recipe on my way home, cook/bake it, take photos and sit down to eat. By the time I'm ready to write about it (usually weeks later), I realize the season has long passed, so I decide to wait until the next year. A year later, even if I remember that I have photos and recipe ready to go, it just doesn't feel exciting anymore.
I came across this wonderful interview with Anne Lamott yesterday (via Orangette) and decided that I'm not going to let that happen to these Apricot Bars.
[Continue reading "Apricot Bars" →]