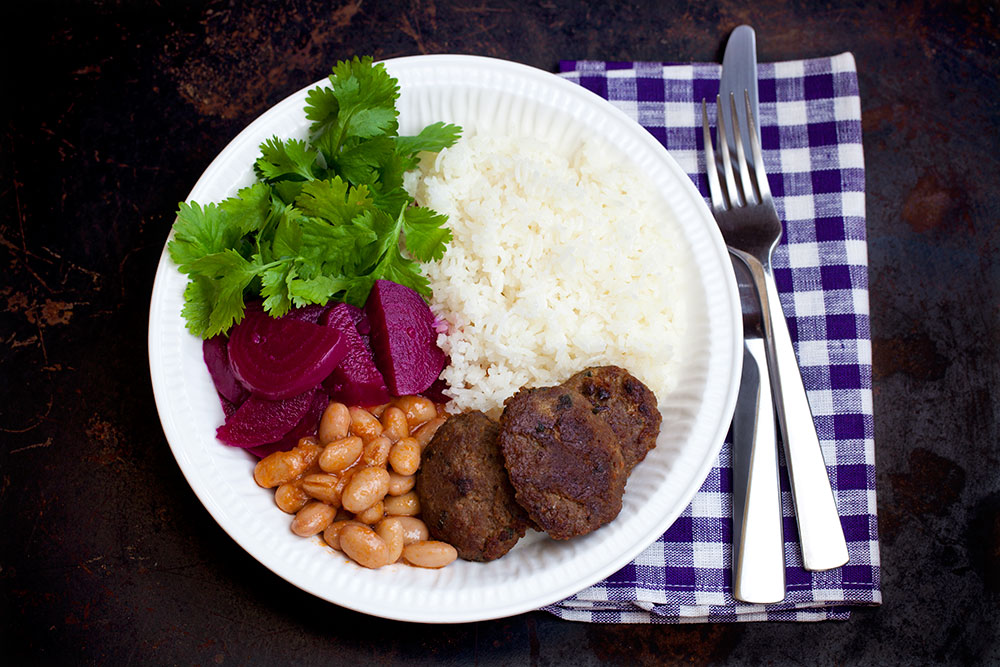 Inspired by Christopher Hirsheimer and Melissa Hamilton's addictive daily blog, Canal House Cooks Lunch, here's what I ate for lunch today: Mom's köfte (meatballs – or shall I say mini patties?), her zeytinyağlı barbunya (cranberry beans braised in olive oil together with tomatoes, garlic and onions), her pickled beets, my jasmine rice and a handful of fresh cilantro.
[Continue reading "Cafe Fernando Cooks Lunch" →]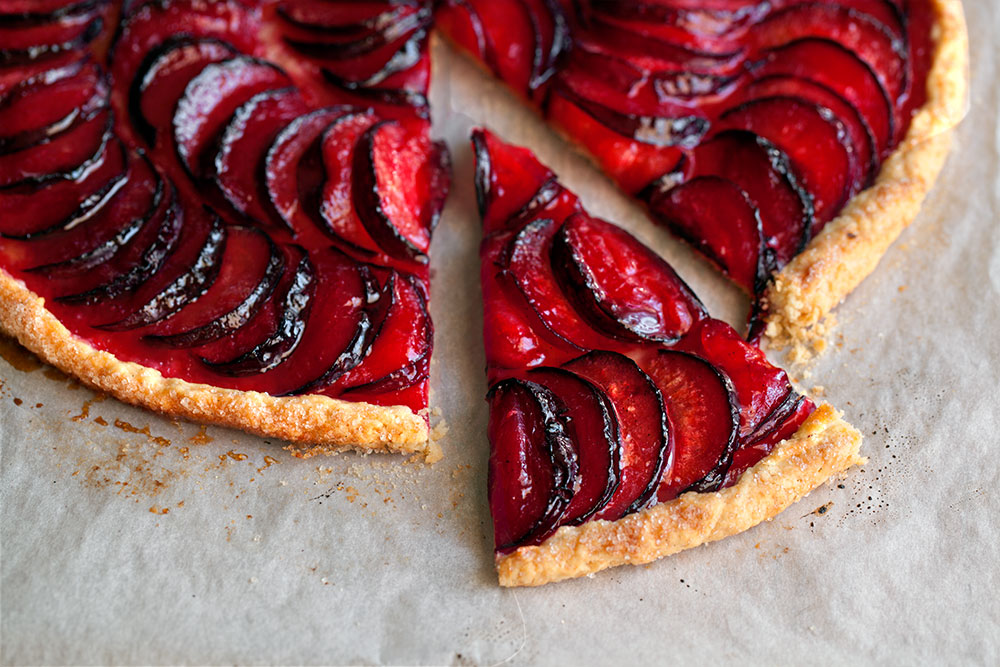 Thank God I can bake. Because otherwise, after seeing what I saw, I would have just died.
Since you're reading a food blog, you must have come across the Chez Panisse 40th anniversary photos. And since you're alive, you MUST know how to bake. Because otherwise, you couldn't have survived after seeing what I saw.
More specifically, assuming you did see it, you must have baked this plum galette. And if you hadn't, then I have to ask: What's wrong with you?
Seriously, how did you resist the urge? And if you did bake it, you must have felt the need to share it with the rest of the world. So, why haven't I heard from you?
Anyway. I did bake it and am here to tell.
[Continue reading "Plum Galette" →]