February 09th, 2011 | Category: Dessert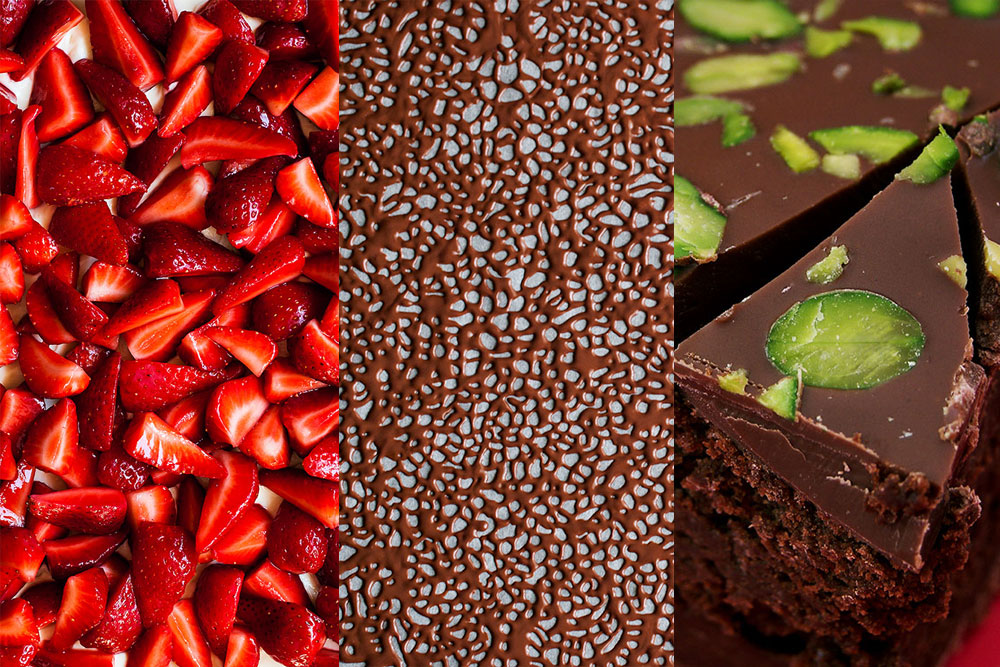 Valentine's Day recipes, originally posted in 2008. Updated with new recipes and photos from my recipe archive…
If you're looking for Valentine's Day recipes, here are some ideas:
How about strawberries dressed in tuxedos? Maybe a Double Chocolate Bundt Cake with a sticky chocolate ganache glaze? If you have the time,  the Brownies I designed exclusively for Dolce & Gabbana will surely impress! Or you can try my favorite, Devil's Food Cake with Biscoff Ganache. Don't have the time, energy or ingredients to bake anything? I still have a recipe for you. With just chocolate and water (seriously, only two ingredients), you can prepare The Best Chocolate Mousse of Your Life under 5 minutes.
[Continue reading "Valentine's Day Recipes" →]
February 01st, 2011 | Category: Travel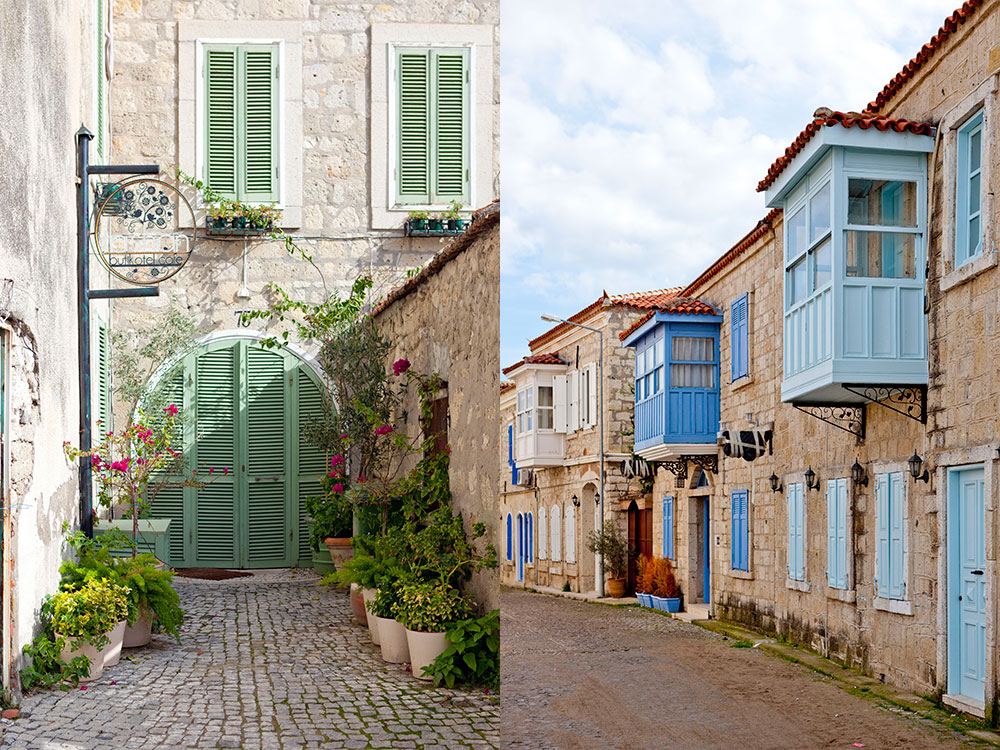 Alaçatı, also known as the windsurfers' paradise, is a small village with stone villas situated on the eastern shoreline of the Aegean Sea. The closest town is Çeşme, which is another popular holiday resort on the west coast of Turkey. Two very dear friends of mine, Mahir and Vera, bought an empty lot there a year ago and had been working on building their dream house. The construction was finalized at the end of last summer and I had been looking forward to a visit ever since. There was a 9-day-long national holiday in November and when they invited me over for a short stay, I didn't think twice.
By the way, sorry for being so late to share the photos, but considering it took me almost a year to complete the Paris posts, this is quite an improvement, wouldn't you say?
[Continue reading "Alaçatı" →]