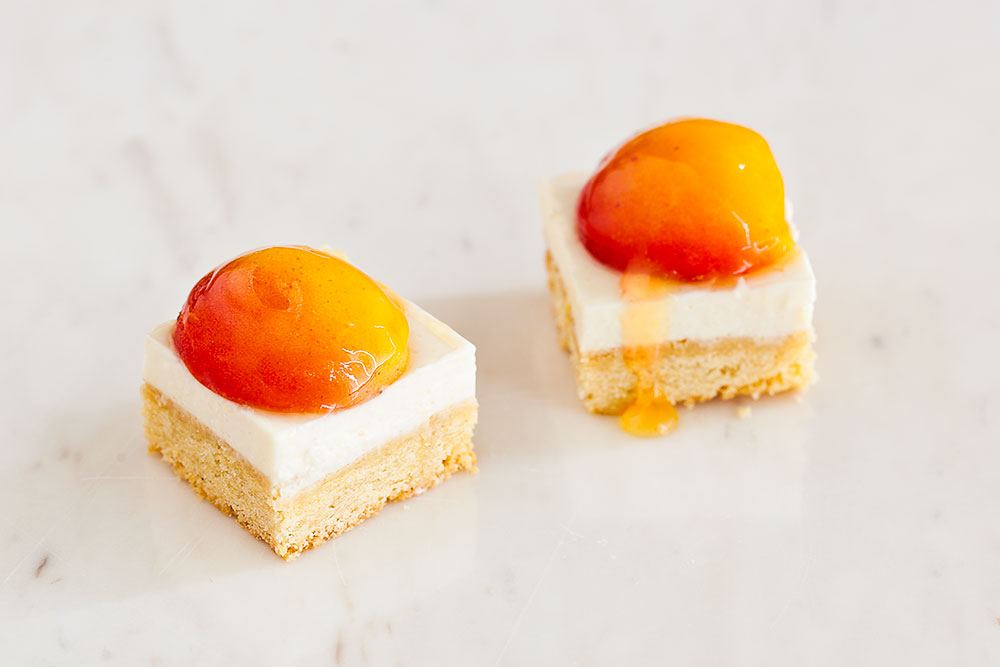 If I had a dollar for every post I postponed posting… Well, that would make me a professional procrastinator and nothing else.
Here's what usually happens: I get excited about a fruit or a vegetable, come across season's finest at the farmers market, decide on a recipe on my way home, cook/bake it, take photos and sit down to eat. By the time I'm ready to write about it (usually weeks later), I realize the season has long passed, so I decide to wait until the next year. A year later, even if I remember that I have photos and recipe ready to go, it just doesn't feel exciting anymore.
I came across this wonderful interview with Anne Lamott yesterday (via Orangette) and decided that I'm not going to let that happen to these Apricot Bars.
[Continue reading "Apricot Bars" →]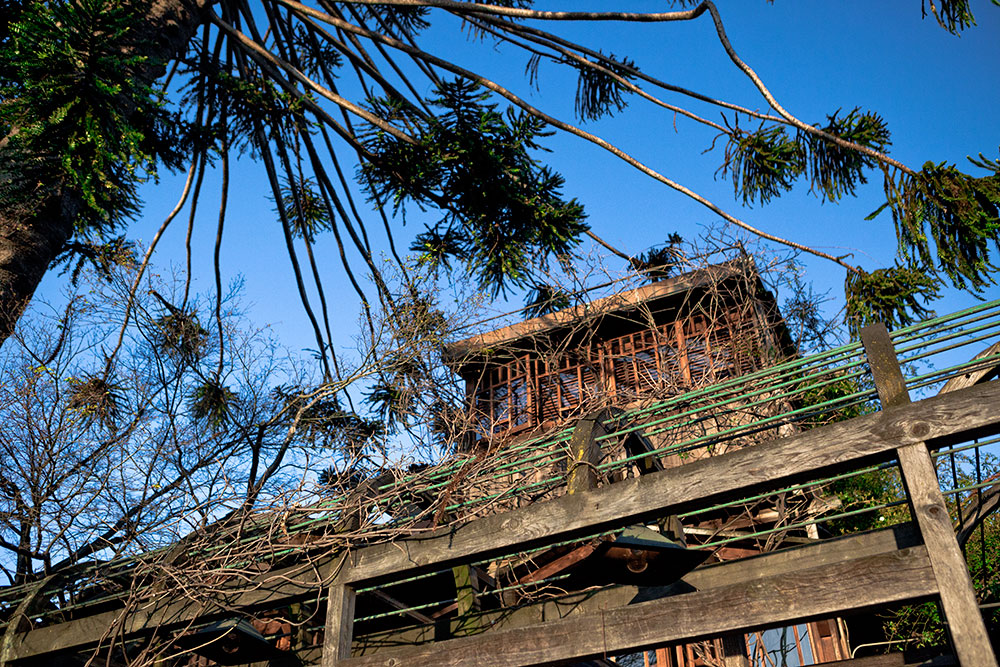 Two years before opening Chez Panisse, Alice Waters, together with her friend from the Montessori Centre, started a journey from London and ended up in a remote village in Turkey. In the middle of nowhere, they ran out of gas and asked for help from a big-eyed boy. The boy mimed there wasn't any gas left to pump and when they asked for food, this time he led them to his house. He built a fire out of pine cones, put on a teapot and came back with a tiny piece of cheese, which he then cut into microscopic portions before serving them.
Alice, realizing that the big-eyed boy has given them everything he has without expecting anything in return, was deeply moved. In an essay she contributed to a collection called "The Kindness of Strangers" by Don George, she recounts the incident as "A small miracle of trust, and a lesson in hospitality that changed my life forever*."
40 years have passed and this time around, another big-eyed boy from Turkey had dinner at Alice's restaurant.
She didn't offer me any cheese or gave me everything she had, but what she did give was a feast to remember.
[Continue reading "My Chez Panisse Experience" →]