The Best and Creamiest Chocolate Ice Cream You'll Ever Have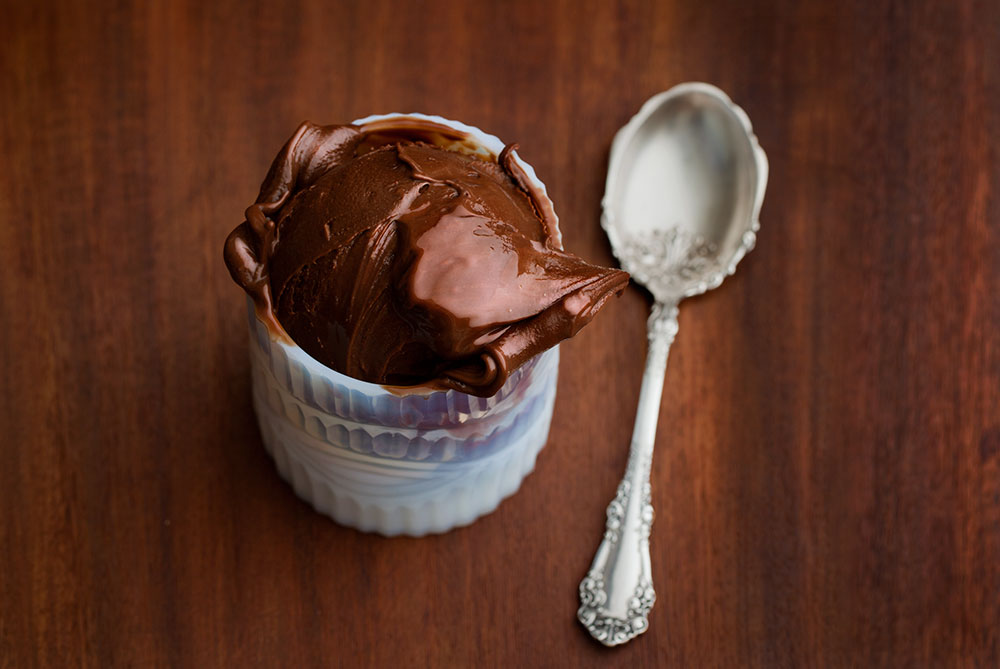 Long-time readers would know how serious I am about chocolate and ice cream. So believe me when I say: This is "The Best Chocolate Ice Cream You'll Ever Have".
And the best part is, you don't even need an ice cream maker!
Sold? Take a look at my recipe and photos (and read how serious I am about chocolate ice cream) at A Cup of Jo.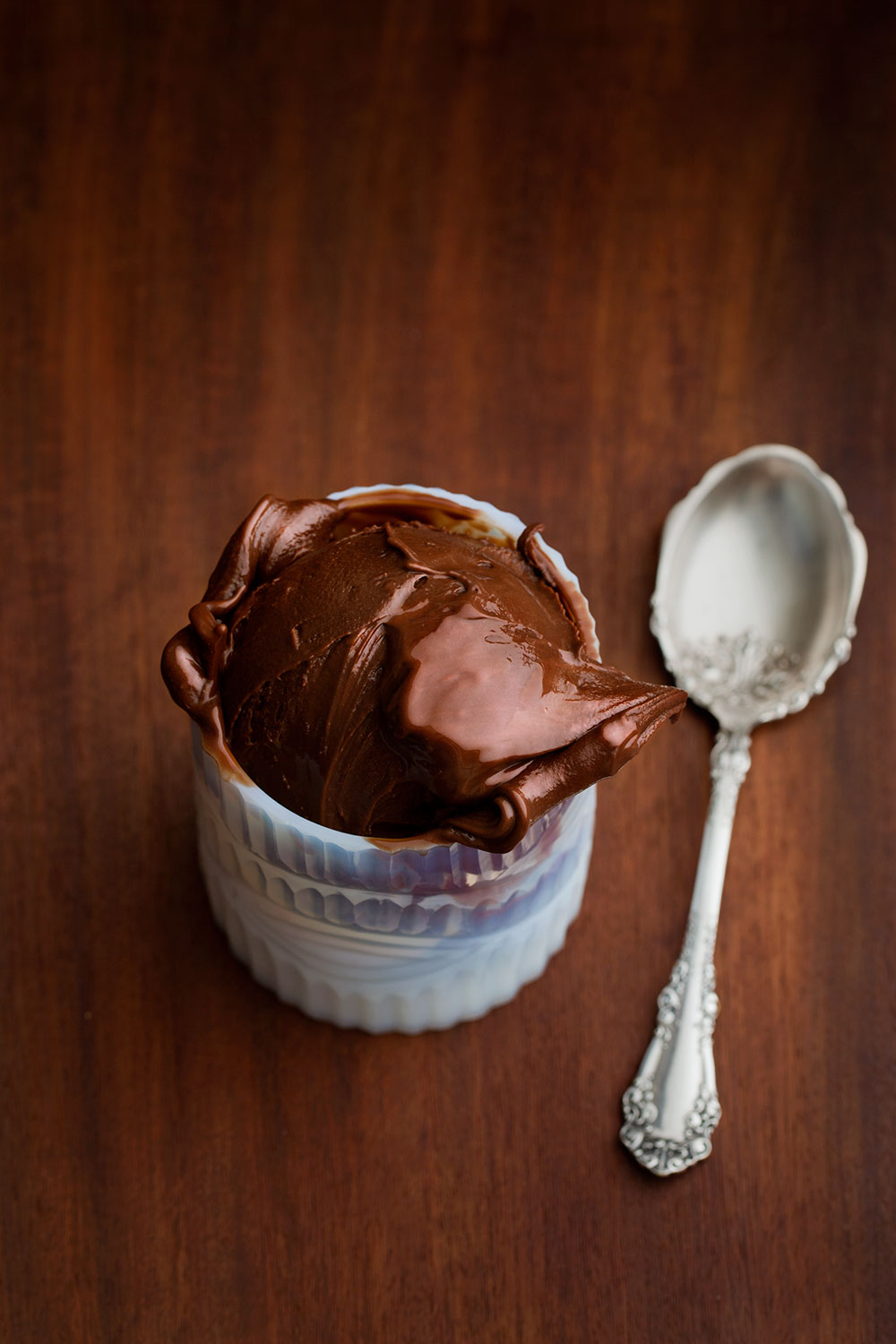 NOTE: A few readers experienced a problem with the recipe, commenting that the mixture became too thick to scoop. I've tried the recipe many times and have always achieved a creamy consistency. The photo above (in addition to the ones you'll see at Joanna's blog) were taken right after I've taken the ice cream from the freezer. It never freezes solid. In fact, it was quite a challenge to get a shot with a solid scoop. I suspected that it had something to do with the difference in ingredients. Looks like I was right. Claire from "Things We Make" just published a revised version of the recipe. Using less starch and cooking the mixture for a shorter period of time solved the problem. It seems like Turkish cornstarch isn't as strong.  Please take a look at her post here, especially if you're living in the UK.
Comments