October 04th, 2017 | Category: Cookbook
There are only two weeks left before my cookbook, The Artful Baker: Extraordinary Desserts From an Obsessive Home Baker, is released by Abrams.
If you haven't ordered a copy yet, hurry up because we have an amazing gift for those who pre-order The Artful Baker before the publication date of October 17, 2017 (includes those who have already pre-ordered): A set of three 8.5-by-11-inch photo prints!
To redeem your gift, please fill out the form below. The offer is limited to U.S. residents only. Complete details are here.
[Continue reading "The Artful Baker Pre-order Gift" →]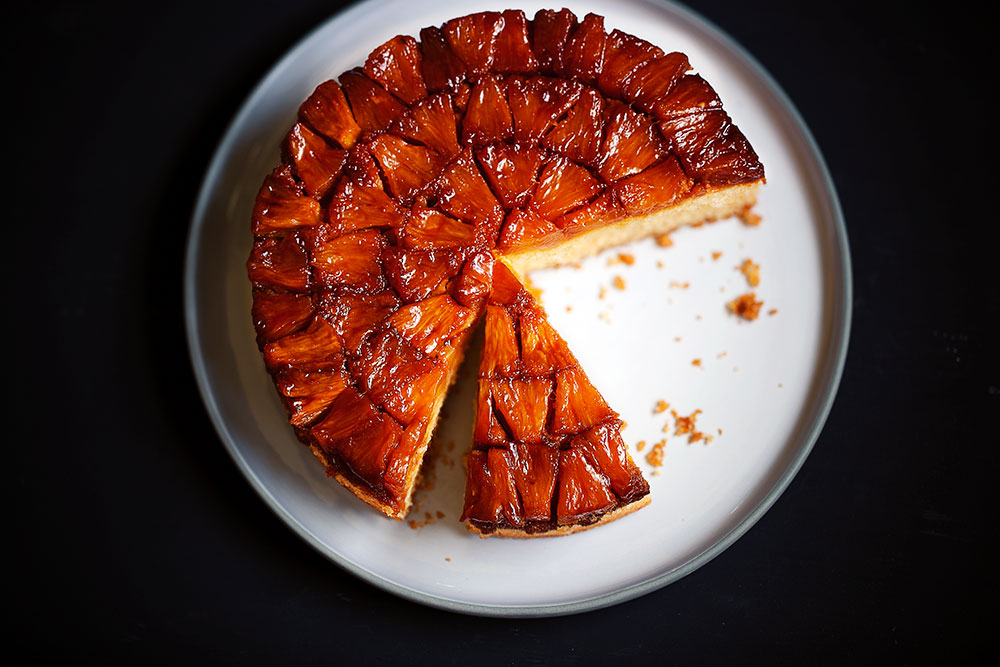 Would you believe me if I say that my favorite recipe in The Artful Baker doesn't have chocolate or caramel in it? It isn't one of the many ice cream recipes either. I can almost hear you gasp. I know, I wasn't expecting it either. Considering that there is a chocolate cake using over a pound of chocolate (the one on the cover), this is a big statement, but my favorite recipe in the book is the Sour Cherry and Almond Upside-Down Cake.
And it would still be a contender even without the sour cherries on top. It is that good.
[Continue reading "Pineapple and Coconut Upside-Down Cake" →]