Strawberry Tuxedo
May 14th, 2006 | Category: Chocolate, Fruit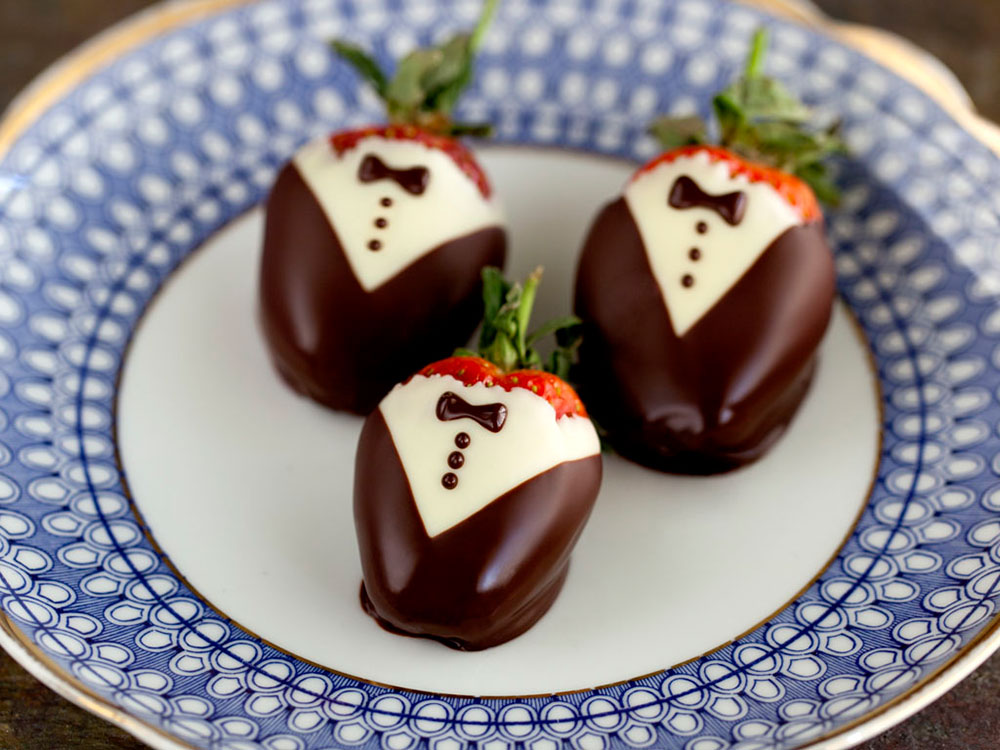 Is there a better way to eat strawberries than to just dip them in powdered sugar?
Well, of course there is.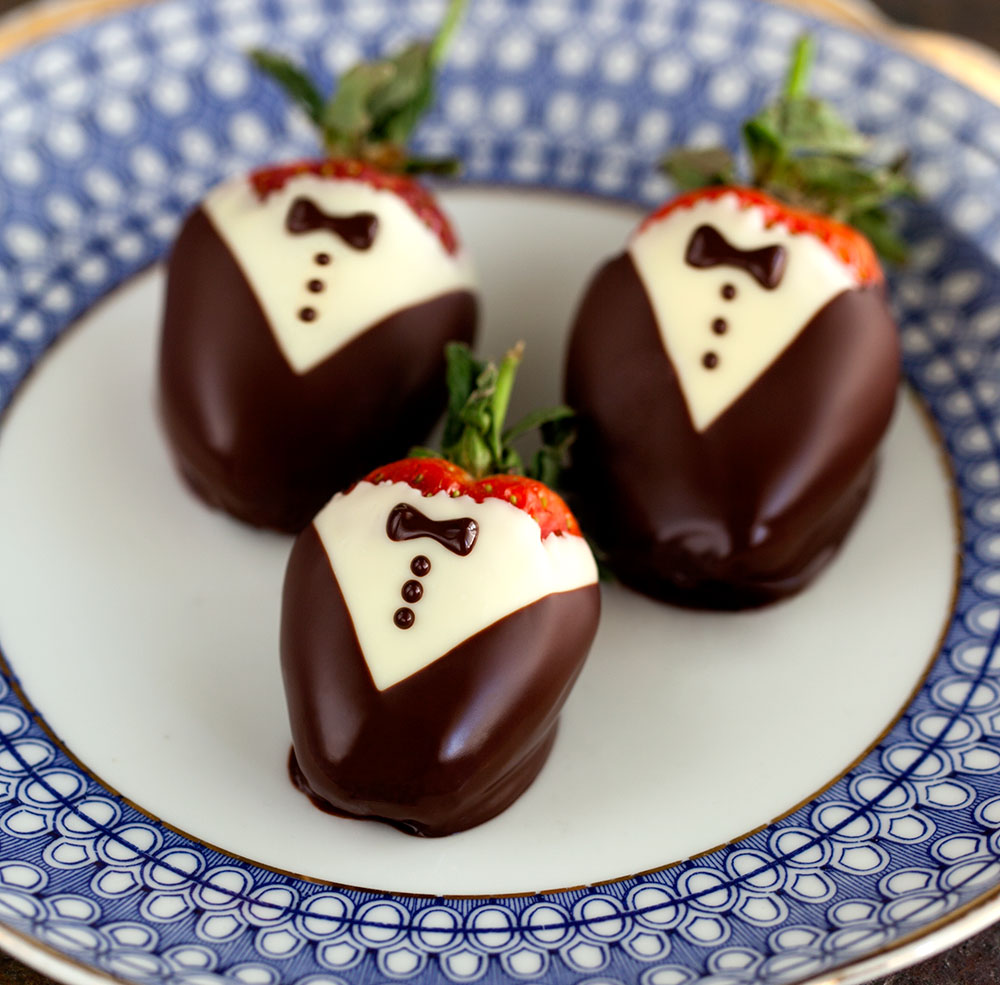 It is to dip them in chocolate.
Twice.
MORE CHOCOLATE! – Here are some more favorite chocolate recipes from the archives:
THE BEST CHOCOLATE MOUSSE OF YOUR LIFE: With only 3 ingredients and under 5 minutes!!!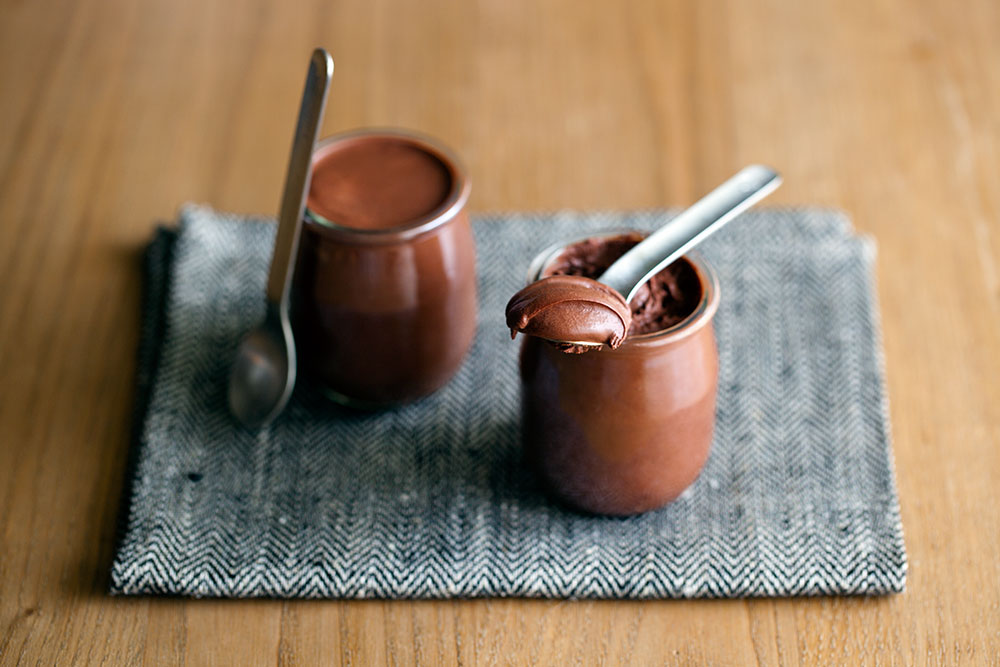 NO-BAKE CHOCOLATE BISCUIT CAKE: A tea time favorite of Queen Elizabeth II and one of the cakes served at Prince William & Kate Middleton's wedding reception.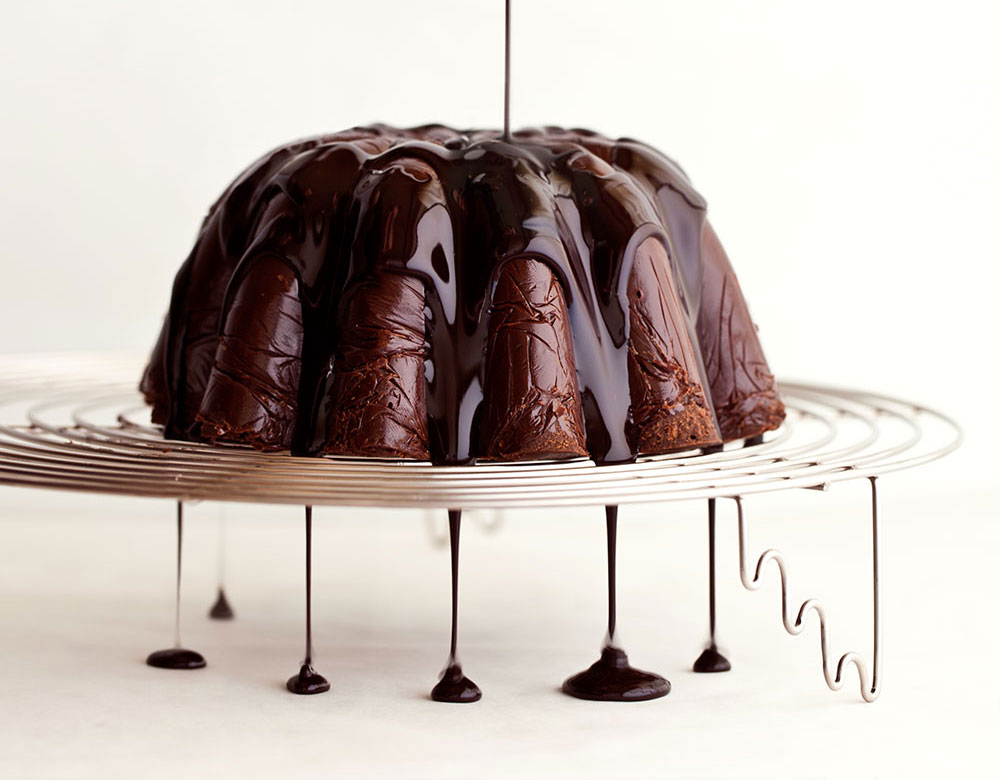 L'ORANGE: An orange-scented chocolate and almond cake covered with a lacquer chocolate glaze.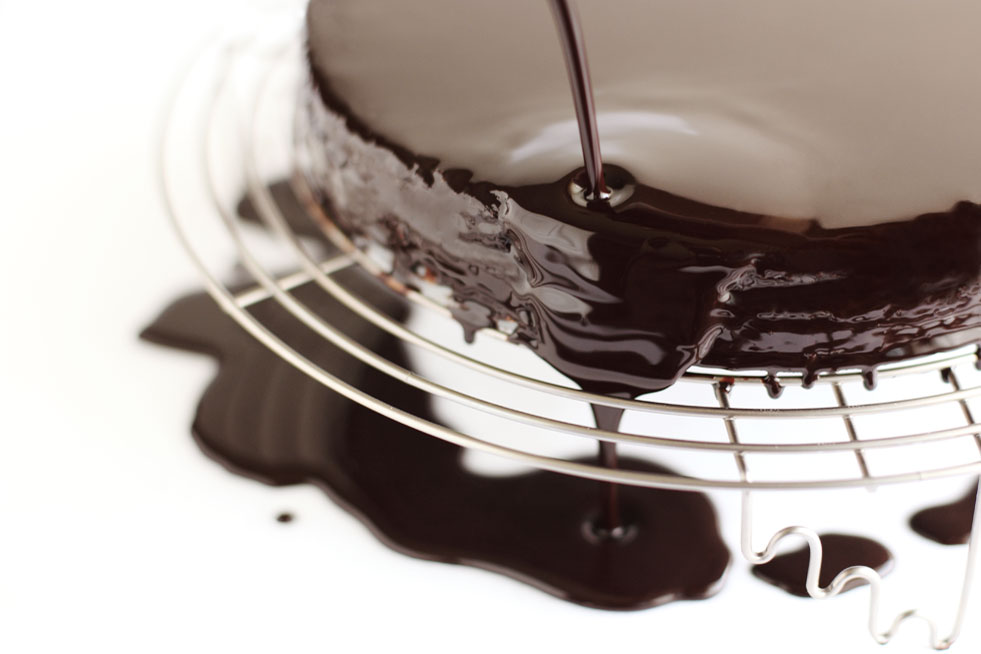 BROWNIE WEARS LACE – The brownies I designed exclusively for DOLCE & GABBANA. Fudgy brownie + creamy hazelnut butter + chocolate lace.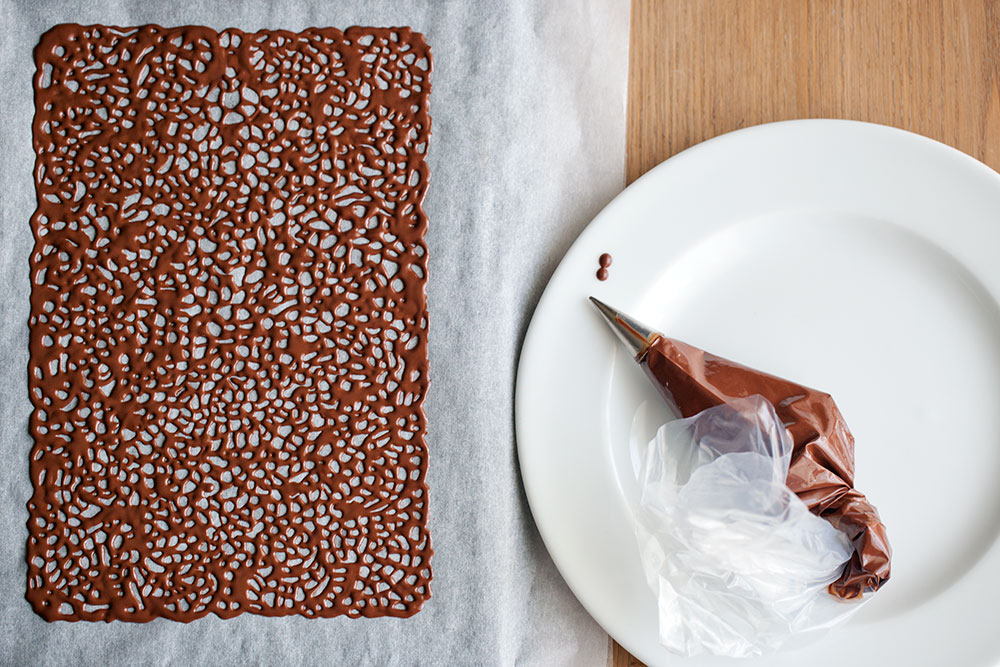 DOUBLE CHOCOLATE BUNDT CAKE with a sticky chocolate ganache glaze.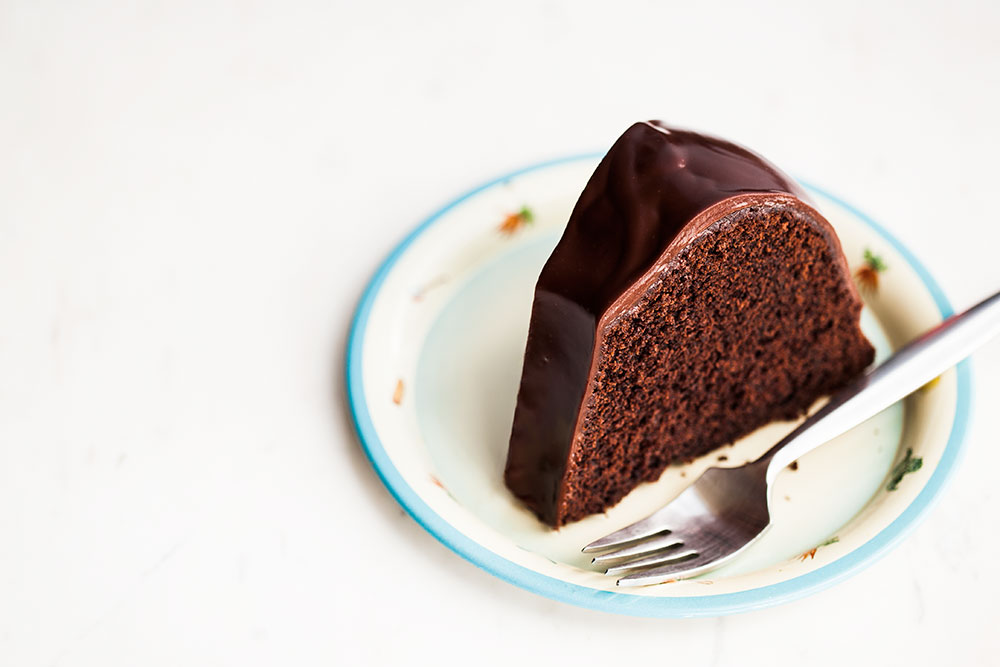 PEANUT BUTTER, BANANA and CHOCOLATE TOAST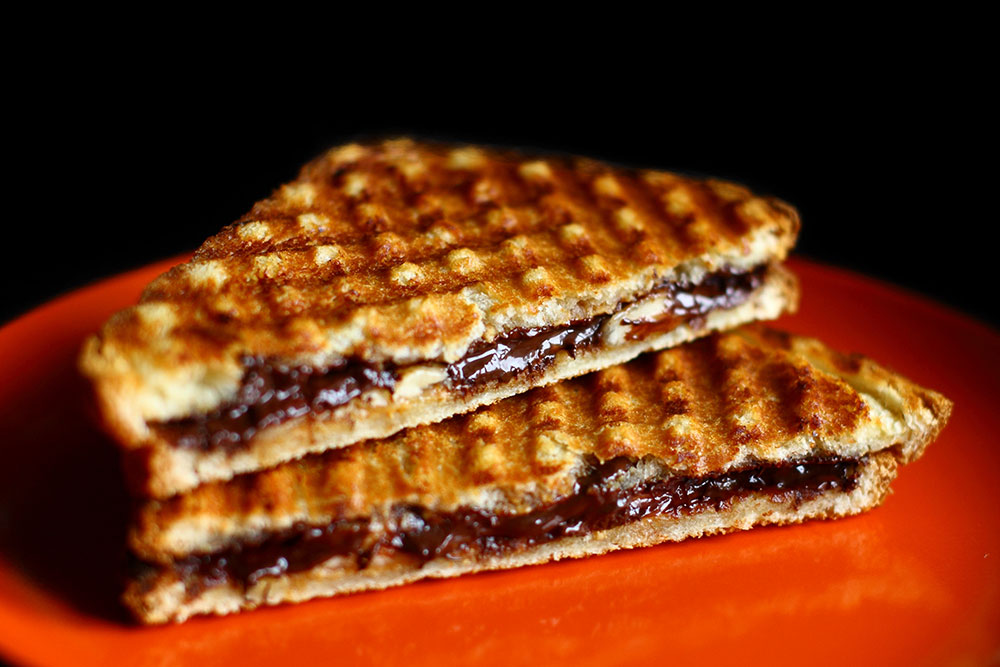 THE BEST AND CREAMIEST CHOCOLATE ICE CREAM YOU'LL EVER HAVE: The title says it all.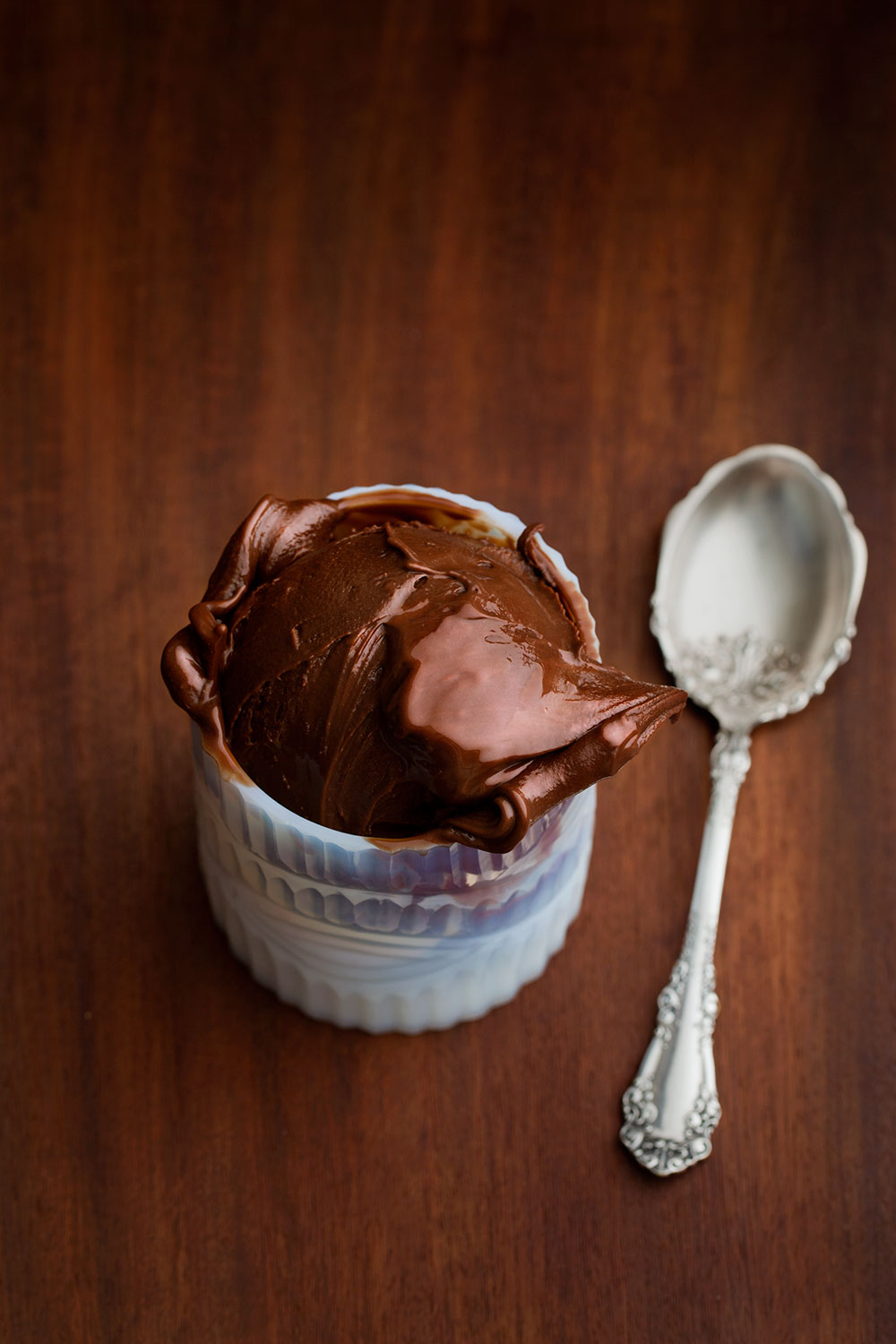 STRAWBERRY TUXEDO RECIPE
Ingredients
15 strawberries
3 ounces bittersweet chocolate
3 ounces white chocolate
Method
Chop chocolates and place in separate bowls.
Place these bowls over a pot of barely simmering water and let stand until melted.
Stir until smooth, set aside and let cool for a few minutes.
Dip strawberries in white chocolate and place on a baking sheet. Refrigerate for 10 minutes.
Dip sides of the strawberries in bitter chocolate. Back to the refrigerator for 10 more minutes.
Dip a thin paint brush in bitter chocolate and draw the bow tie and buttons.
Comments