I love it when people are specific when it comes to what they want for their birthday cake. "Something chocolaty" or "I love strawberries" just doesn't work for me. Without a detailed brief, I am lost. All those possible combinations haunt me.
Last week, we were planning a birthday for a friend at the Mansion. I offered to bake the cake with one condition only: A detailed brief.
My friend told me that he wanted a white cake with lemon and raspberry fillings. The cake should not be too dry, the filling not too sweet and equal amounts of cake and buttercream is ideal.

As luck would have it, the perfect cake was right there looking at me from the pages of my favorite cookbook.
Yes, you guessed it. Dorie's Baking: From My Home to Yours.
Her "Perfect Party Cake" is an exact match. Lemon flavored cake layers filled with lemon buttercream and raspberry jam. The buttercream hardens after an hour at the fridge and makes it very easy to slice the cake without ruining the look. The lemon flavored cake has the greatest texture and taste.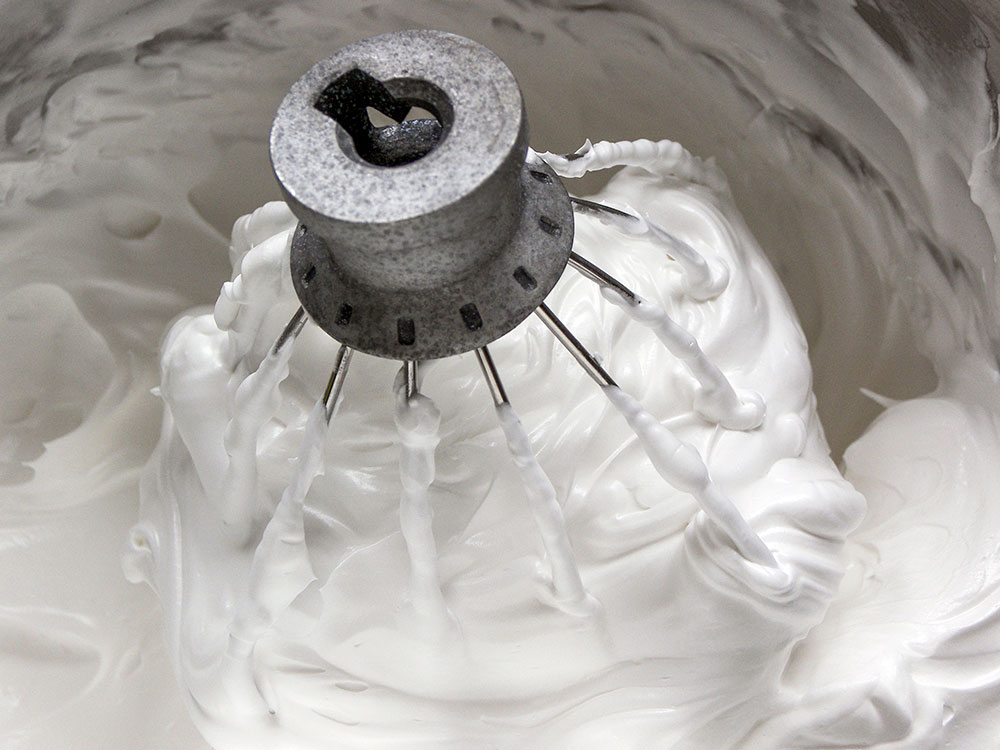 Instead of store bought raspberry jam, I boiled 4 cups of frozen raspberries with lemon juice, corn starch and sugar and prepared my own quick jam.
There is a whole lot of raspberry jam left and I think I'll use it for the thumbprint cookies I have been planning to bake. My friend told me that the cake was exactly what he had in mind.
Thanks to Dorie again, for making yet another dream come true 🙂
So, what if it was your birthday… What kind of cake would you prefer? And please keep in mind, I like details!!!