Whenever I hear the word Ramadan, I immediately think of Güllaç. It is a traditional Turkish dessert that dates back to the Ottoman Empire. I've read somewhere that it was also a part of the circumcision ceremony menu for Sultan Süleyman, The Magnificient's sons'.
This milk based dessert is prepared with Güllaç leaves, which are basically starch wafers that are made of corn starch, flour and water.
It is especially popular during the month of Ramadan, because it is a very light dessert (well, when compared to other traditional Turkish desserts) and helps the digestive system during iftar (the evening meal that breaks the fast during Ramadan).
Traditionally, Güllaç is stuffed with chopped walnuts and flavored with rose water. After a couple of hours walnuts transform the soft white color of the leaves into an unappetizing beige, so I almost always prepare it with chopped hazelnuts. This time around, I flavored the milk mixture with cardamom instead of the traditional rose water. It was spot on.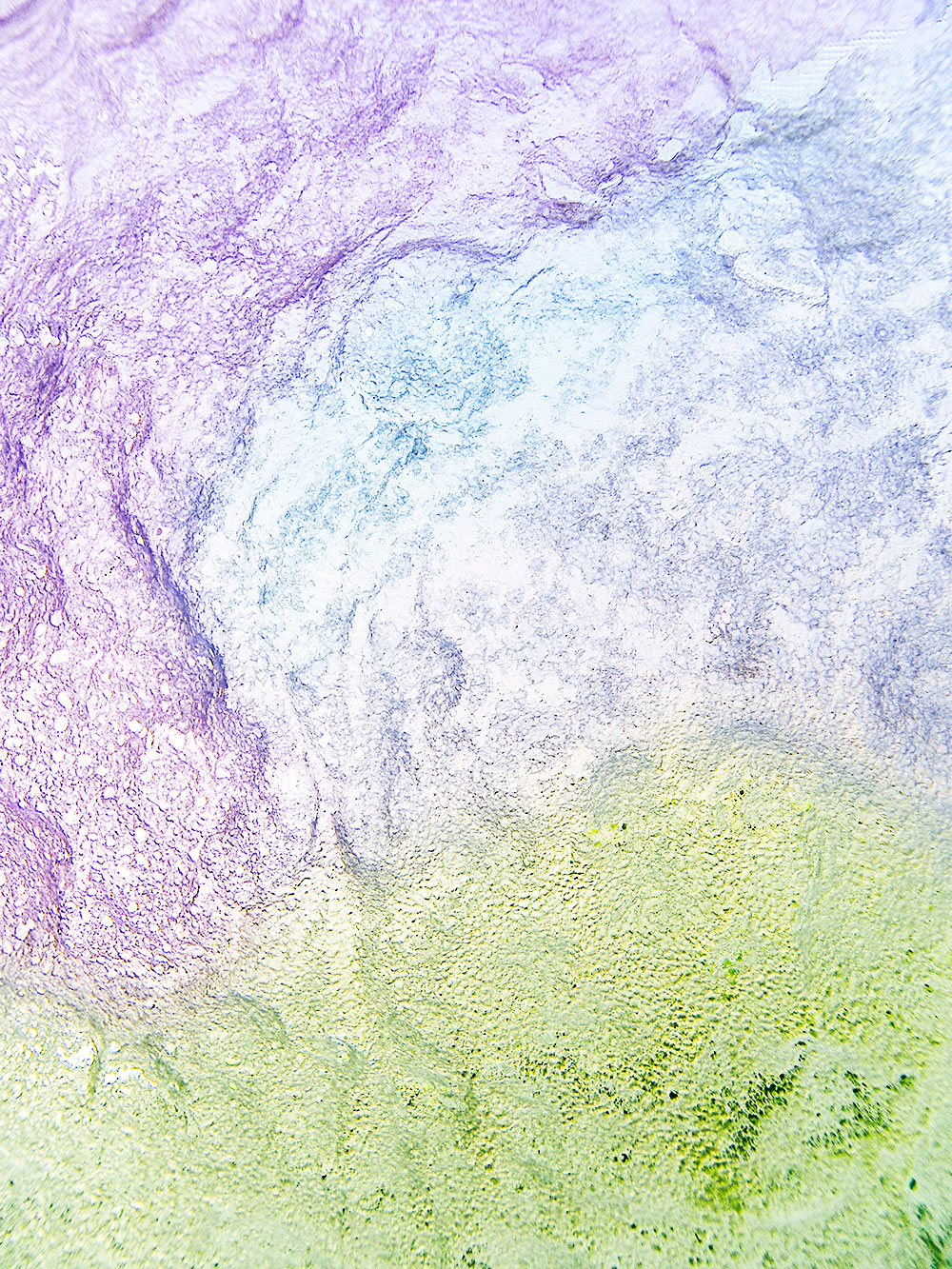 This is how a Güllaç leaf looks like when you hold it against the window. It is almost transparent with small holes here and there. You might find Güllaç leaves at your Middle Eastern grocery store, but just in case you can't here is where you can buy it online.
Güllaç with Cardamom and Hazelnuts
Ingredients
5-6 pieces Güllaç leaves
4 cups whole milk
1 1/2 cups sugar
1/2 tsp ground cardamom
1 1/2 cups hazelnuts, finely chopped
1/4 cup pistachios, finely chopped
5-10 sour cherries
Method
Bring milk, cardamom and sugar to a boil, whisk until the sugar dissolves and take off heat. Wait until the mixture comes to room temperature.
Trim a Güllaç sheet to fit your serving dish (10 inches in diameter, one and half inch high) and lay it on the bottom, shiny side up. Pour a cup of the milk mixture on top and wait until most of the liquid is absorbed. Continue with the scraps from the first sheet and repeat the process with the second sheet. Reserve 1/4 cup of the chopped hazelnuts and lay the rest on top of the second sheet. Pour another cup of the milk mixture on top and continue until all the sheets are used. If you still have some of the milk mixture left, pour it over the top; don't worry the sheets will absorb almost all of it.
Cover with plastic wrap and transfer to the refrigerator for 2-3 hours. Garnish with the remaining 1/4 cup of chopped hazelnuts, pistachios and sour cherries. Serve cold.