When people visit Istanbul, they usually prefer to go to Grand Bazaar for antique and kilim shopping. They are missing a lot.
Grand Bazaar surely is a place worth visiting over and over, but there is another spot. One that is a hidden treasure.
One that is not as touristy, but full of shops filled with extraordinary items you can not find anywhere in the world. Where else in the world can you find a candelabra with the official signature of an Ottoman sultan engraved on it?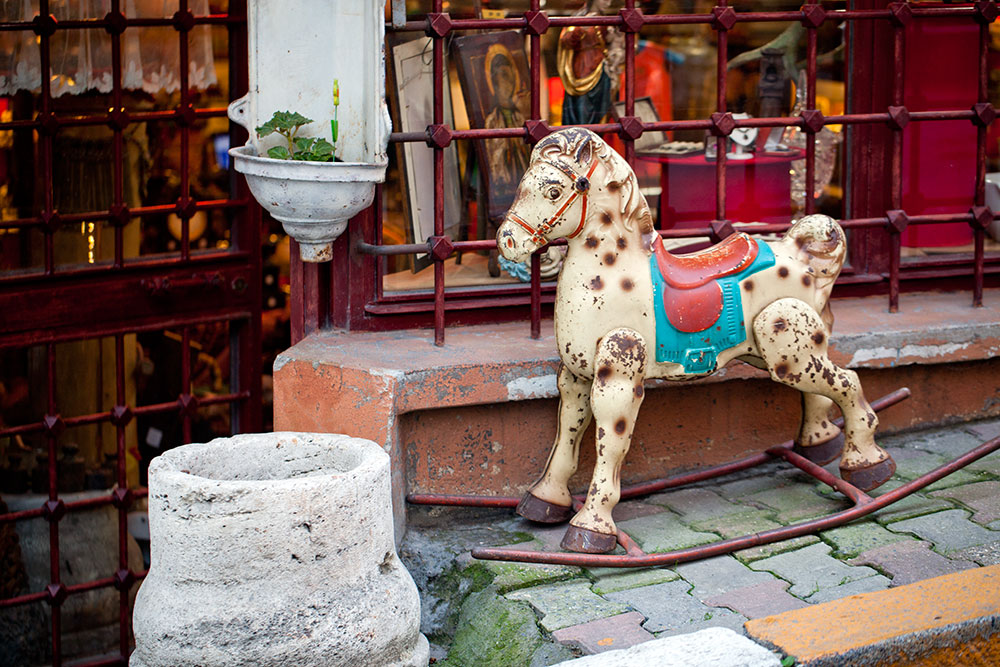 Cukurcuma district, located in the back streets of Beyoglu and often called the SoHo of Istanbul, hosts over 150 antique shops, owned generally by minorities and Levantines, who have been living there for many years.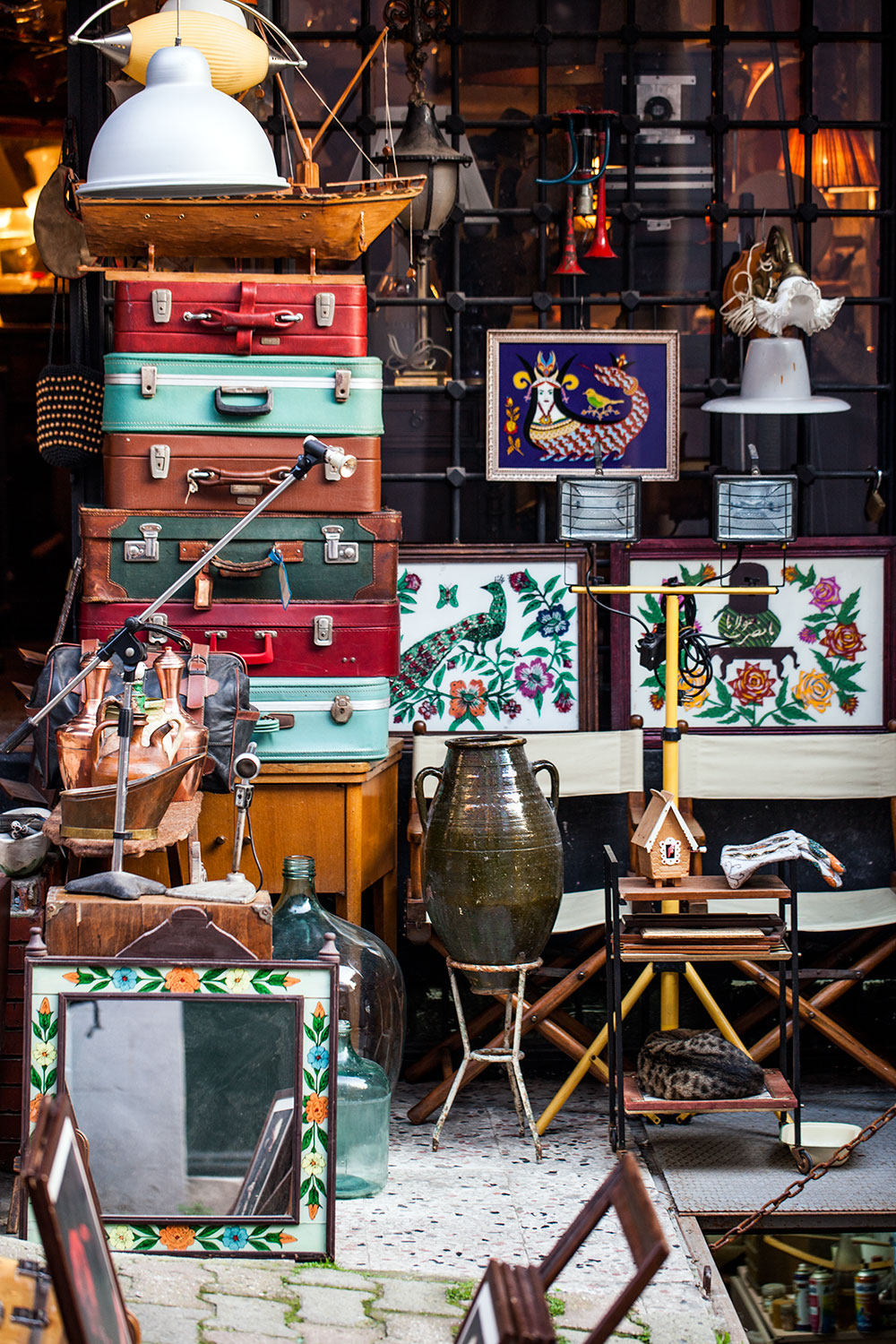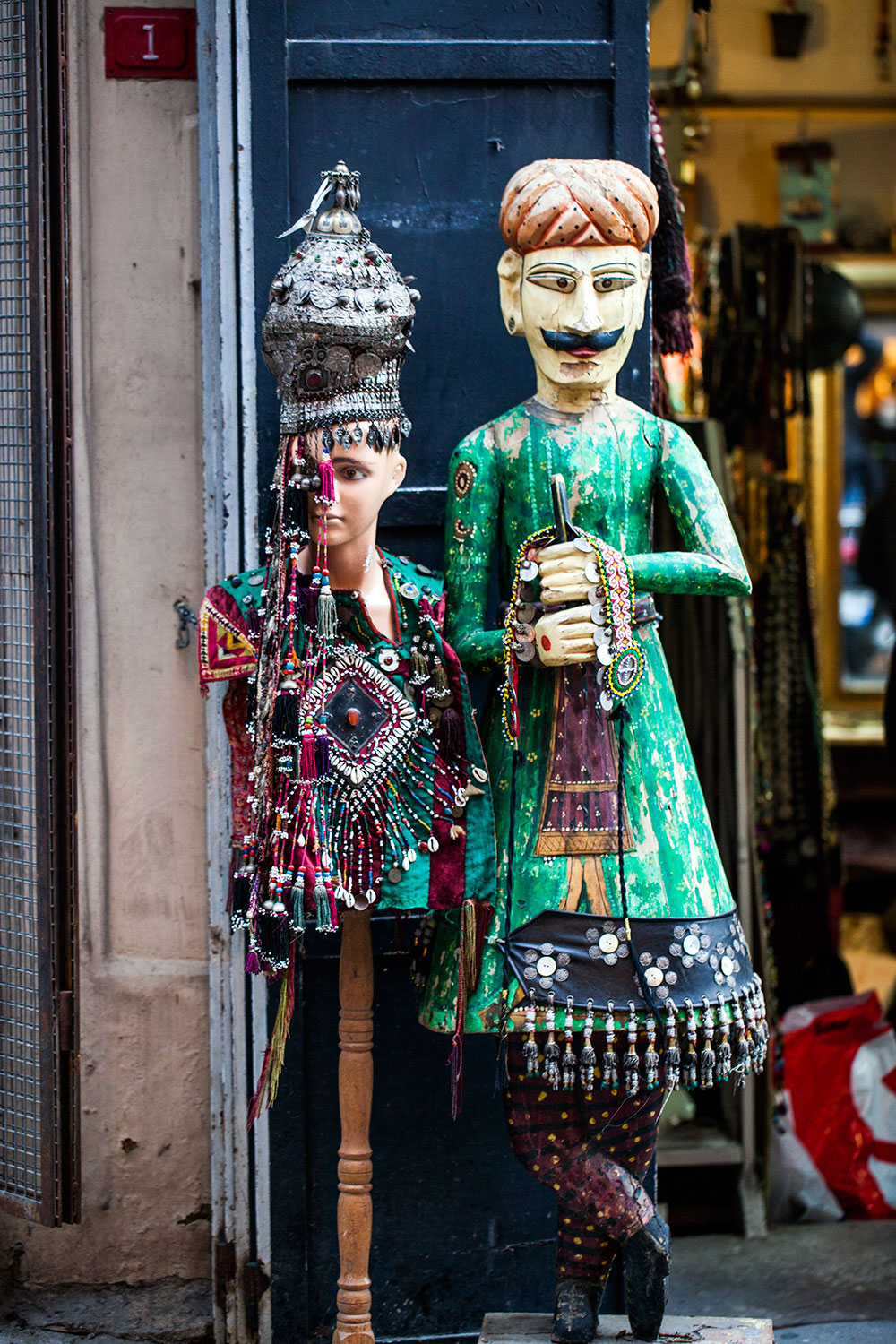 This historic neighborhood is actually a well-known center by antique devotees and mentioned in European antique catalogues frequently. It is a gem especially if you are into vintage toys, Ottoman-style jewelery and accessories.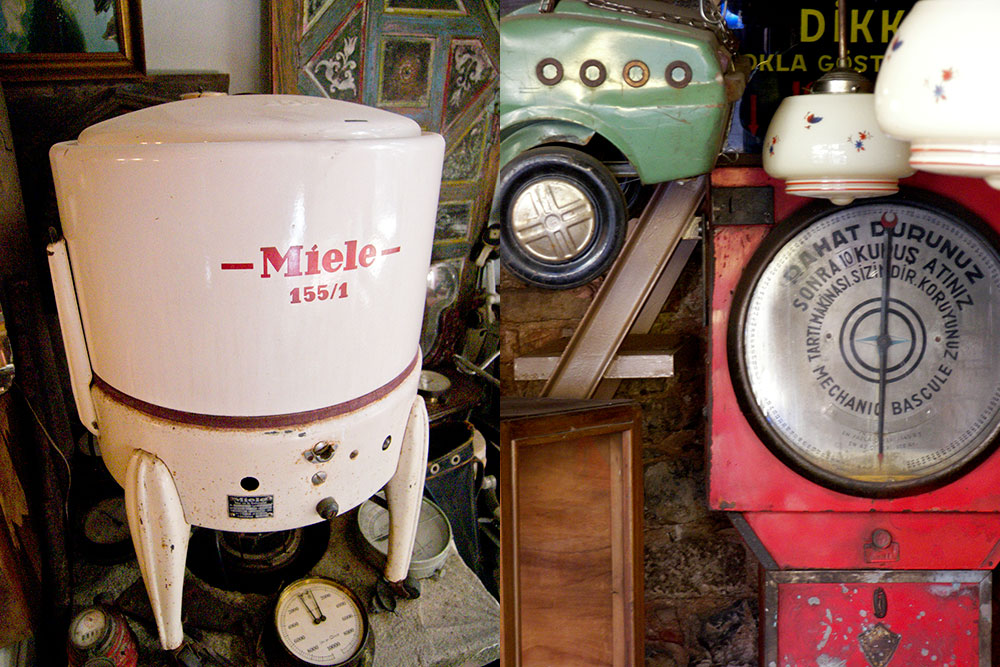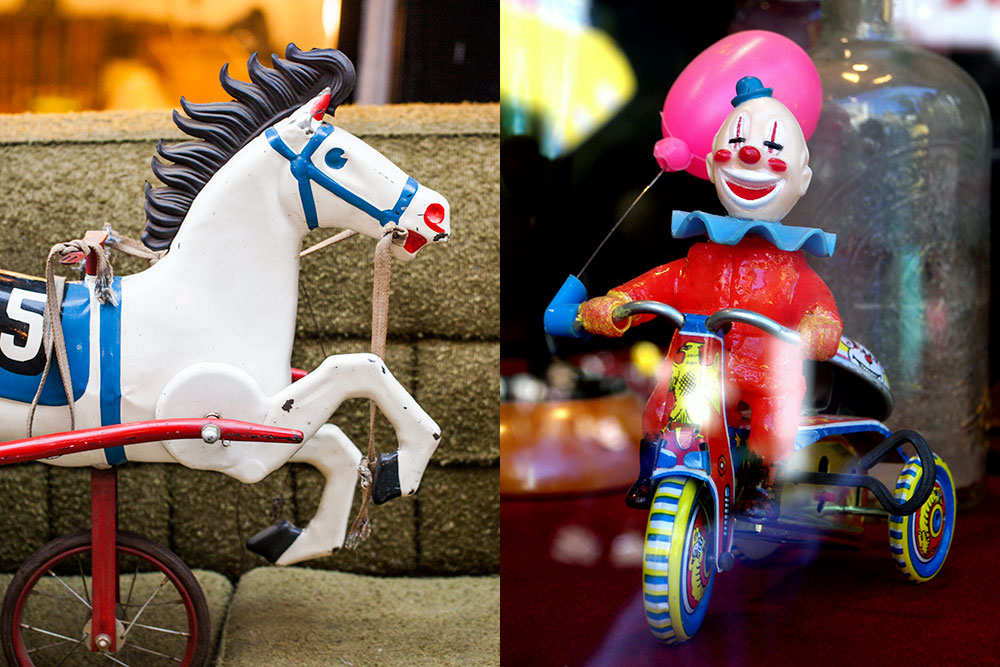 We toured around Cukurcuma this weekend and I thought I'd share some photos.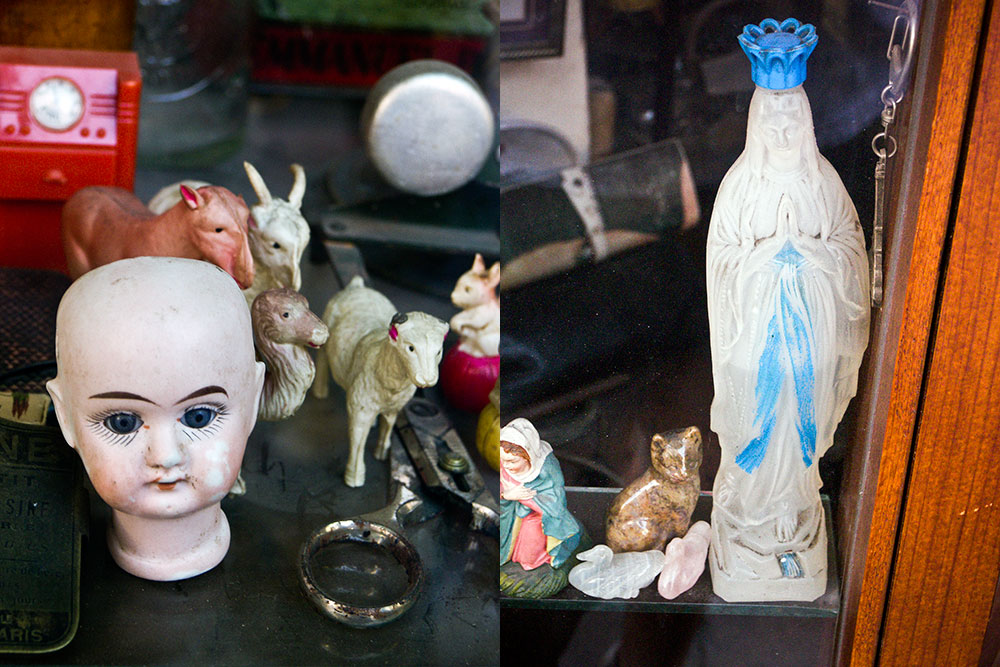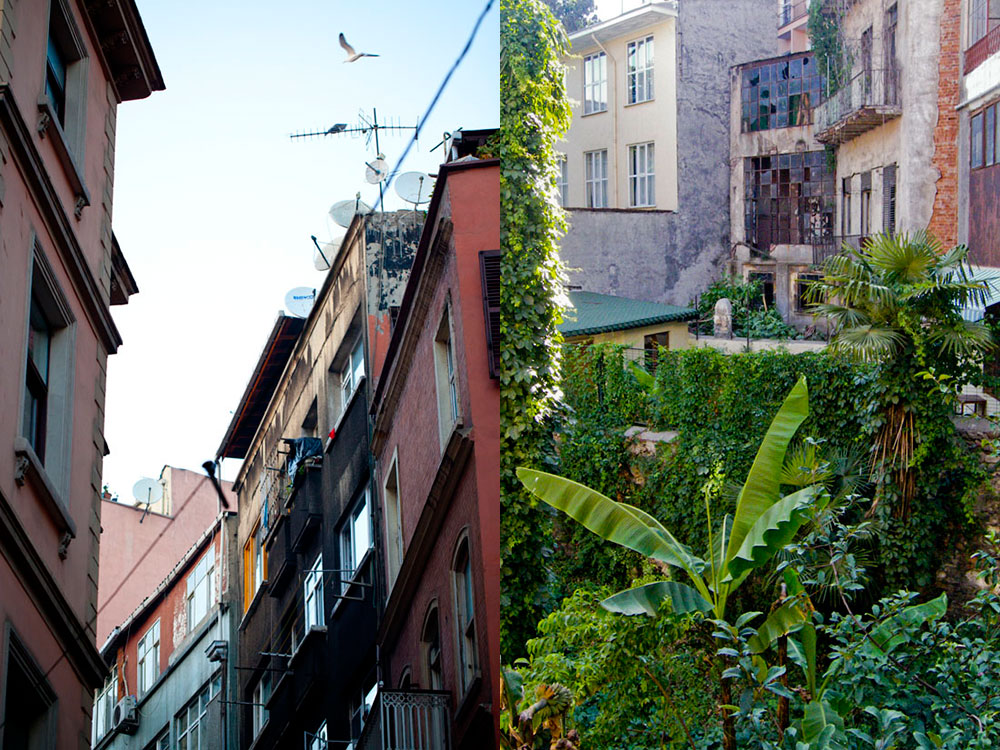 THE shop to see in Cukurcuma belongs to a friend of mine, Erkal Aksoy. After walking for two hours and bargaining till we drop, we stopped by his store to say hi. He welcomed us with homemade cookies, fruit and ordered Turkish tea from a small tea buffet on the corner that caters to neighborhood stores. It was by far the best tea I have ever tasted in my life. While friends were sipping their teas, I took a few snaps at his store: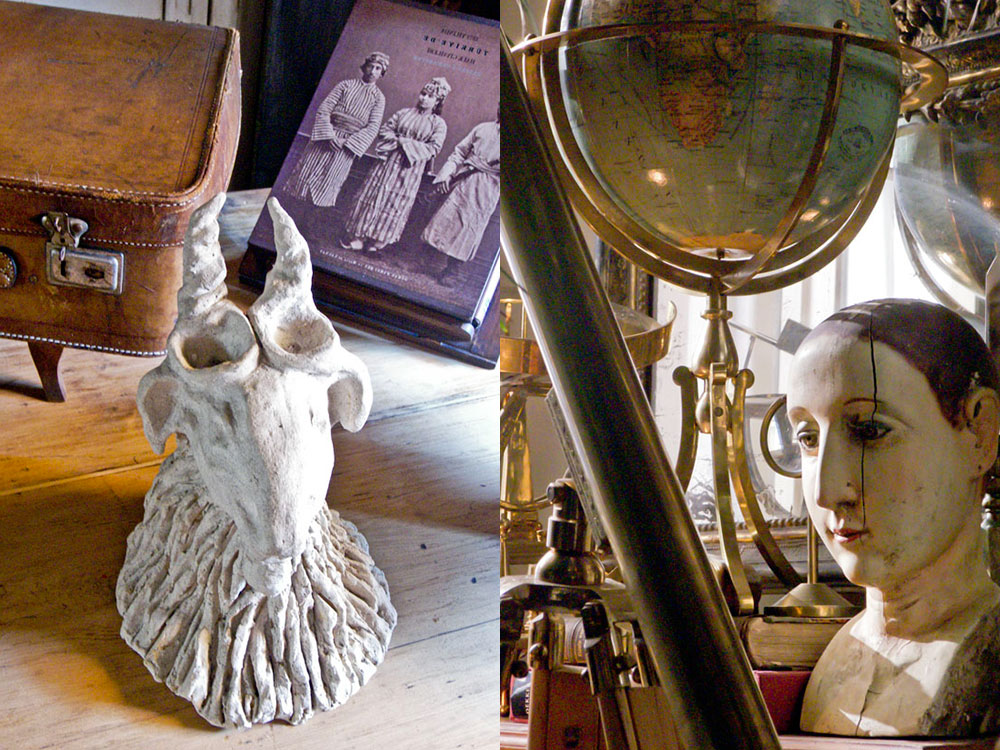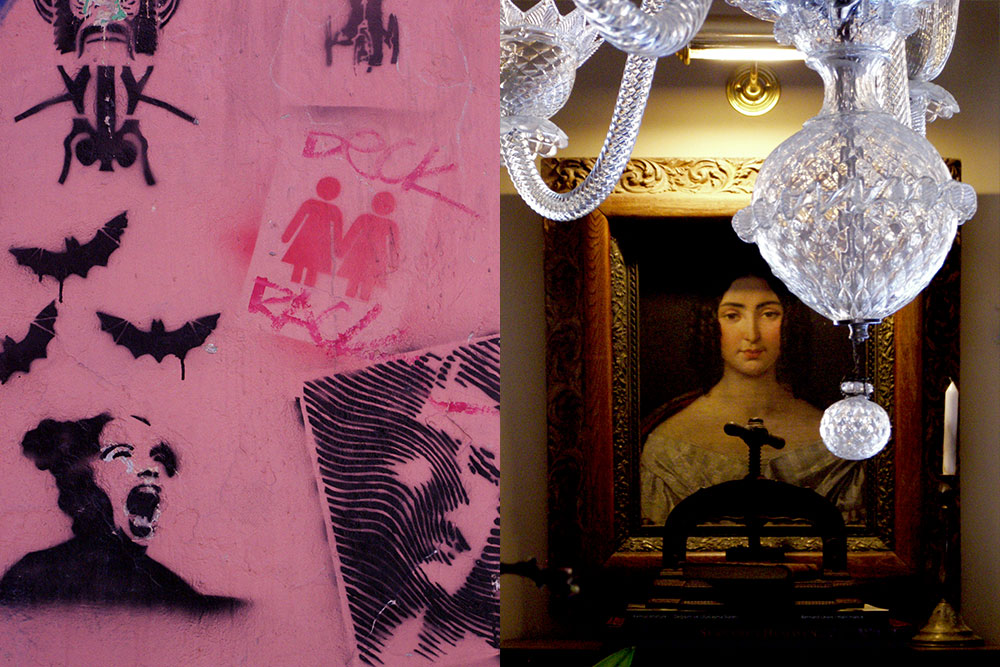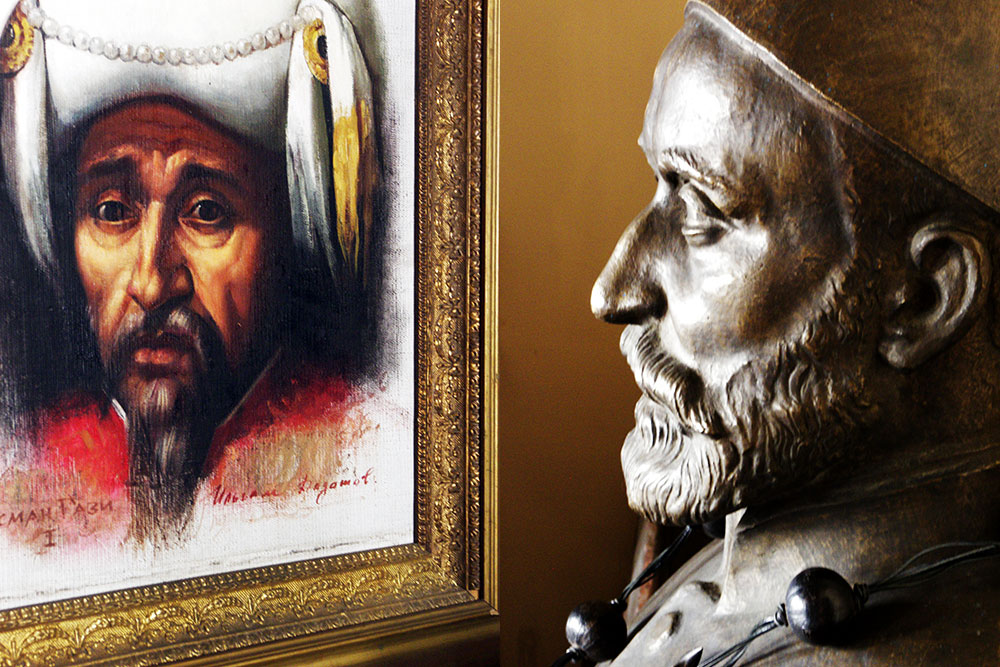 If you ever visit Istanbul, make sure to include this wonderful district in your itinerary and do stop by A La Turca.
A La Turca
Faikpasa Yokusu No 4, Cukurcuma
Phone:  + (90) 212 245 29 33