Beginning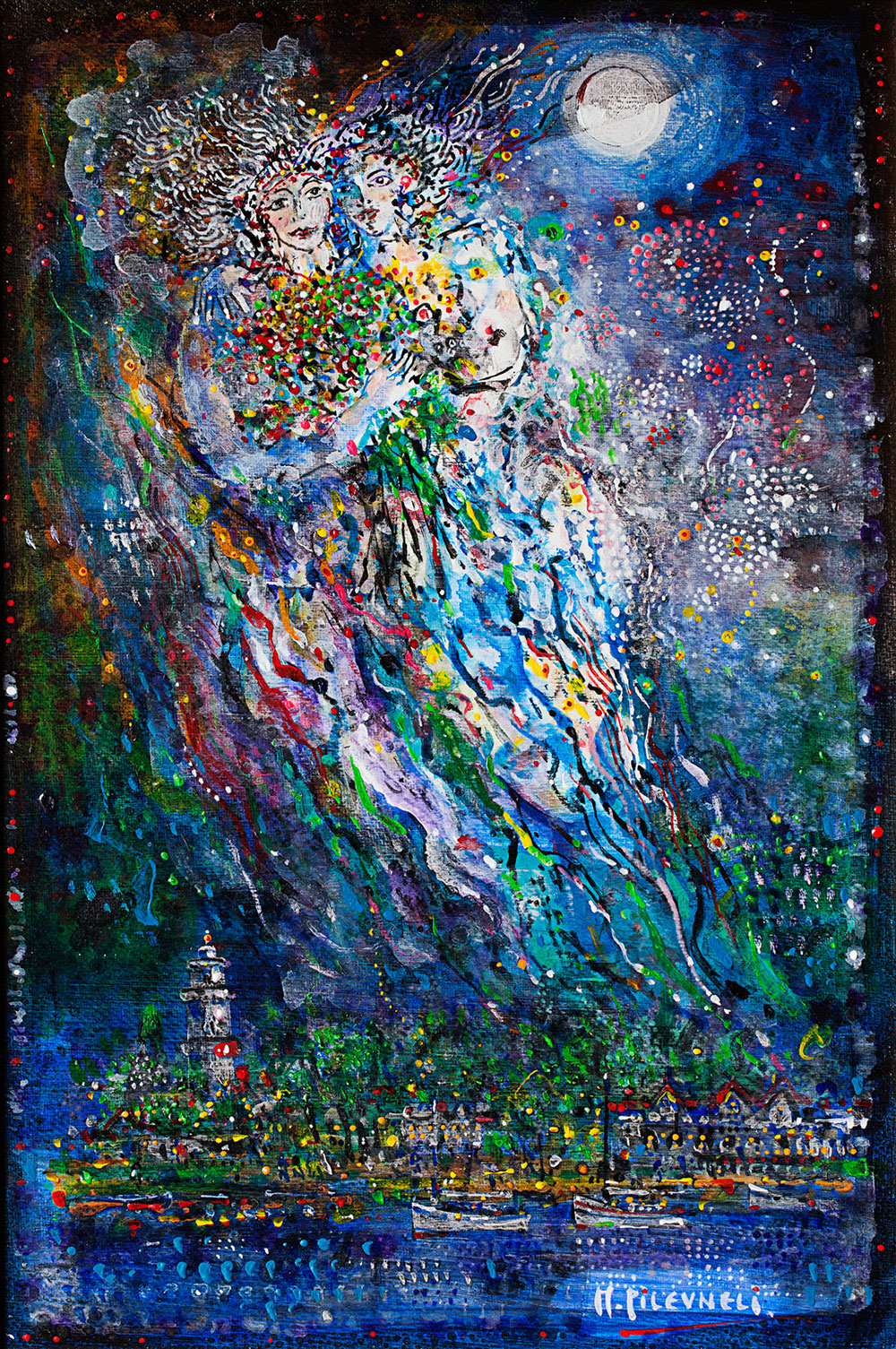 24/12/2009 – Even though it feels totally against the whole nature of blogging to revisit the first post I wrote and add new lines, I couldn't help it. It has been almost four years since I've started blogging and I just can't let my first post not express the excitement I felt over a photo, which has changed my life forever.
I am talking about this. Keiko's Green Tea Opera Cake… And there is no exaggeration; a photo I stumbled upon (by following a link on my best friend's food blog) opened doors to a life I couldn't have imagined.
I hope you enjoyed the ride so far.
———————————————————
After reading hundreds of cookbooks, testing out recipes and tweaking them to perfection, I've decided to write about them and share my insight with others. Hope you enjoy!
Comments