Cafe Fernando Brownies in The Washington Post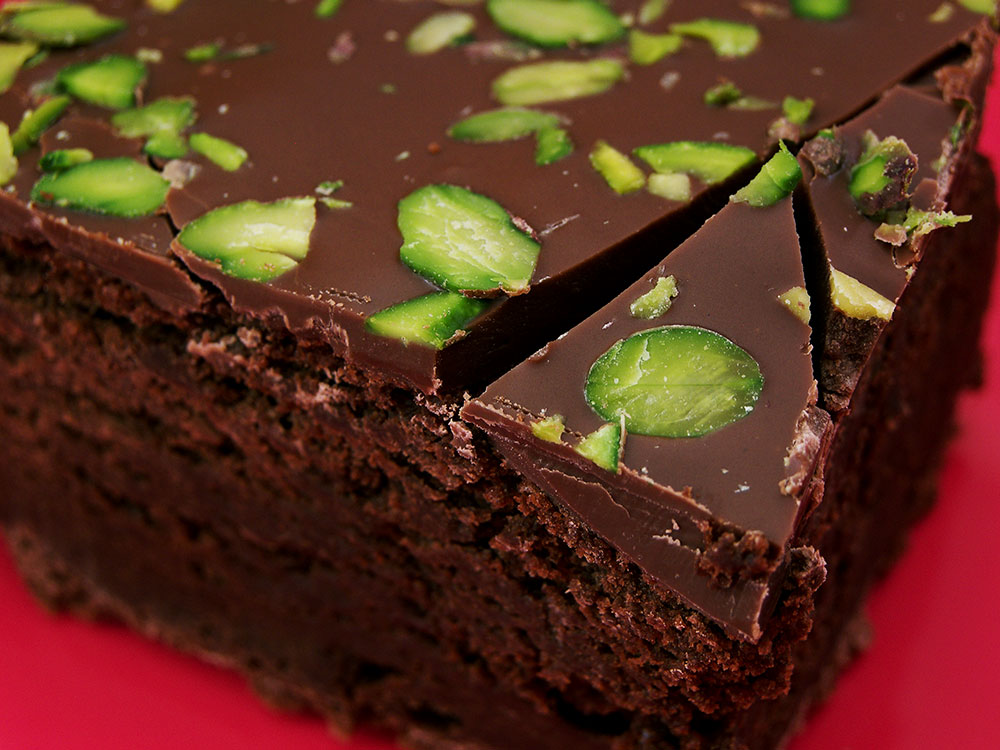 When Nick Malgieri emailed me a couple of weeks ago asking if I'd be willing to submit a recipe for the piece he was working on for The Washington Post, my heart nearly stopped. The editors also liked my photo, so both the recipe and the photo are featured in Mr. Maligeri's article.
He also compiled a small chart of baking bloggers and guess who I share the chart with? Dorie Greenspan, Michael Laiskonis, Peter Reinhart, Rose Levy Beranbaum, Nicole of Baking Bites, Anita of Dessert First and Bea of La Tartine Gourmande.
Did I just die and went to heaven?
Bea also contributed with her scrumptious Lemon Grass, Vanilla and Red Currant Cakes recipe and photo (gorgeous as always).
I cannot tell you how honored I am to be sharing the same space with these extraordinarily talented people. A huge thank you to Mr. Malgieri for considering me. Wish he lived closer so I could send a batch of Korova Cookies as a thank you…
Comments