Bodrum Photos
September 13th, 2009 | Category: Travel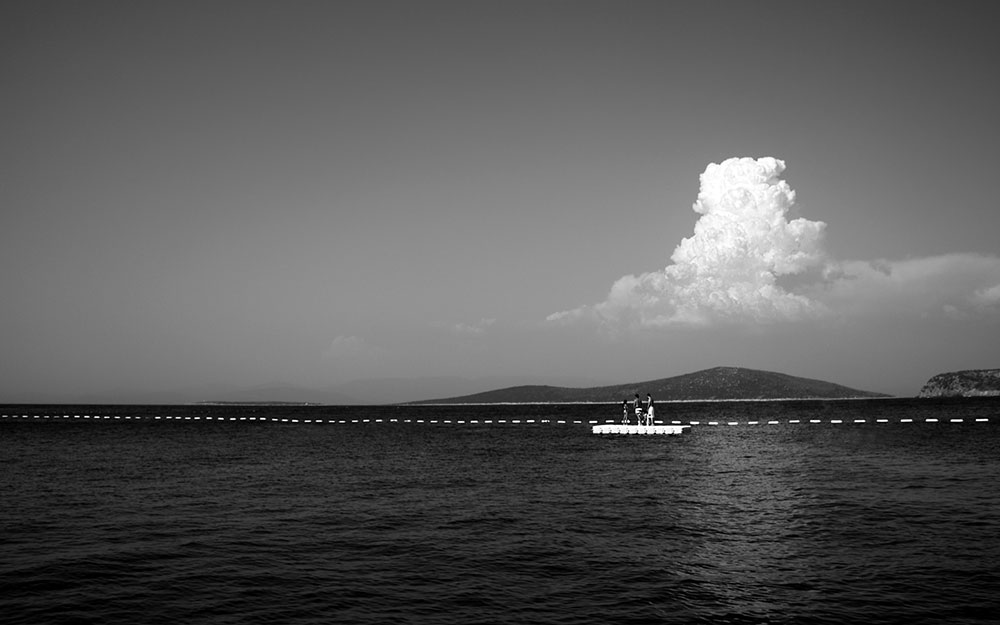 When I think of the days I spent in Bodrum, the first thing that comes to my mind is starry blue nights. Me, my camera and my camera's remote switch spent a lot of time obsessing about long exposure photography in Bodrum. Maybe that's why…
And then there's David's new book, "The Sweet Life in Paris". I started reading it in Selimiye and finished it in Bodrum. If you were vacationing on one of the Greek islands across Bodrum a couple of weeks ago and still wondering where those laughs were coming from, that was me reading  the chapter titled "What They Say Versus What They Mean."
As expected, the sweet life in Paris isn't all flaky croissants and golden brown, crunchy baguettes. Living in Paris has its pros and cons. But after having read the book, I am 100% confident that it will take no time to adapt to the life in Paris – in sweetness and in wrath. After all, I've lived most of my life in Istanbul. People cutting in line? Check. Hazardous streets where bus drivers graze your cheek as they rocket past? Way too many. Les bousculeurs? Everywhere.
And that "hot chocolate to die for" at Patisserie Viennoise would just be the icing on the cake. Bodrum photos next. Enjoy.
You can navigate through the photos by clicking on the blue arrows under each photo.
Comments