It`s been quite a while that I haven't posted anything. Work had been hectic, spent a week in Bodrum at the dreamy White Mansion (summer version of The Mansion but without Ralph) and mostly because I have been extremely lazy. But here I am now.
The week in Bodrum was full of catching up with the Mansion members, delicious food, resting, lying meaninglessly under the sun, reading and swimming (lying meaninglessly in water would be a far better description). We tried the Fudgy Brownie from the last issue of Martha Stewart Living and decided that it was THE best brownie recipe we have tasted so far. But the pictures I took turned out horrible.
I managed to take a photo of the peach tart Birsen (a young and very cute cook at The White Mansion) prepared for us.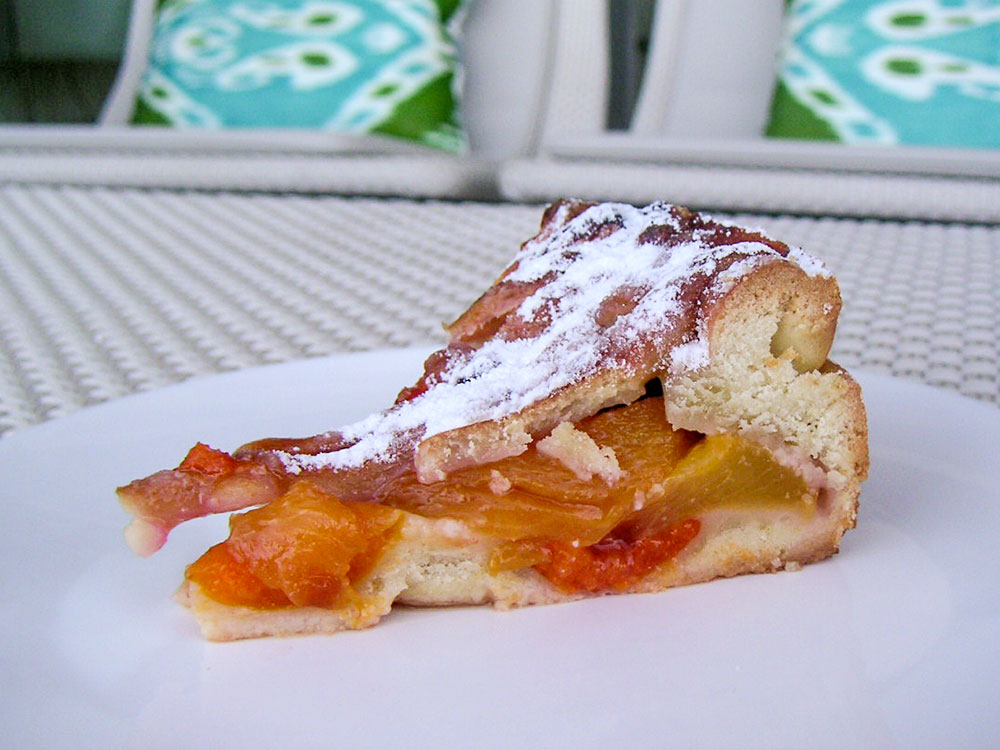 Needless to say it was delicious, but I had to close my ears (right after "For the crust, you need 2 sticks of butter…") out of guilt (promised myself to eat lightly – and I use the term loosely) when she started listing the ingredients, so no recipe for this one.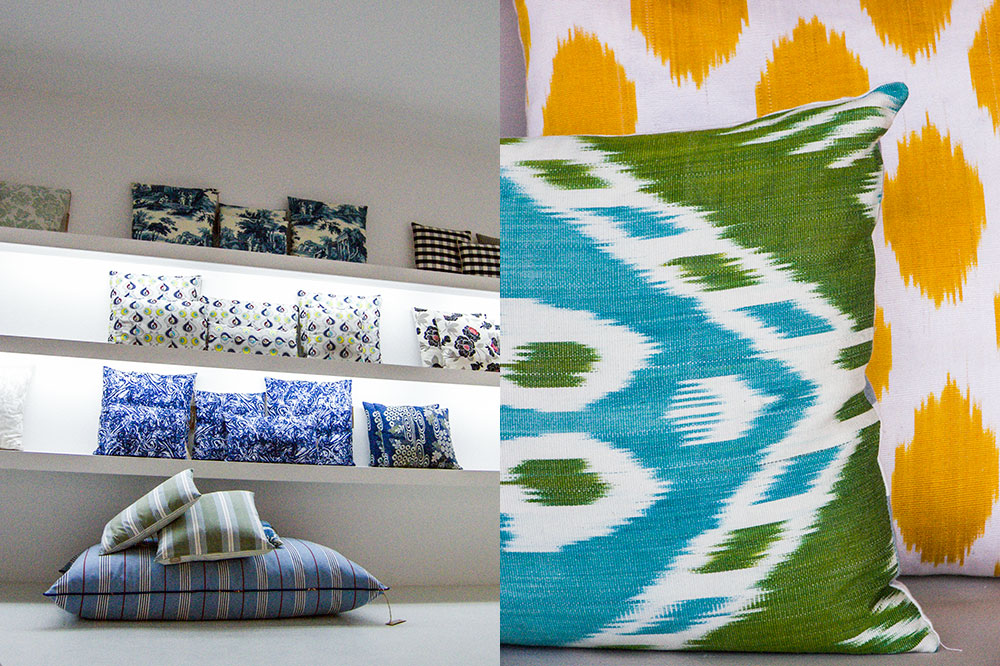 I have to mention the cushion shop we visited in Bodrum. Rifat Ozbek, who is a world-renowned Turkish fashion designer opened up a shop in Bodrum called Yastik Istanbul. A very simple shop featuring cushions made of fabrics Rifat Ozbek has collected over the years from his travels around the world. Highly recommended if you ever plan to visit Bodrum.
I also have to mention the hippest, biggest and sleekest plant pot I have ever seen.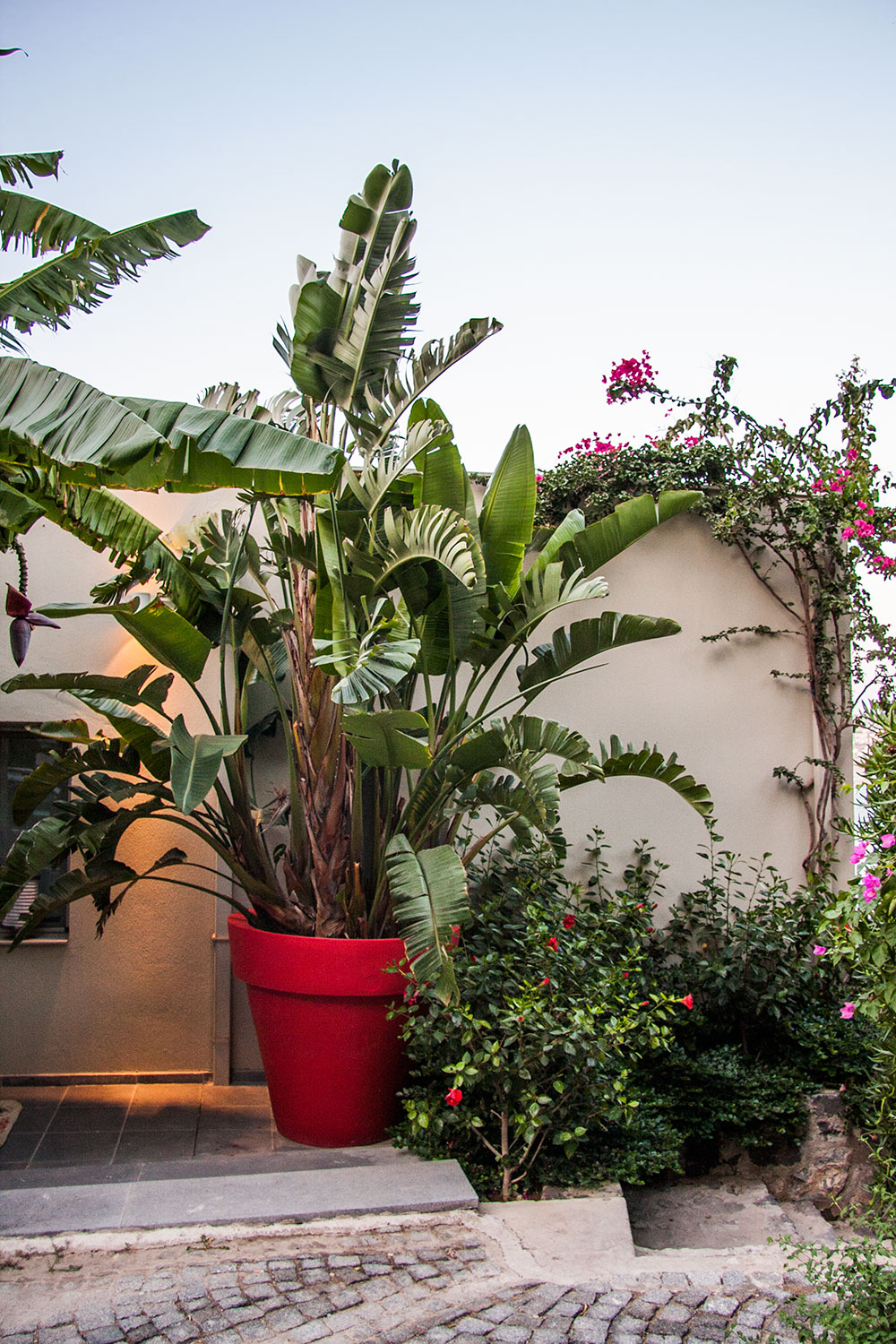 One of the Mansion gang, Murat (a highly creative and successful landscape designer) rushed the pot from Istanbul right after we chose the plant together in Bodrum. It is placed very strategically in front of the White Mansion's upper entrance so we have a look everytime we come and go.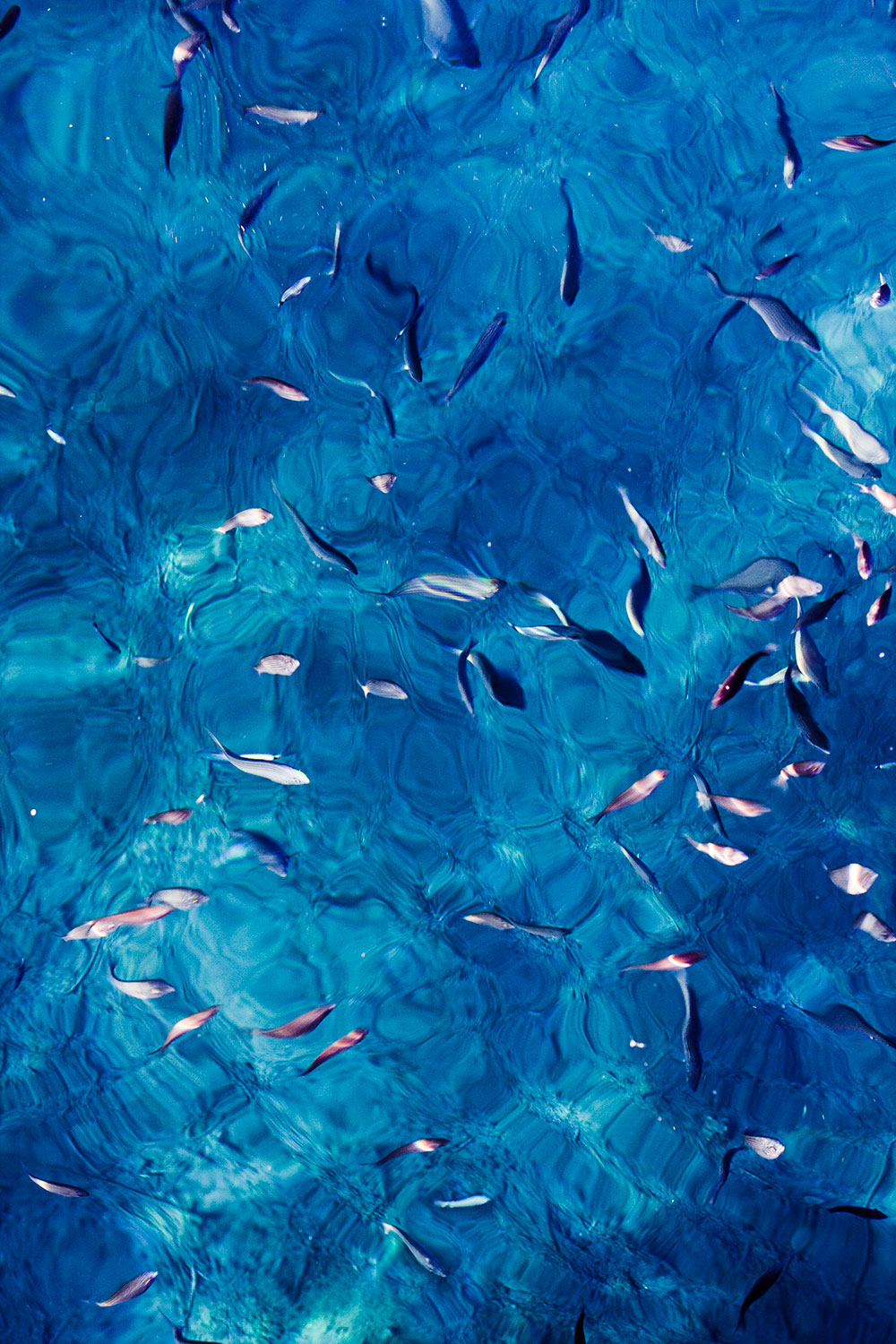 Right after I took this photo, some not-so-very-kind natured Mansion members commented on the meaninglessness (is this a word?) of it. But I really liked the photo because it summarizes my ideal vacation perfectly: Being calm, peaceful and doing simply nothing.
I am extremely motivated these days to bake some wonderful stuff, so stay tuned. I am planning to make up for the past month.