Last week, we took a boat trip to The Princes' Islands – a chain of nine islands off the coast of Istanbul, in the Sea of Marmara.
The Princes' Islands are very popular destinations, especially during the summer months, for day trips from Istanbul. These nine islands are Buyukada (largest), Heybeliada, Burgazada, Kinaliada (closest to Istanbul), Sedef Island, Yassiada, Sivriada, Kasik Island (spoon island, named for its shape) and Tavsanadasi. You can take a short ferry ride to the first four and the rest are private and pretty much uninhabited.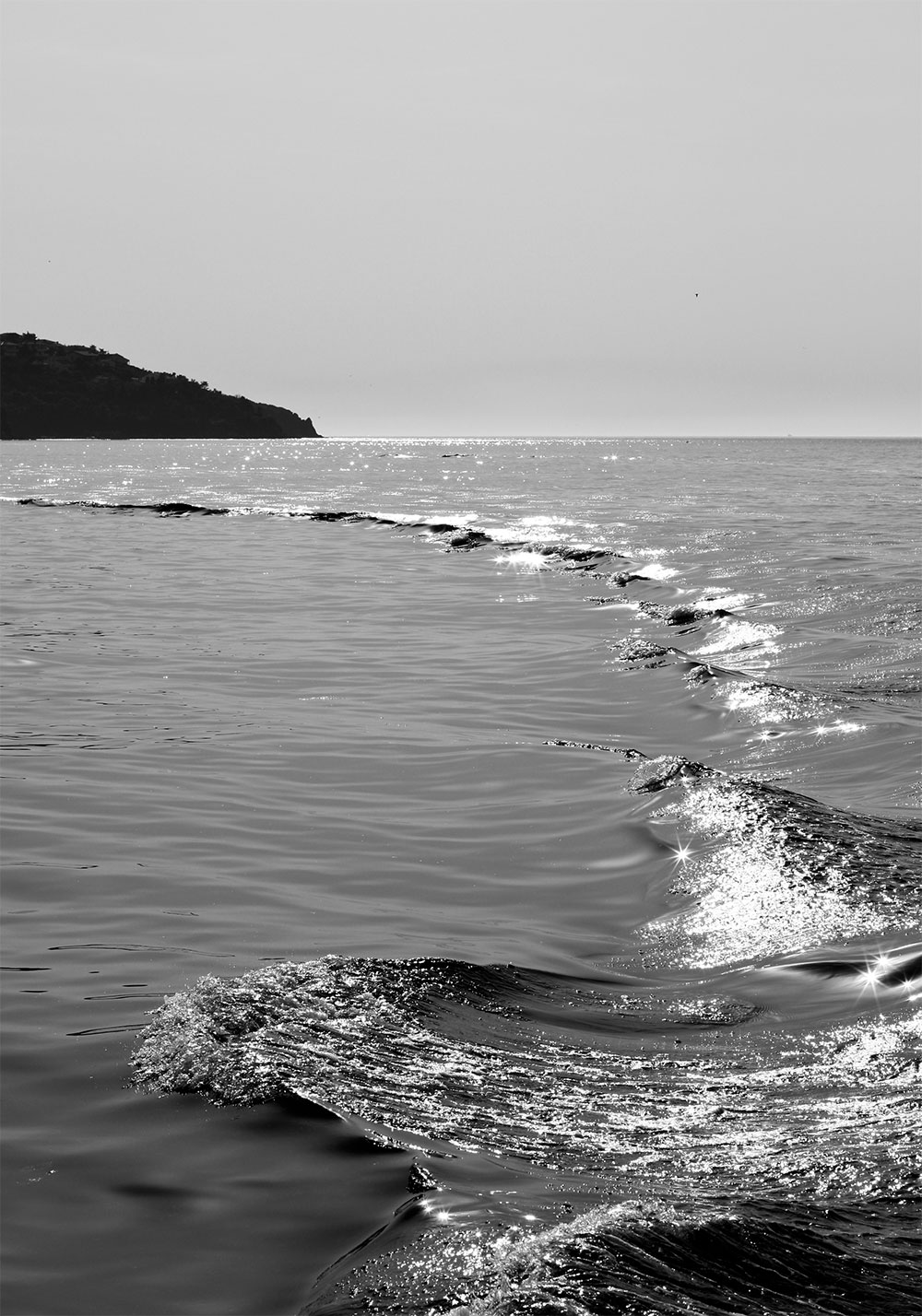 There is no traffic on the Islands, which makes them incredibly peaceful compared to the city. You can take ferry rides from both the Asian (at Bostanci and also Kartal) and European sides (from Sirkeci/Eminonu, Kabatas and Yenikapi) of Istanbul. Ferry services are provided by Istanbul Seabuses (IDO). You can check their website for timetables, which change every 6 months (website in English).
You can take long walks, ride bicycles, or take horse-drawn carriages (called fayton) to enjoy the scenery. If you happen to take the ferry from the European side (Kabatas ferry, close to Sultanahmet area), you can also enjoy Bosphorus, Topkapi Palace, Ayasofya, the Blue Mosque, Seraglio Point, and indeed all of Istanbul, from a different angle during the trip. You can also stay overnight on some of the islands (Splendid Palace Hotel in Buyukada is highly recommended).
We started our trip from Bebek, a district located on the Bosphorus line.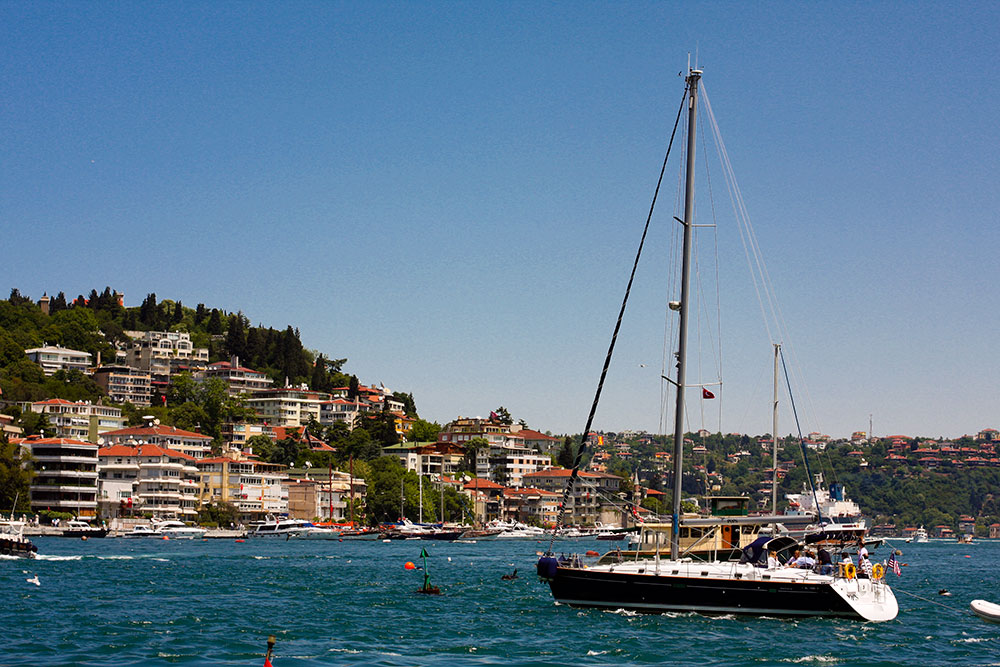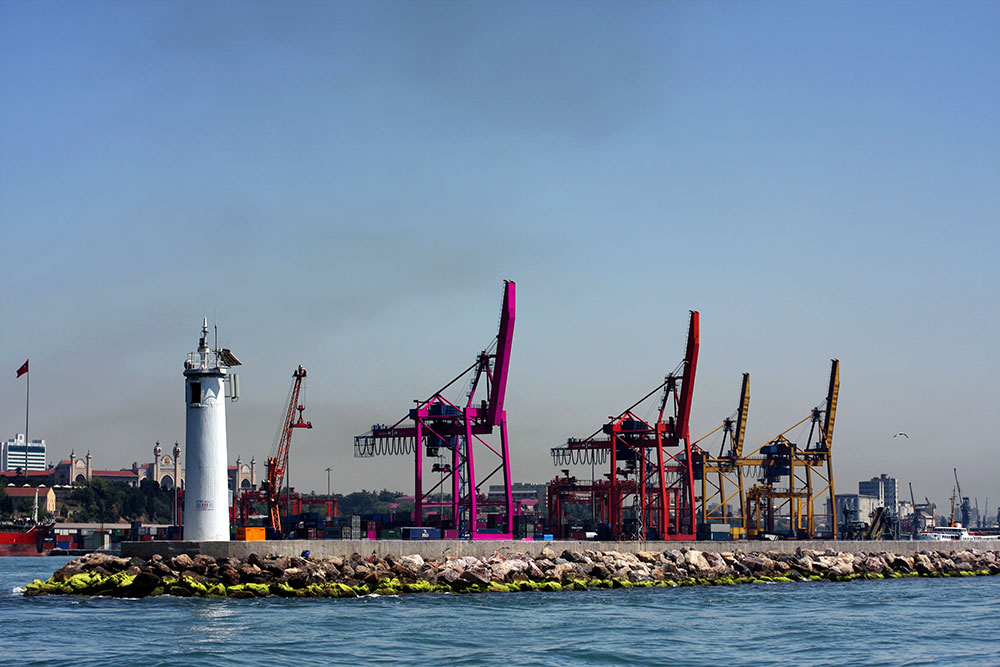 Our first stop was Burgazada for lunch.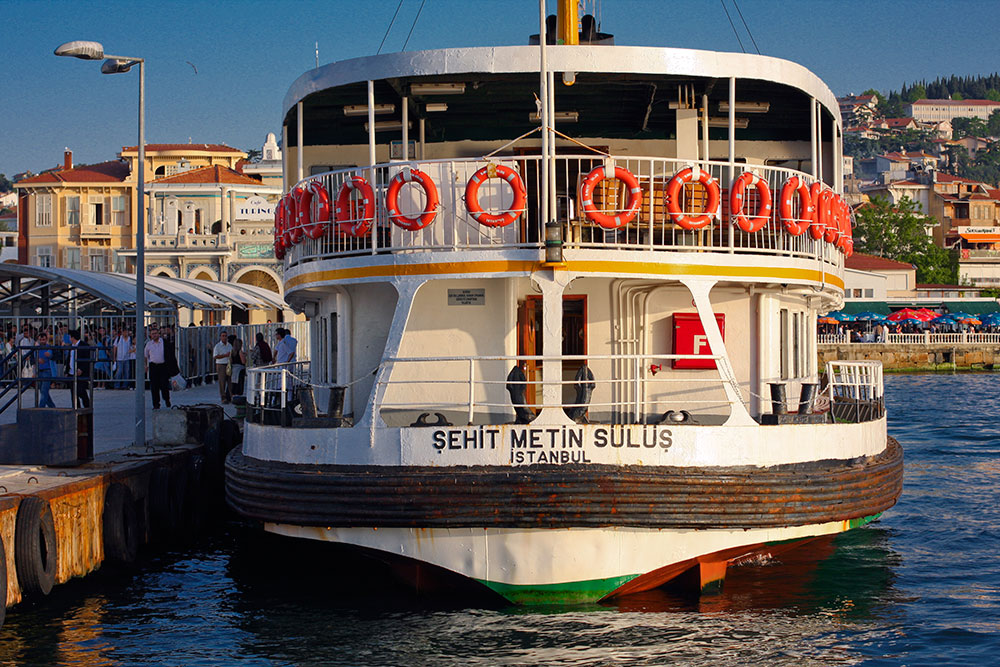 This was the scene right after we got out of our boat. The dock was packed with people waiting for the next ferry.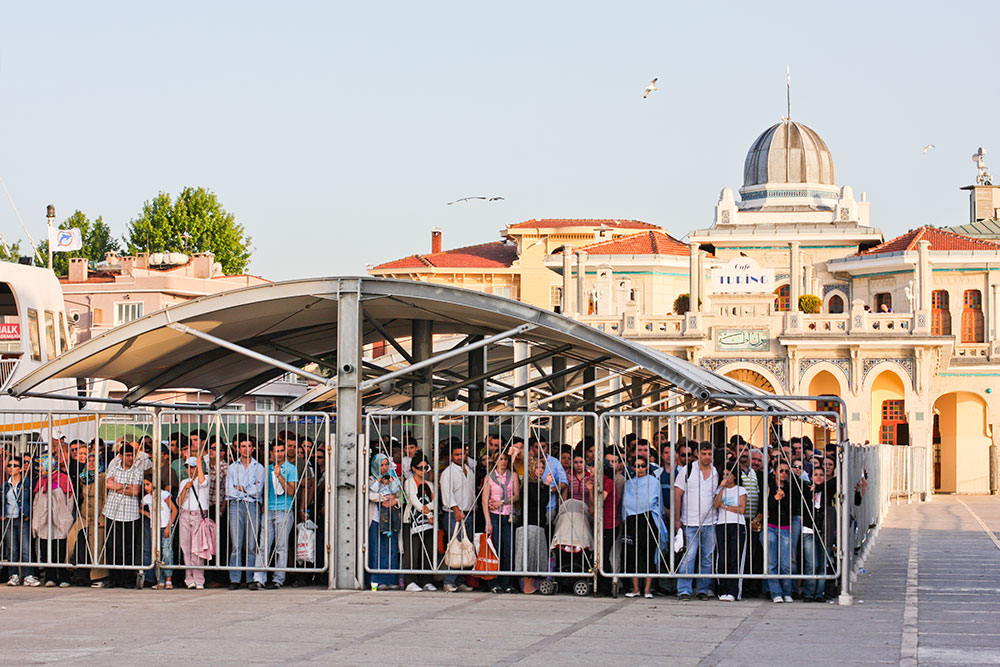 They looked like prisoners and I thought I'd take a shot. Some of them got furious! I pretended to be a tourist, waved at them and said "Thank you". Did it help? No. Good thing they were behind bars.
Burgazada has been a favorite getaway for Istanbul's Greek-heritage residents for a century. It isn't as popular as Buyukada, but definitely less crowded with fewer tourists. I wish I could tell you all about the extraordinary mezes and delicious fish dishes we ate at the restaurant… Unfortunately, the food was not memorable.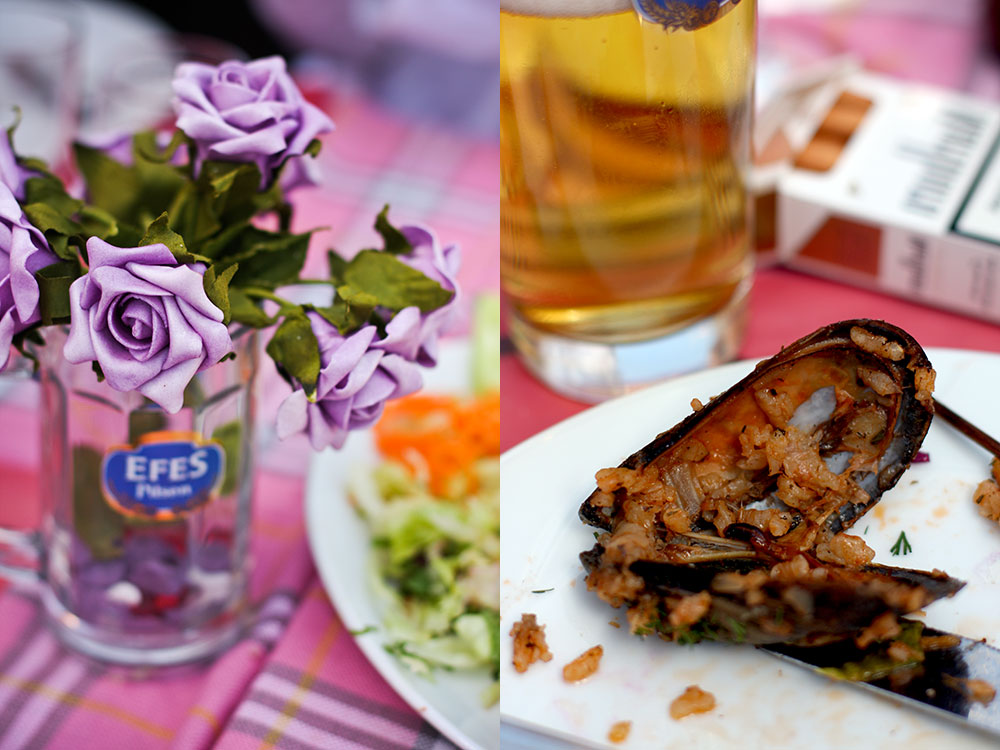 But the beer was good! The fake roses were excellent!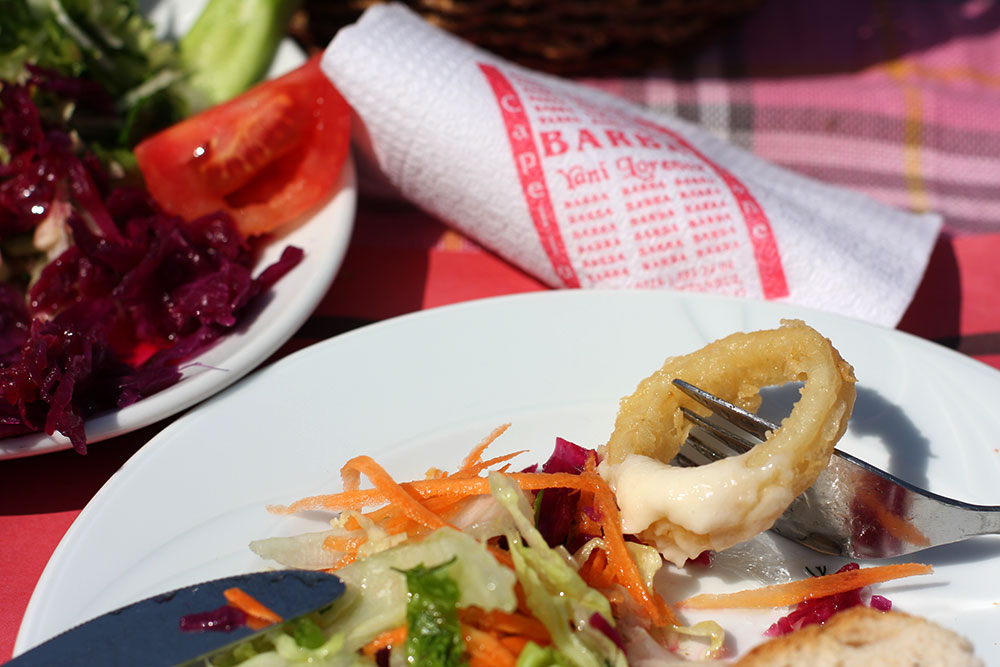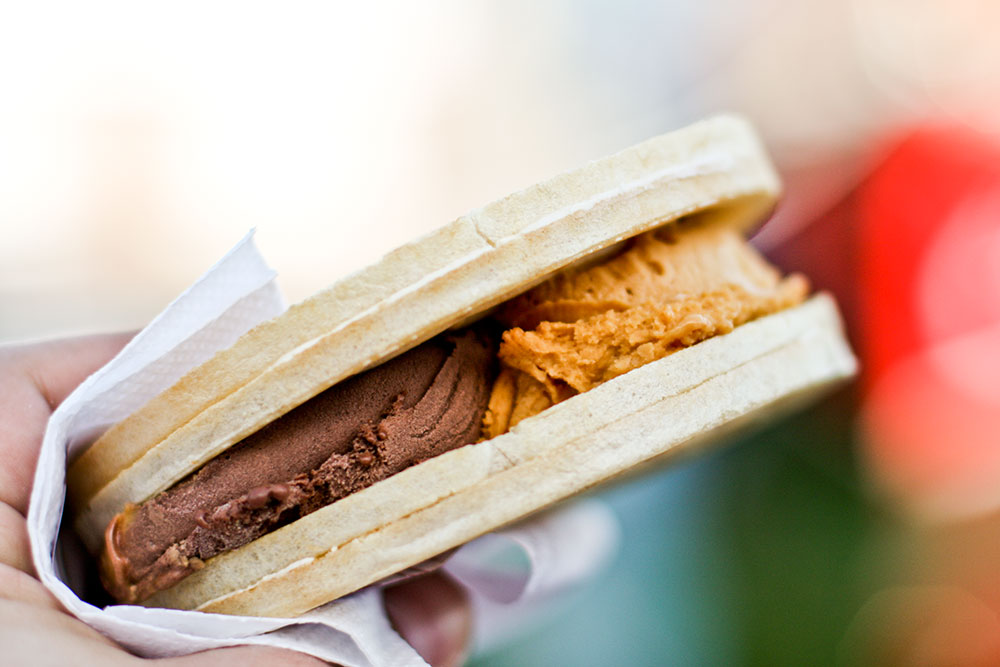 How I wanted to brag about something I ate on the islands… Unfortunately, even the ice cream was not worth mentioning… The best part of the trip was the stroll along the seaside. It was so quite and peaceful.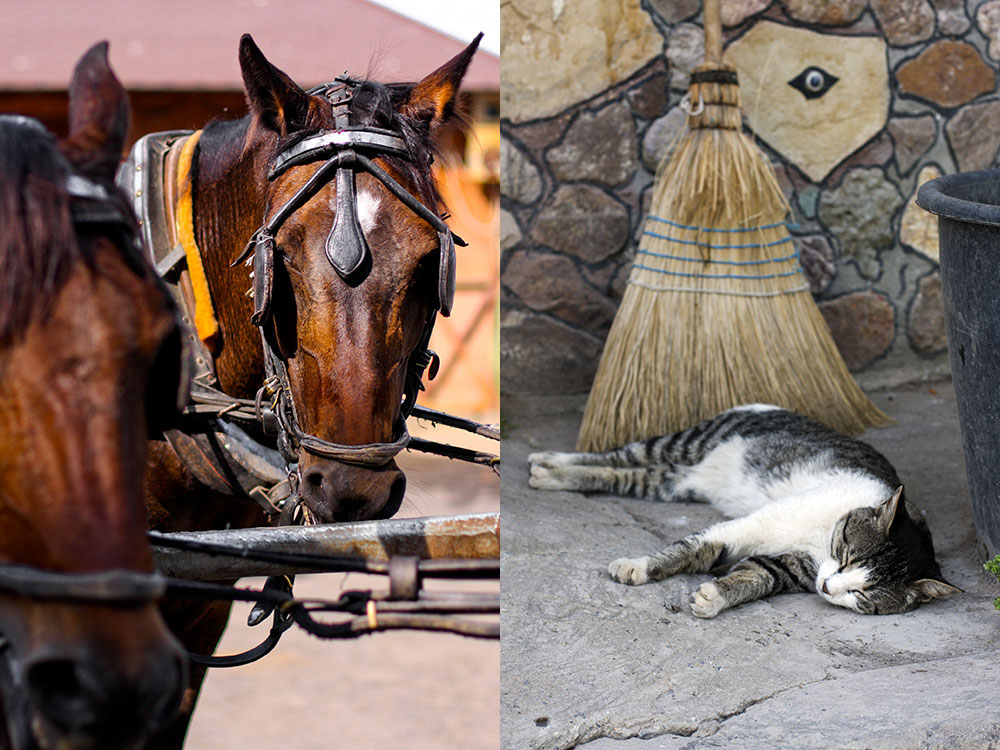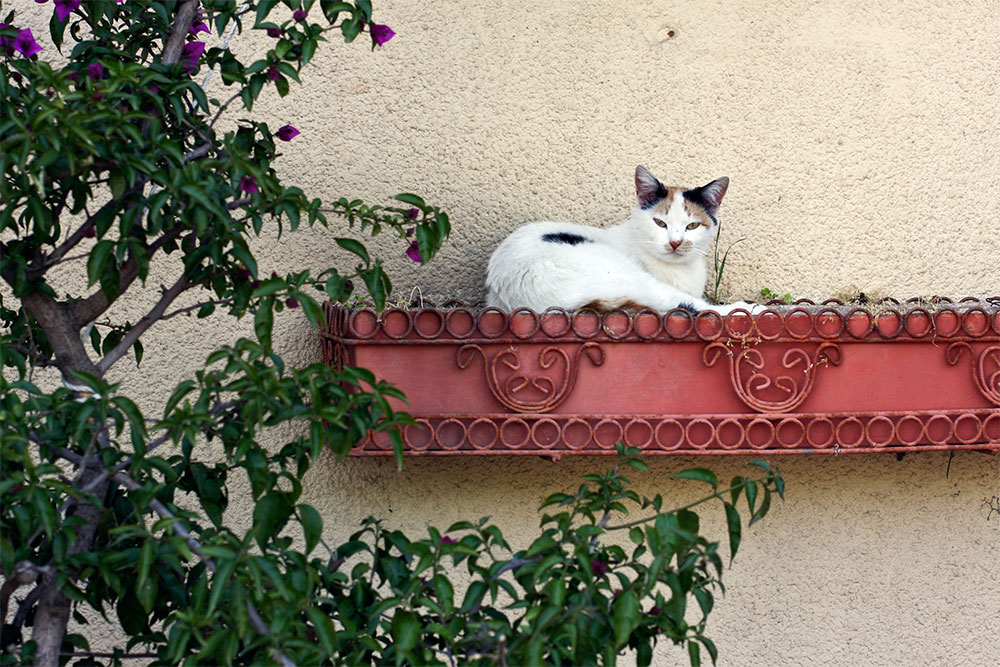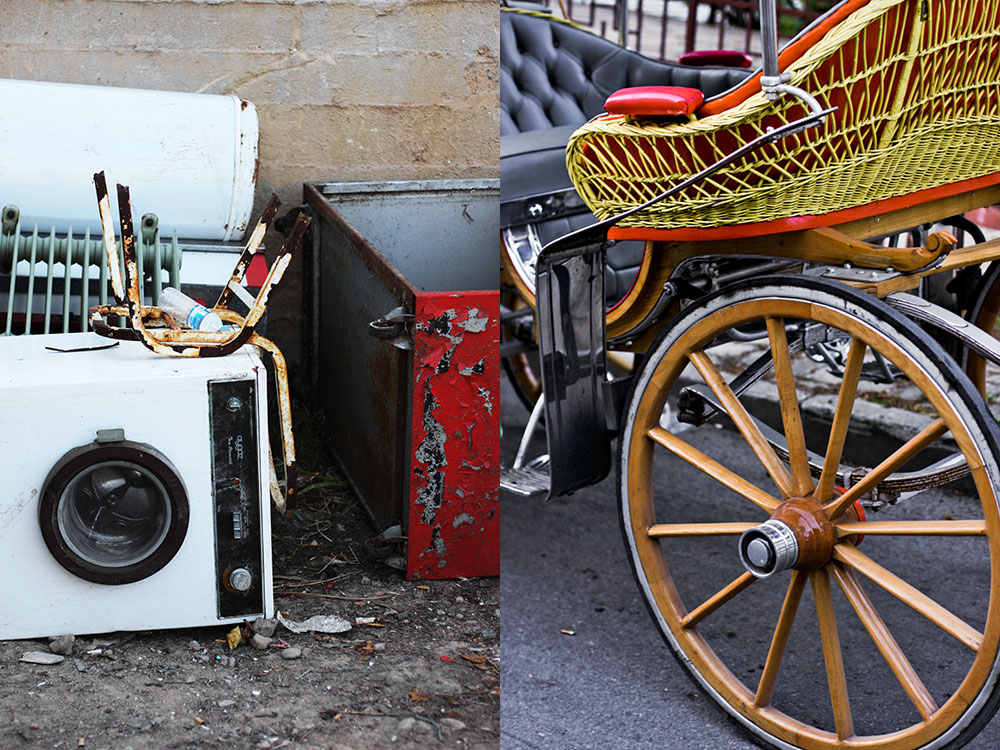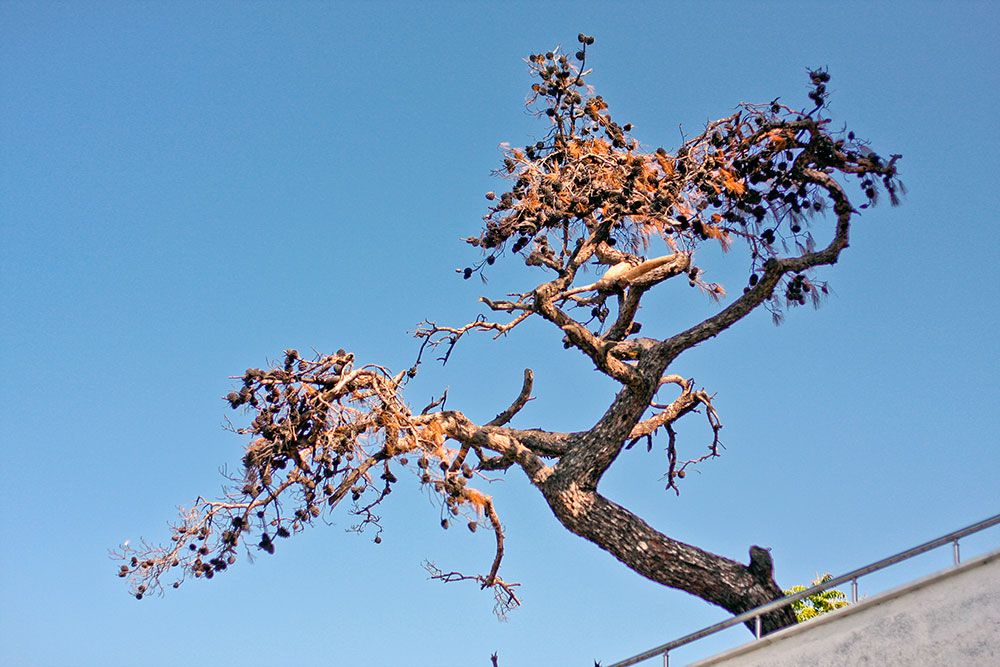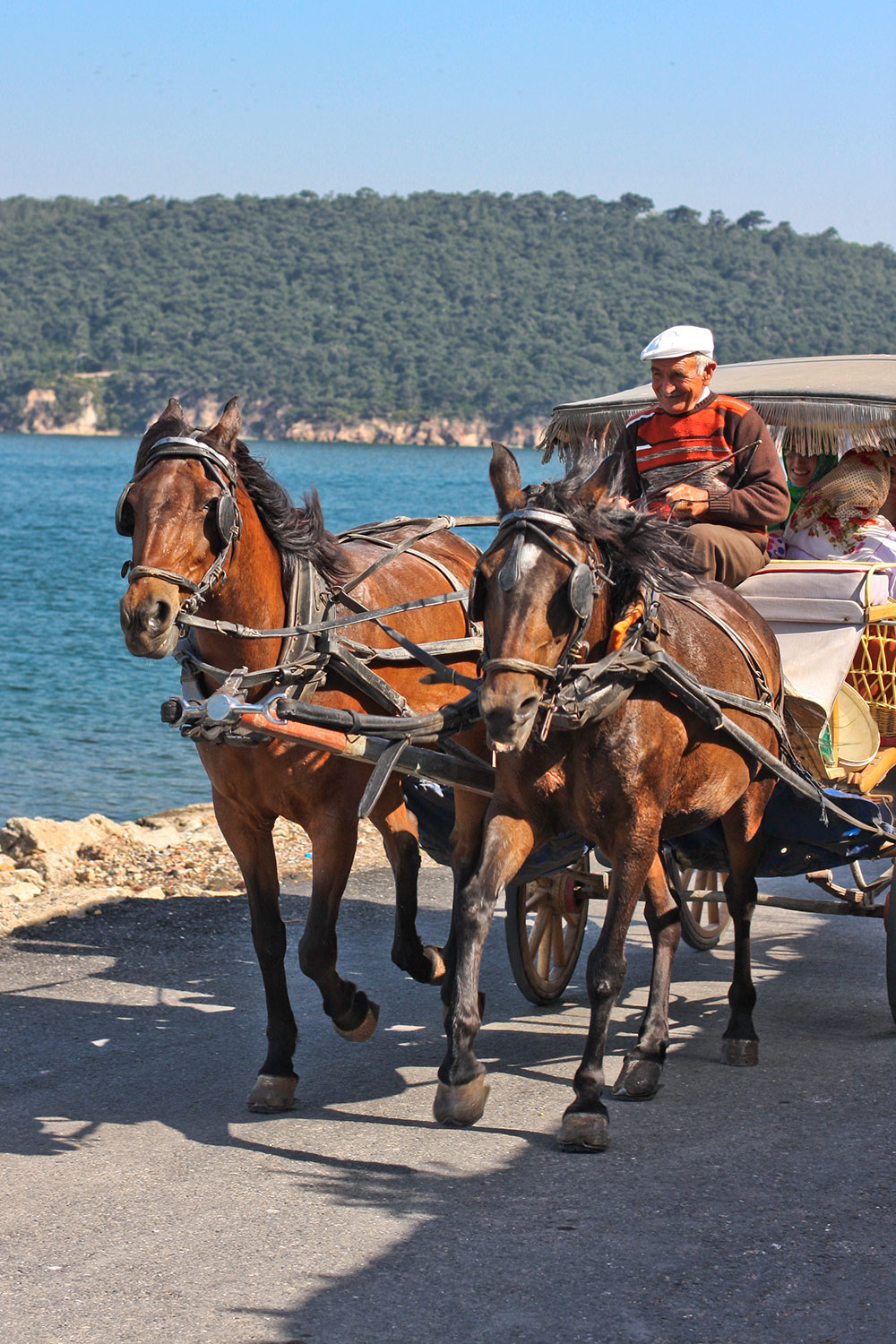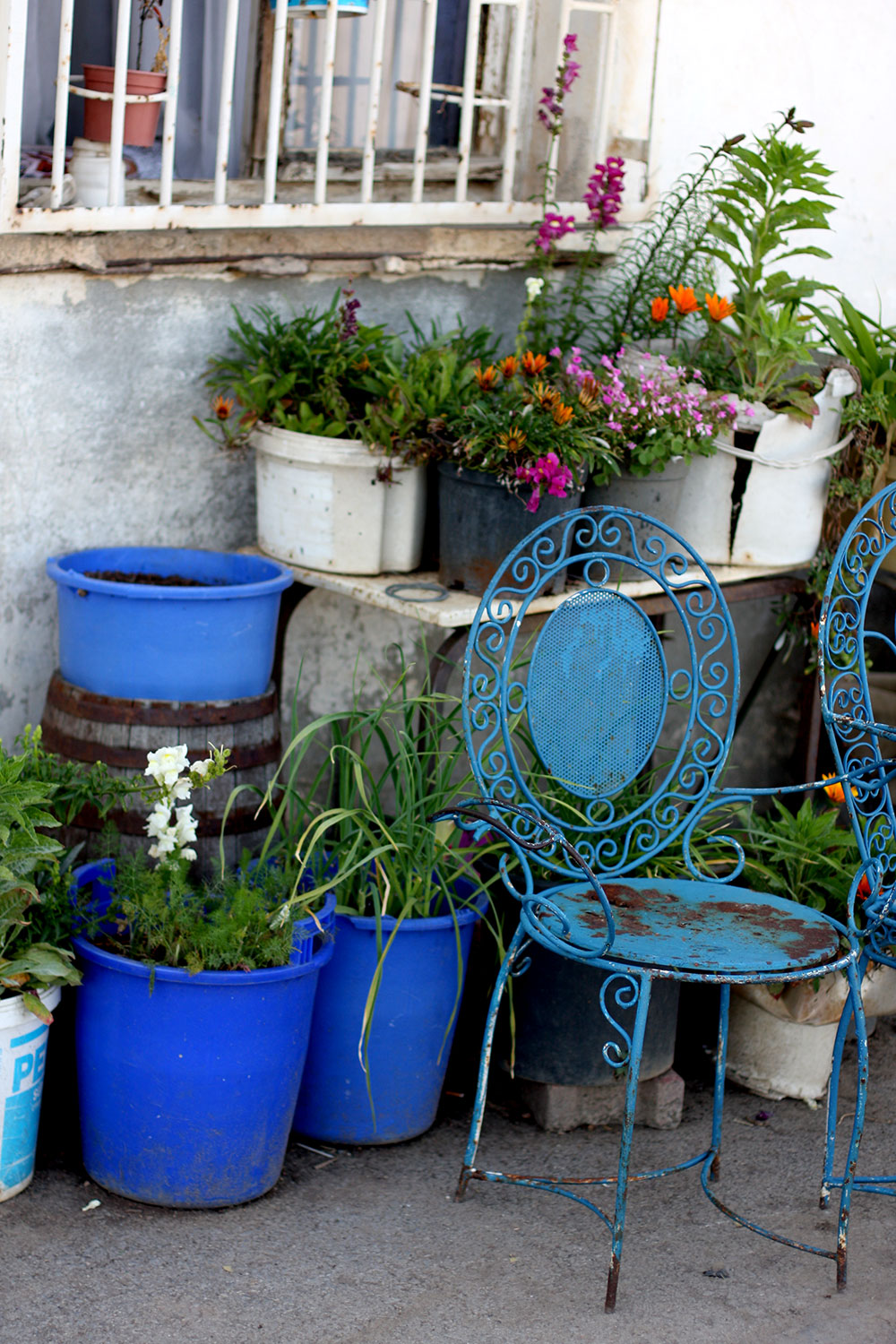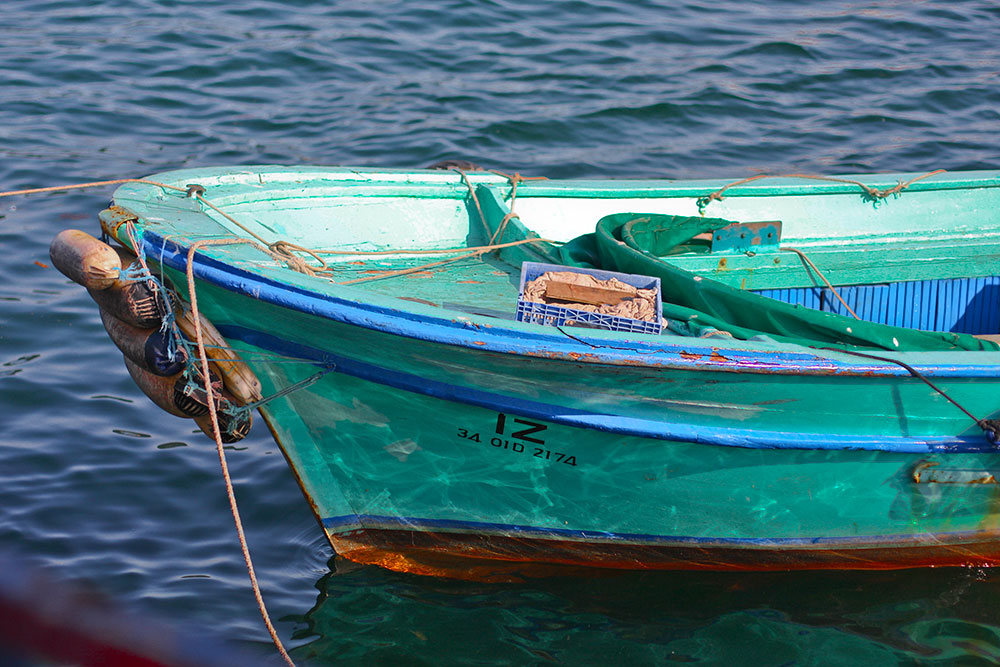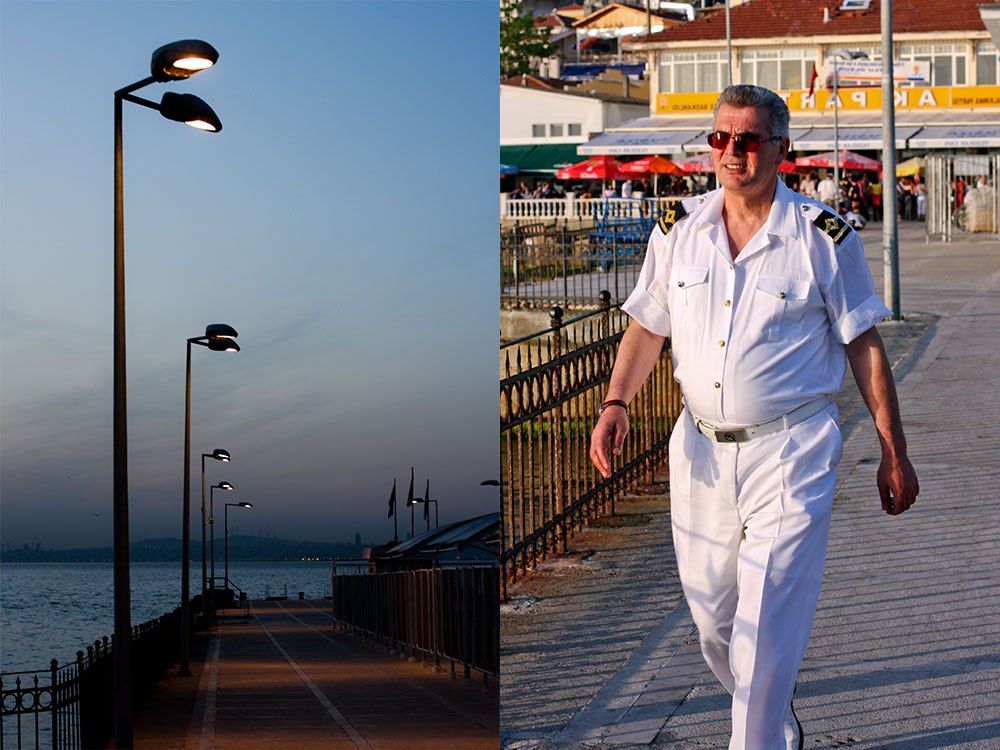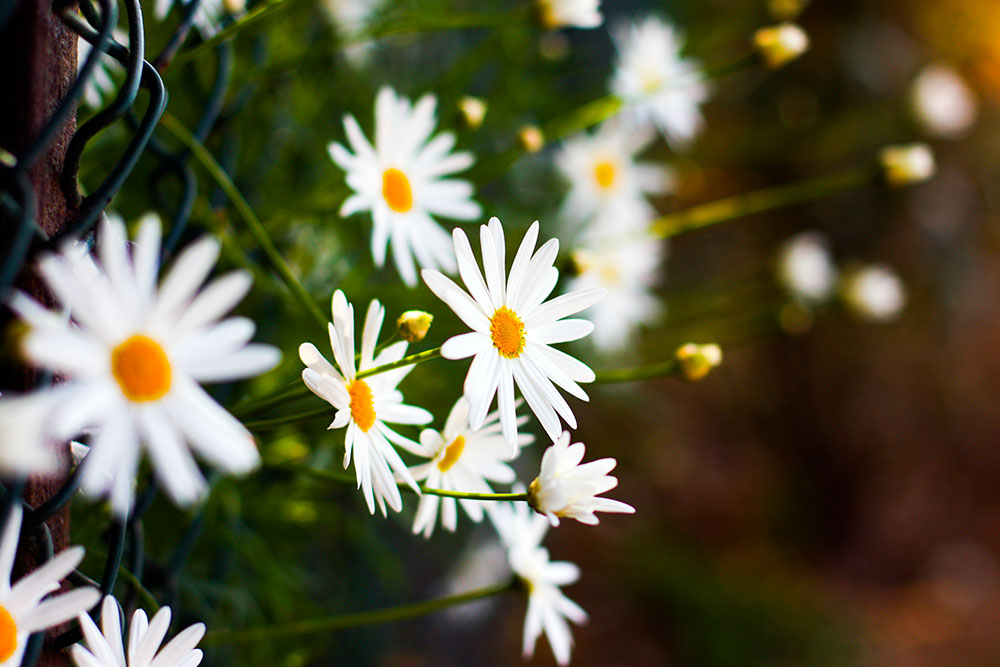 Our next stop was Buyukada, the largest of Istanbul's Princes Islands. It is the most-visited and most-crowded island of all. There is lot to see and eat for sure. Just off Dock Square to the left is where you can board a horse-drawn carriage for a tour of the town. It would be the most delightful way to get around the island. You can also rent bicycles around the Dock Square.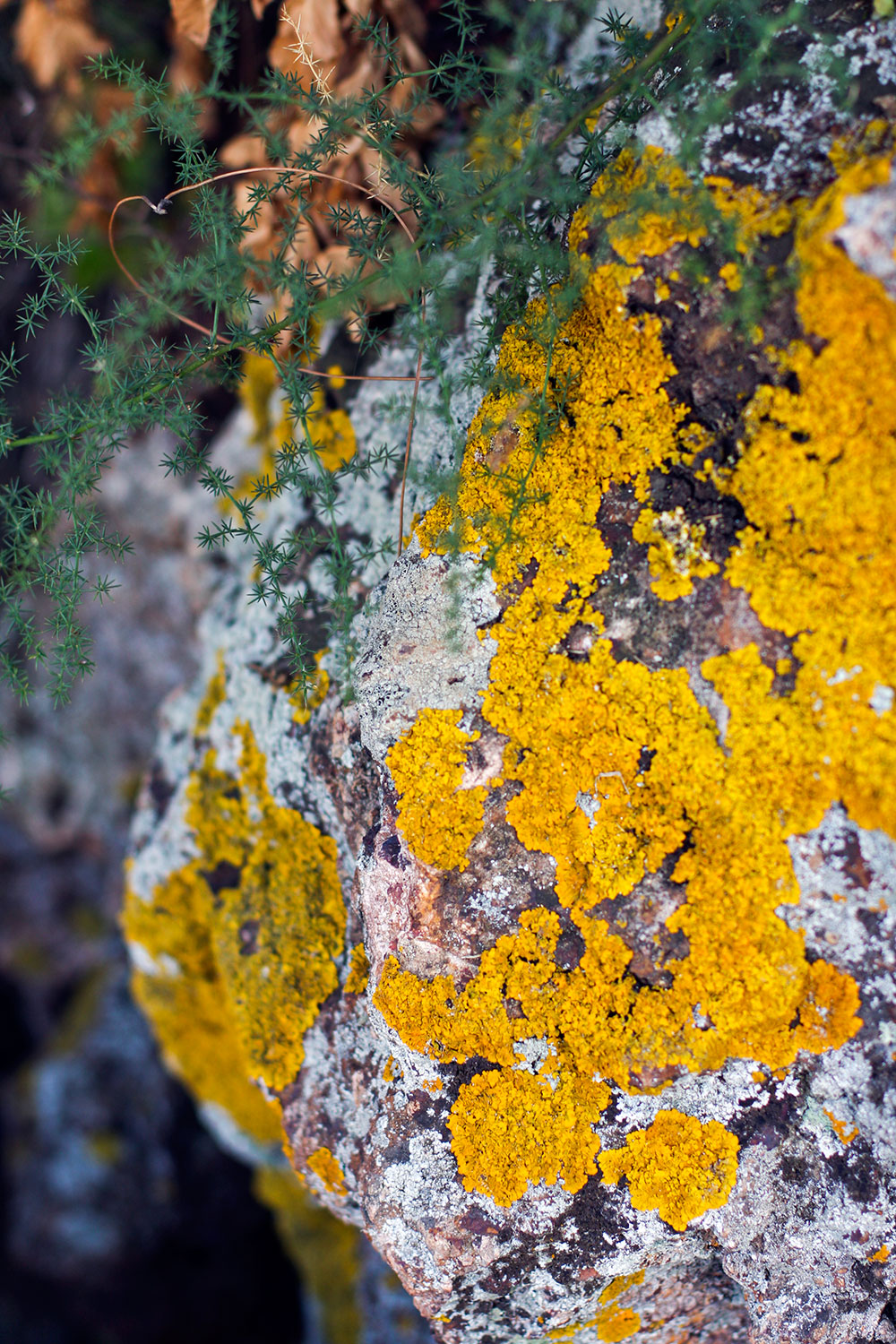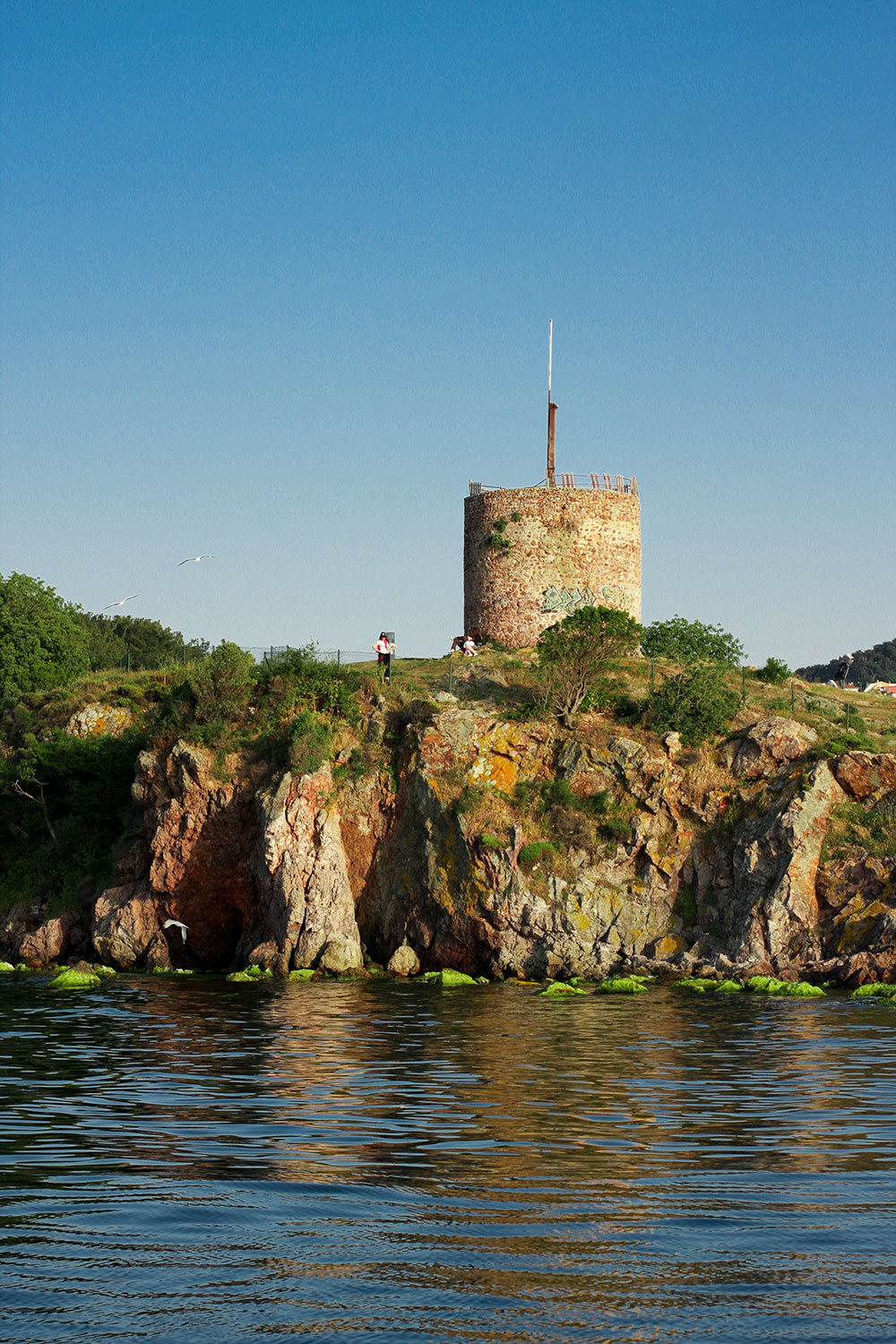 A friend in our group has a summer house in Buyukada so we decided to stop by and enjoy a few glasses of wine at his balcony. Here's the view: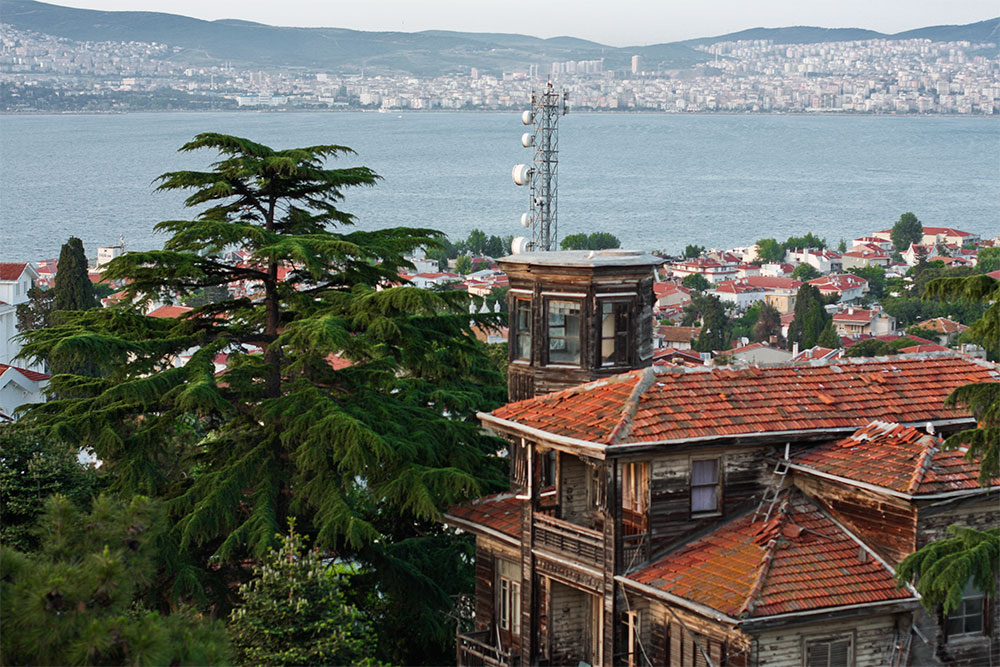 This wary seagull landed just next to me (and the snacks, which were obviously the closest to me) and let me photograph him without even moving a feather. He was rewarded with several peanuts.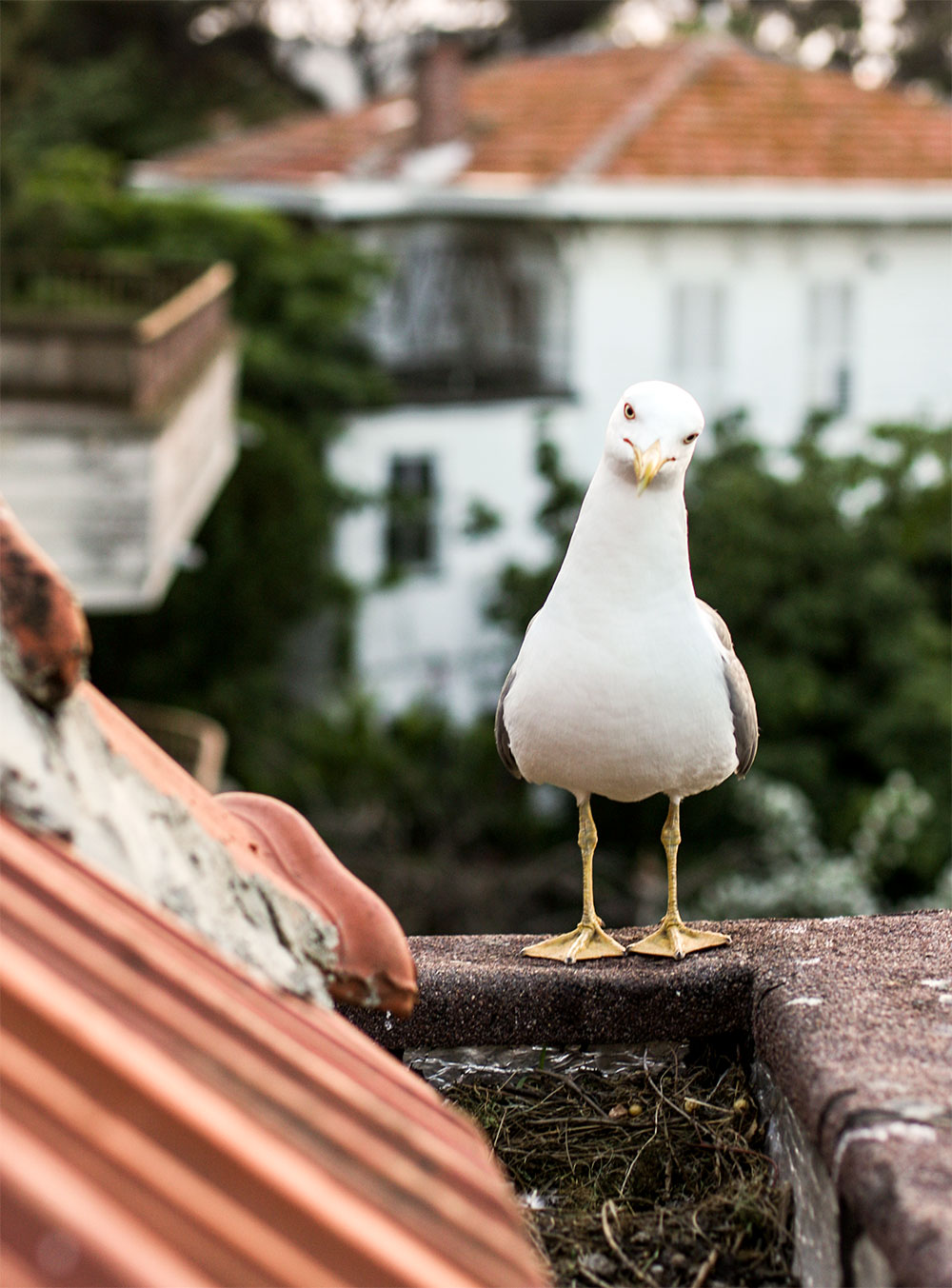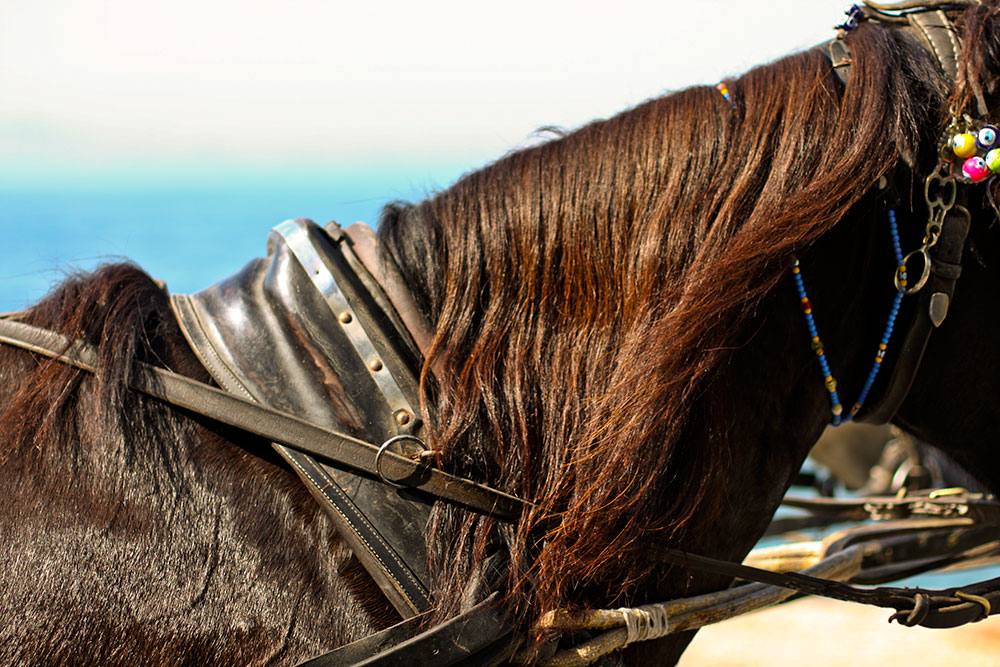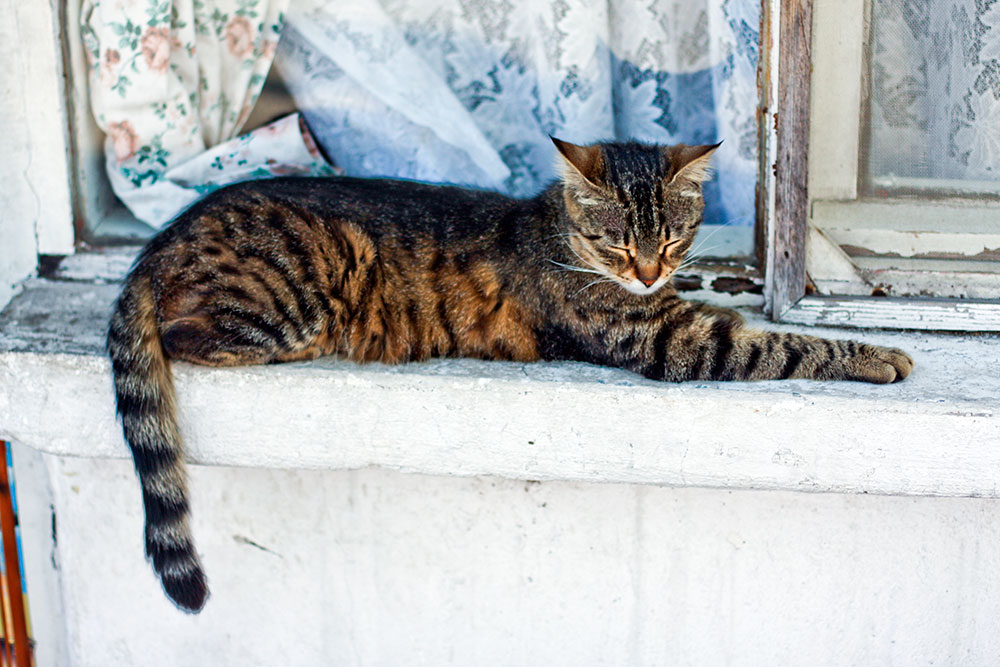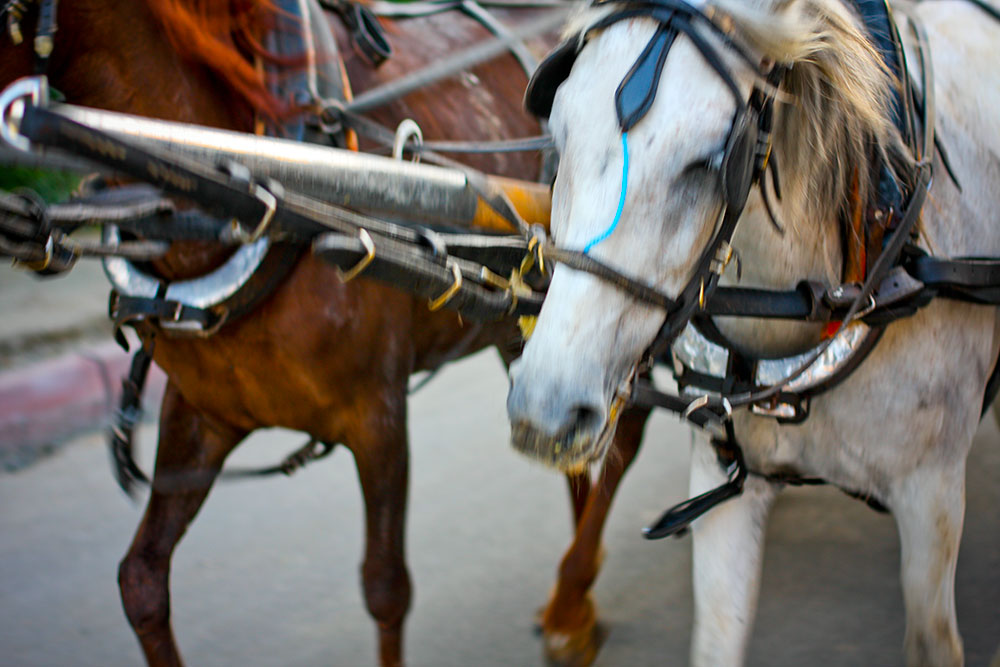 On our way back, I photographed Maiden's Tower (lower right). It is one of those landmarks that has been photographed to death. Glad to catch a snap that hasn't been taken before.