Remember me? The Turkish guy that landed at the San Francisco International Airport on a foggy Fall morning ten years ago? Yes, the one that turned heads at Crissy Fields every Sunday on top of his rollerblades.
I am sure we've met in one way or another. We might have brushed up against each other in a coffee house somewhere downtown, maybe flirted across tables in a restaurant in North Beach, or even made out in the silent streets of the Marina (call me). If you don't belong to the lucky bunch, let me introduce myself.
I am assuming you've read this already. My name is Cenk (pronounced Jenk). I am a 31-year old food blogger, novice photographer, seasoned home baker and a shameless chocoholic from İstanbul, Turkey. I started this blog to share my kitchen adventures with friends and it got bigger in more ways than I've imagined.
I've made some wonderful new friends along the way and look forward to many more. Now, on a day like this, when my recipes and photos are published in a newspaper I've left several coffee stains on back when, I would like to welcome you all and give you a big hug.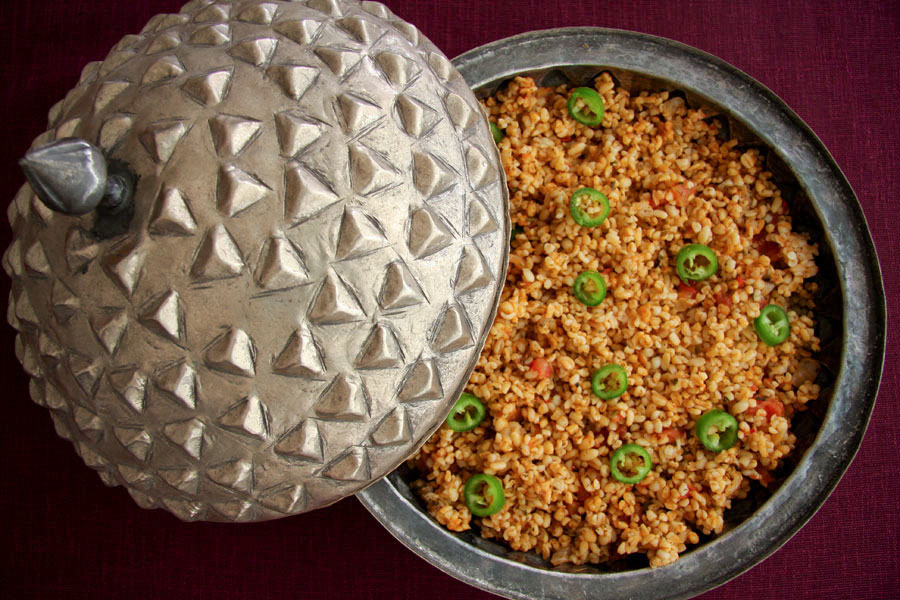 Dearest Janet Fletcher provided me with this opportunity to connect with you all again. Ten years ago, I recall me and my mom anxiously waiting by the phone and harassing DHL people about my student visa, which was incredibly late. One more day and it would have been nearly impossible for me to study at The University of San Francisco. But the paper made it on the day before, and the consulate officials were too kind to speed up the process for me so that I can begin a journey I would never forget.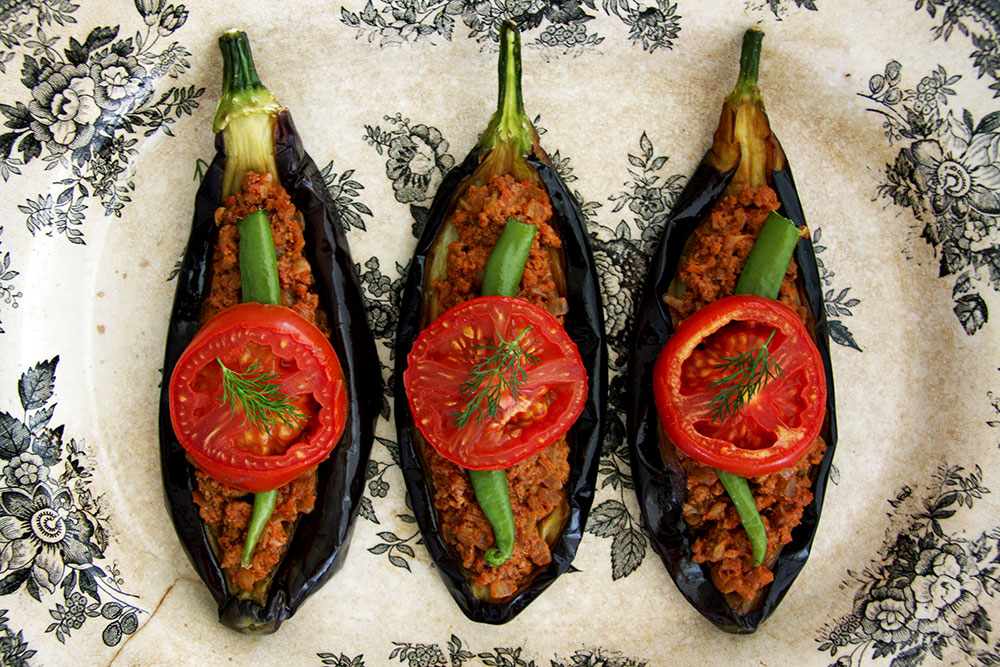 My first day in the city was nothing but trouble (read more about it here). But as the months passed by, I started loving the foggy weather, discovered super friendly coffee shops and delicious restaurants and made wonderful friends, who all provided me an opportunity to take root in the amazing SF.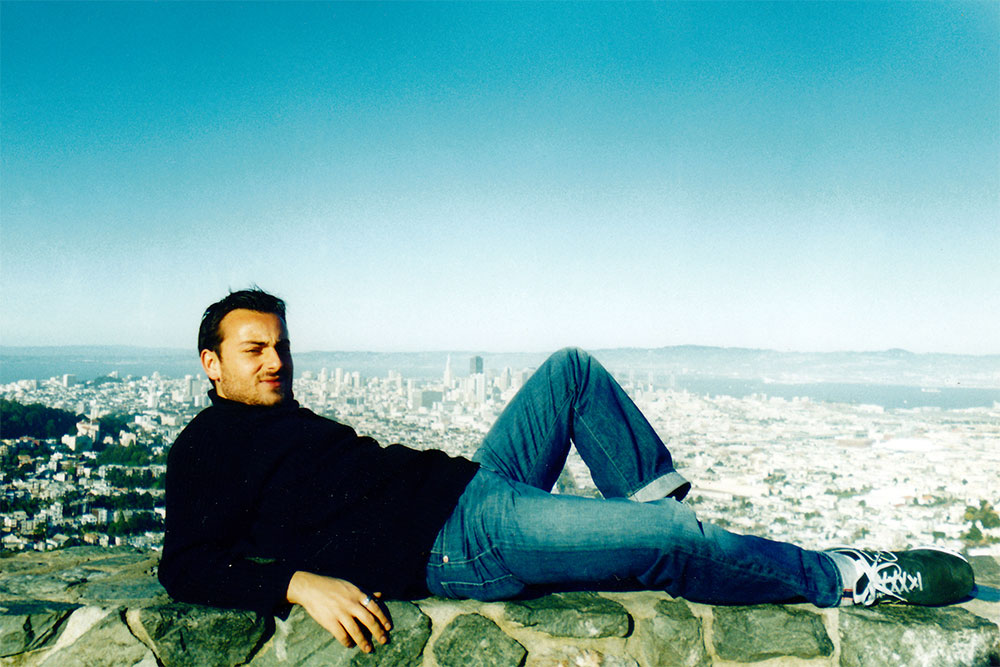 Then I drove along Highway 1, spent amazing weekends at the Big Sur and Carmel and started calling California my second home. One day, I found myself running to the bus stop after work and decided that it was time to move back. I hated my job (try cold-calling 100 technology editors back to back, telling them how ground breaking your client's broadband signal processors are and you'll understand what I mean) but loved the people I worked with. Unfortunately, that wasn't enough reason for the immigration department.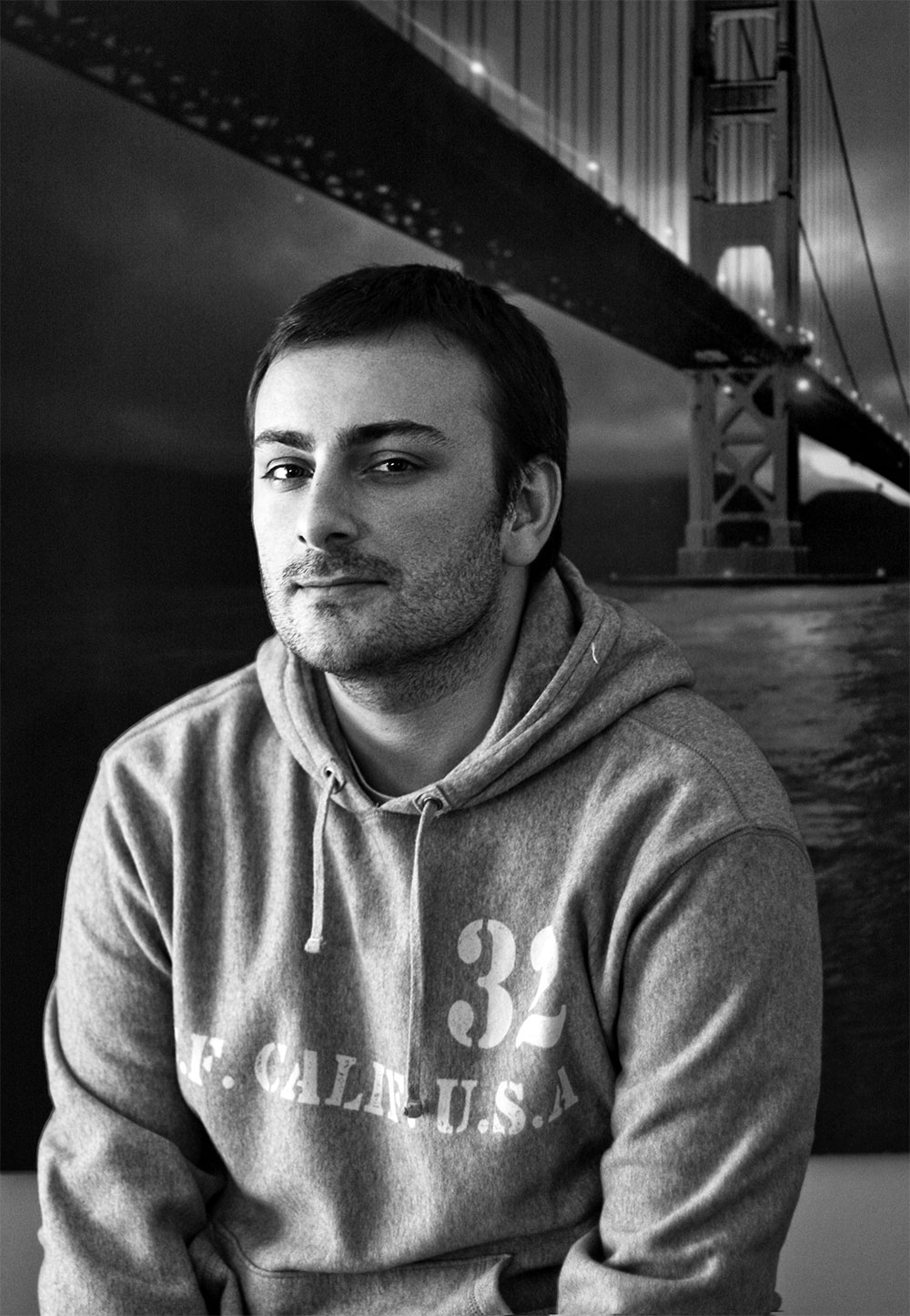 I moved back about 5 years ago and not a single day had passed without missing San Francisco and my friends. I still cruise Craigslist ads for rentals – just in case immigration officials change their minds. In the meantime, I wear my SF sweater, stare at my Golden Gate poster for hours and look forward to my next visit.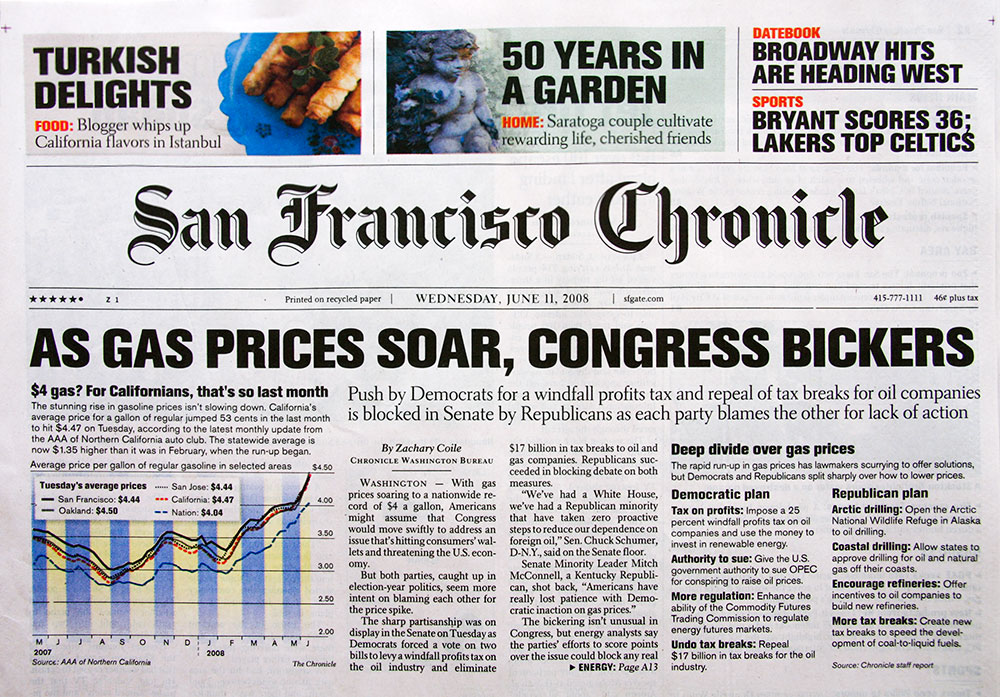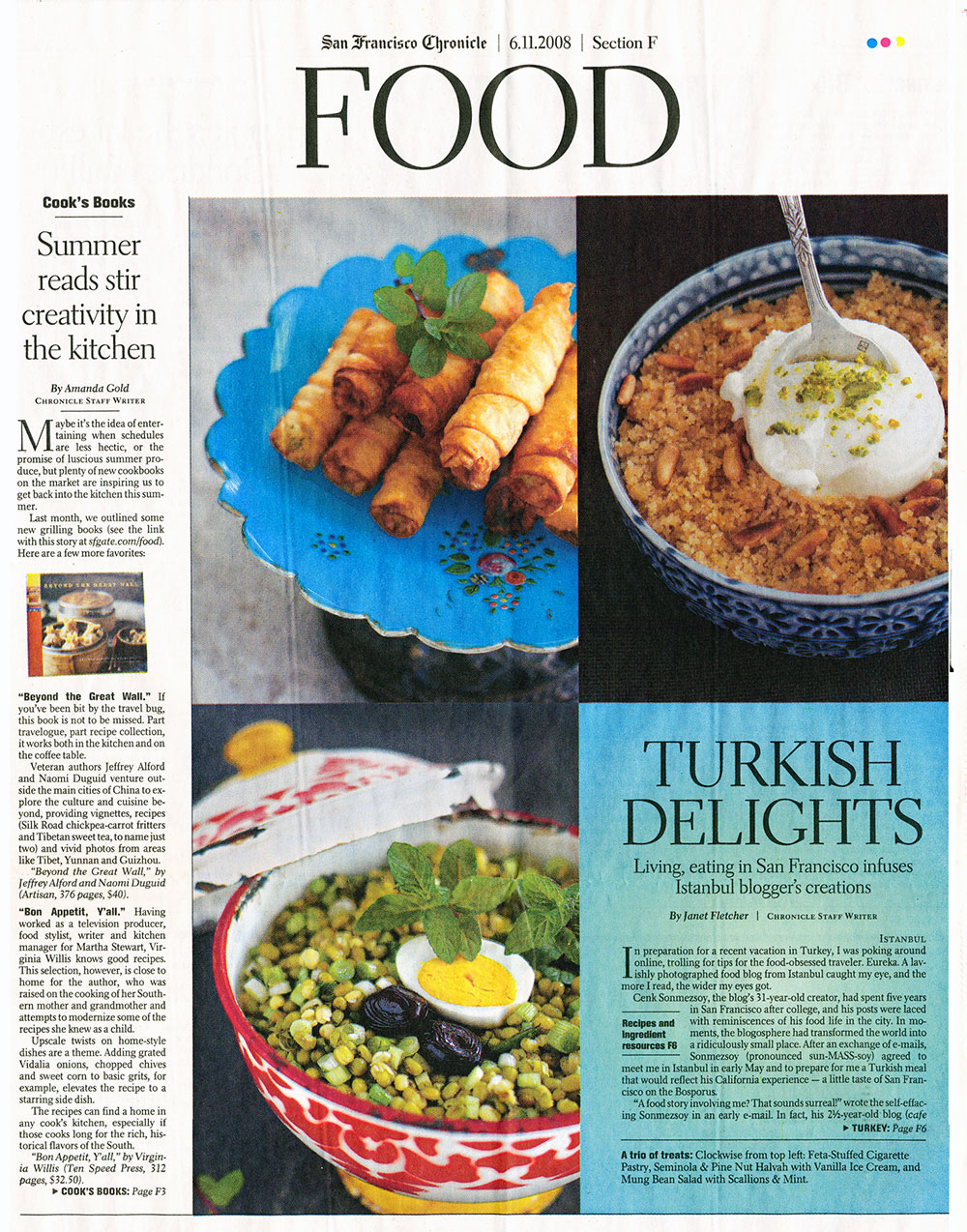 When Janet mentioned her article idea, I couldn't sleep for days. I lost 10 pounds in a week! But don't worry, I gained them all back while testing out the recipes before she arrived. We talked about the menu for weeks and I finally decided on the dishes she mentions in her article. Hope you like them. I will be writing more about them in the coming days.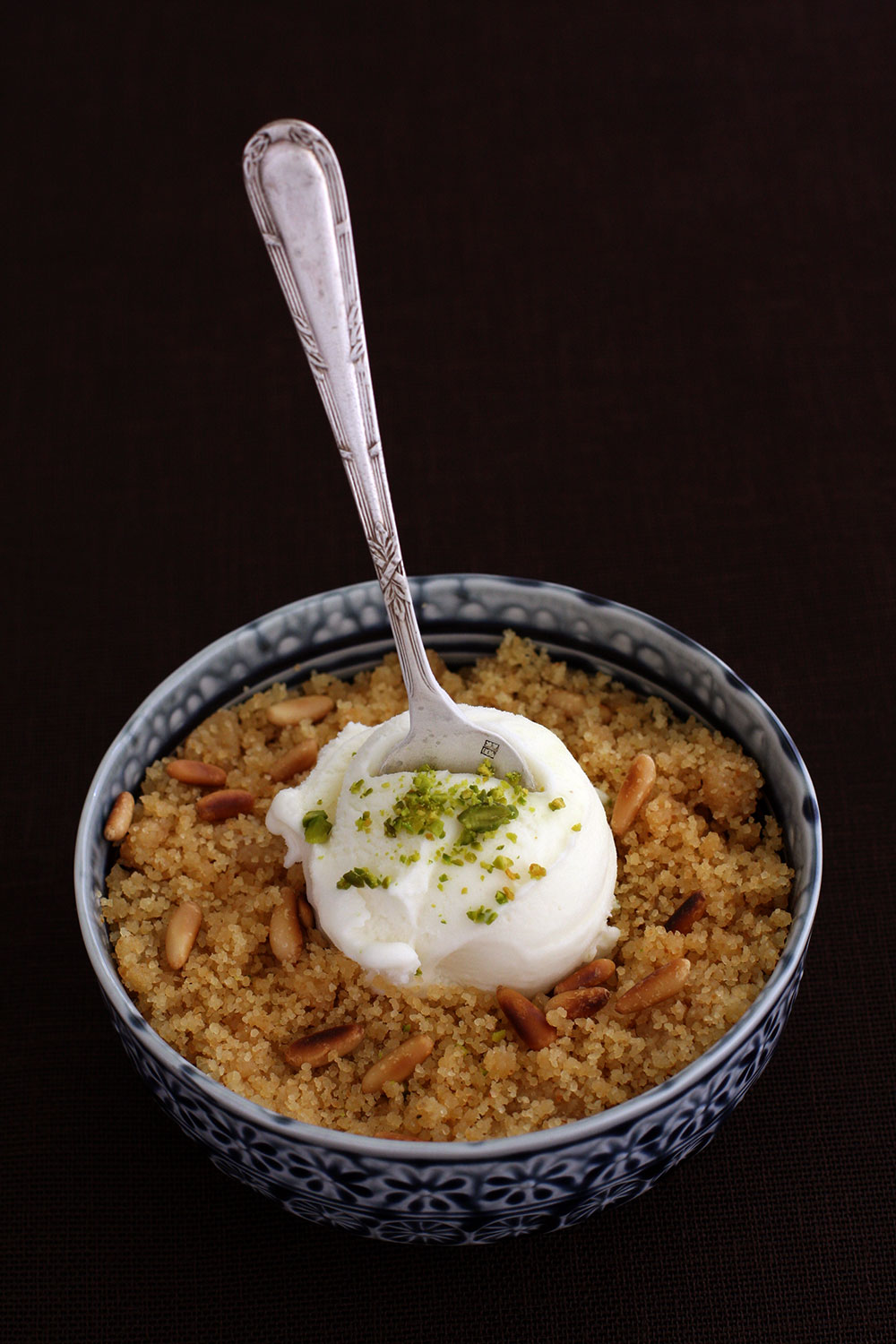 A huge THANK YOU to Janet for making this connection possible. It was truly an honor to be cooking for her.
If you'd like to get to know me better, below are links to some posts that will speed up the process. Actually, I should direct you to the About page, but I'm really not good at talking about myself.
First things first. If you haven't clicked on the link above, here it is again: My first day in San Francisco.
A post I wrote when I was feeling homesick. How I missed the bagels in San Francisco.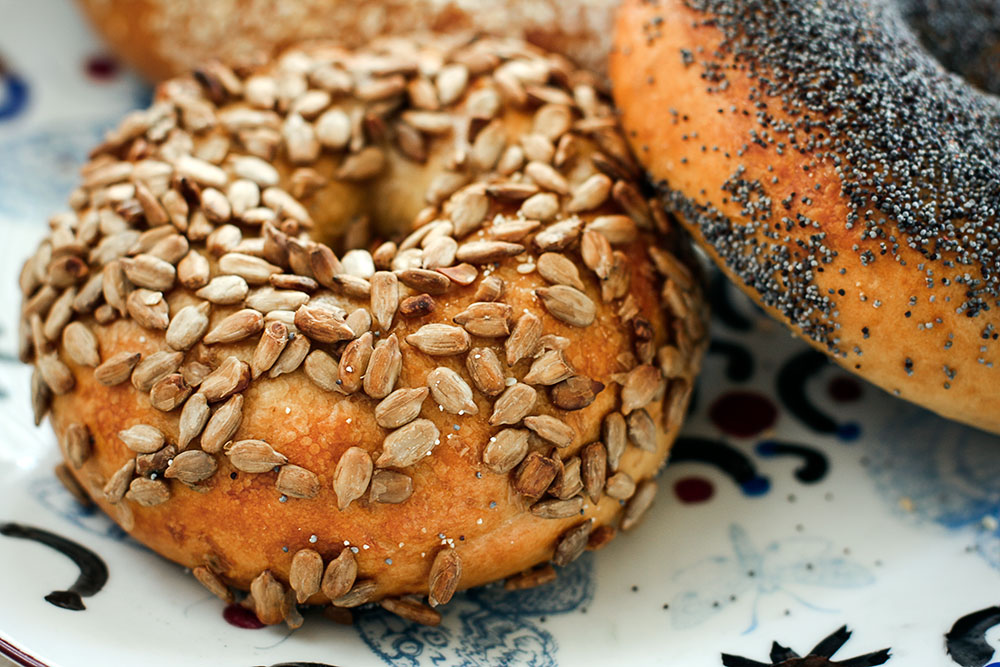 I made them at home this time.
Discover İstanbul's hidden treasure, a special food market and learn more about The Nutella Fountain. Only in İstanbul.
İstanbul is home to many culinary wonders. Baylan is one of them. Çiya is another.
You might want to take a peek at our New Year's Eve dinner parties. Last year, I baked the Brioche Tart That Made Julia Child Cry and a Chocolate Chestnut Buche de Noel.
I am known for my Monday Morning Syndrome cakes. Here's my favorite.
I am obsessed with Brioche, Chocolate Brioche (of course) and anything that has been published by Nick Malgieri, Rose Levy Beranbaum, Dorie Greenspan and David Lebovitz.
If I had to choose one thing only, I'll gladly eat ice cream for the rest of my life.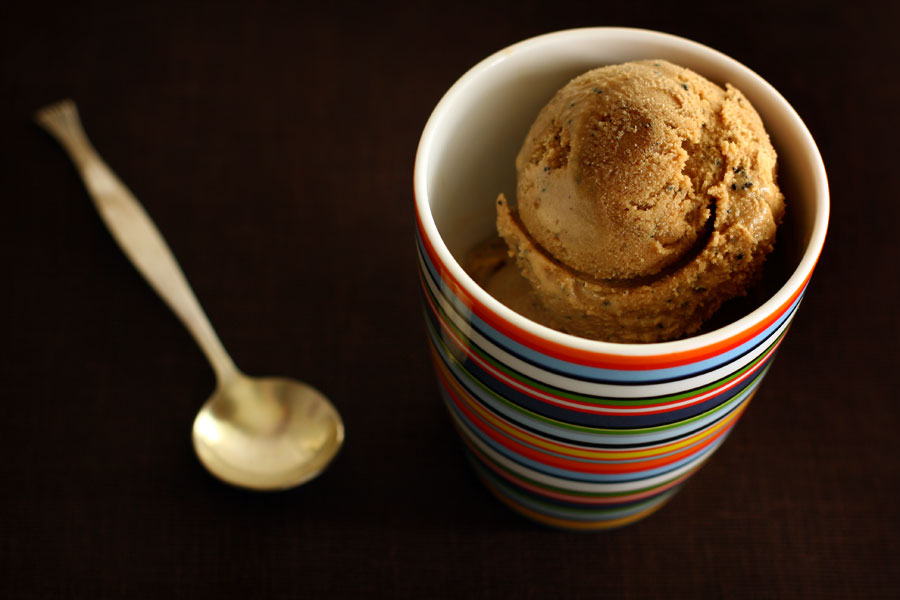 My favorite is Vietnamese Coffee Ice Cream.
I am known to eat a whole pot of pasta in one sitting and can bake eclairs shaped like swans.
Oh, and here's Ralph, my friend's dog. He is a 12-year old Golden Retriever. I see him very often (so will you throughout the blog) at a magical place we call The Mansion.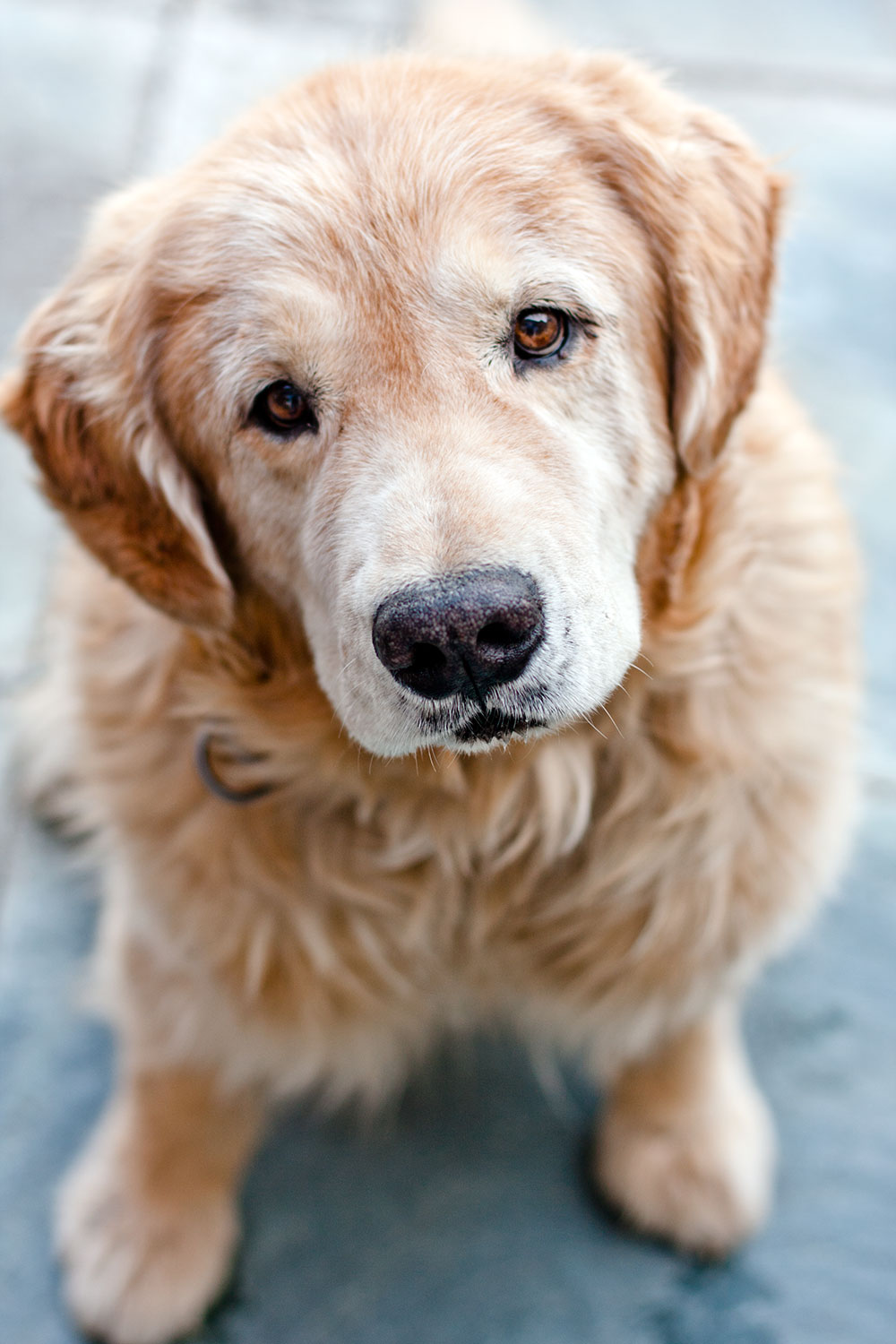 Why magical? OK, maybe there isn't a Nutella fountain in the middle of the garden (yet), but there is 24-hours food service, an endless supply of desserts by Cafe Fernando and the funniest and craziest group of people that get together so very often.
That's me and Cafe Fernando in a nutshell, folks.
Again, a huge hug to all of you. Drop me a line to say hi, will you?
Cheers,
Cenk