Disclaimer: All the products featured on this page are independently selected by myself. I do not accept any kind of compensation for recommendations on my blog and will never recommend a product I don't like. However, as an Amazon Associate, I earn from qualifying purchases. If you purchase anything through my links, I will make a commission at no cost to you.
Camera Body: Canon 5D Mark II
It's been a while since I bought my last camera, so if you're looking for a full frame DSLR, I would recommend the latest version of my camera: Canon EOS 5D Mark IV.
If you're new to photography and would like to purchase an entry level DSLR, I would recommend Canon EOS Rebel T7i (Canon EOS 800D) or Canon EOS Rebel T6i (Canon EOS 750D), which will get the job done for a fraction of the Canon 5D Mark IV's price. Always buy "body only"; most of the lenses included in kits are (in my opinion) useless.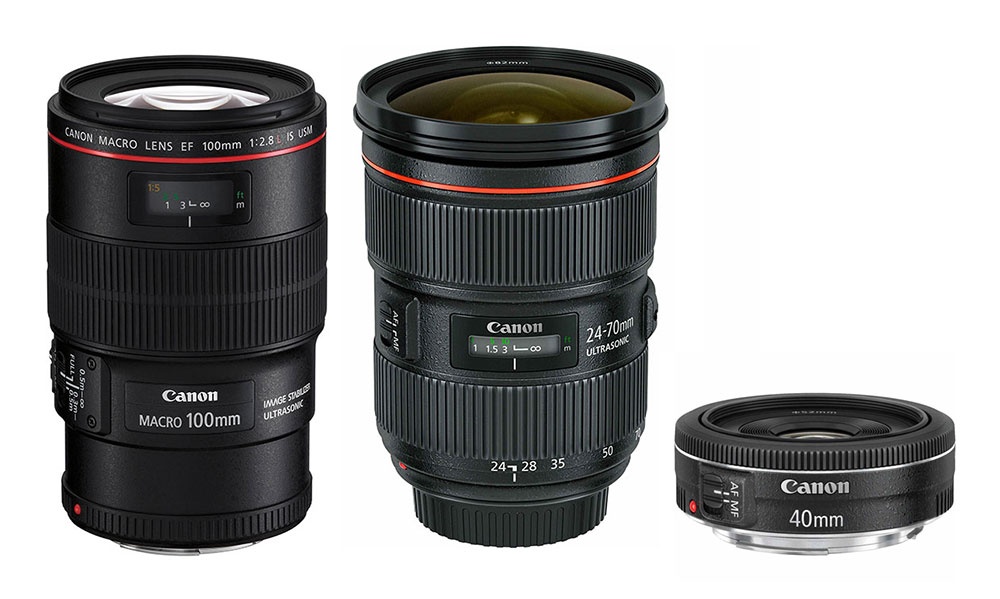 Lenses: For food photography, I'm partial to my Canon EF 100 mm f/2.8L IS USM. For wide angle shots, I also use Canon EF 24-70 mm f/2.8L II USM. When I travel, I only pack Canon EF 40mm f/2.8 STM Lens–also called "pancake" lens–as it is ultra-slim and lightweight.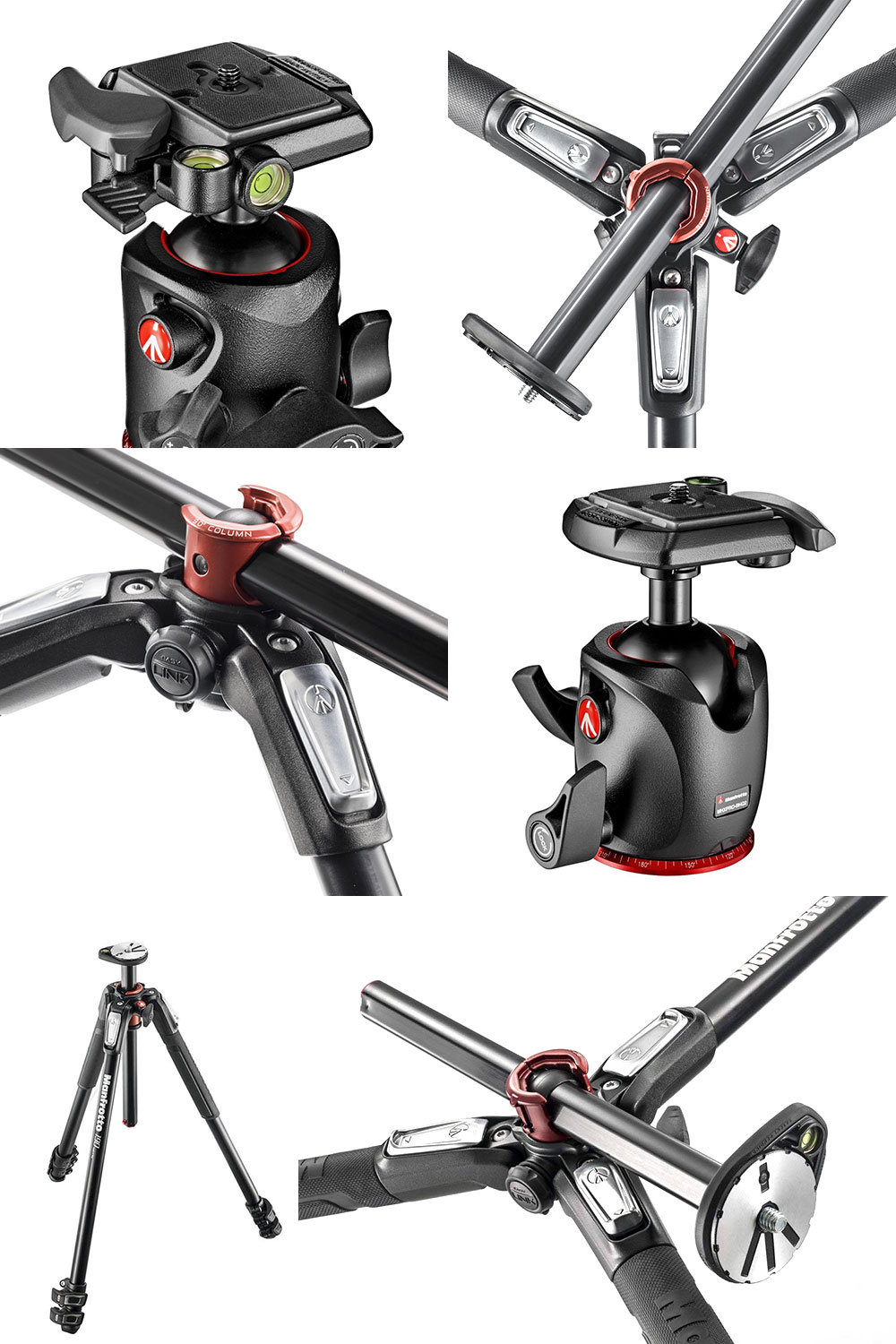 Tripod & Tripod Head: In order to reduce camera shake and capture sharper photos–especially when you are shooting at lower shutter speeds, which is almost always the case if you only shoot with natural light–a tripod is a must. I use Manfrotto 190XPRO Aluminum 3-Section Tripod (MT190XPRO3) coupled with Manfrotto XPRO Magnesium Ball Head with 200PL Plate (MHXPRO-BHQ2).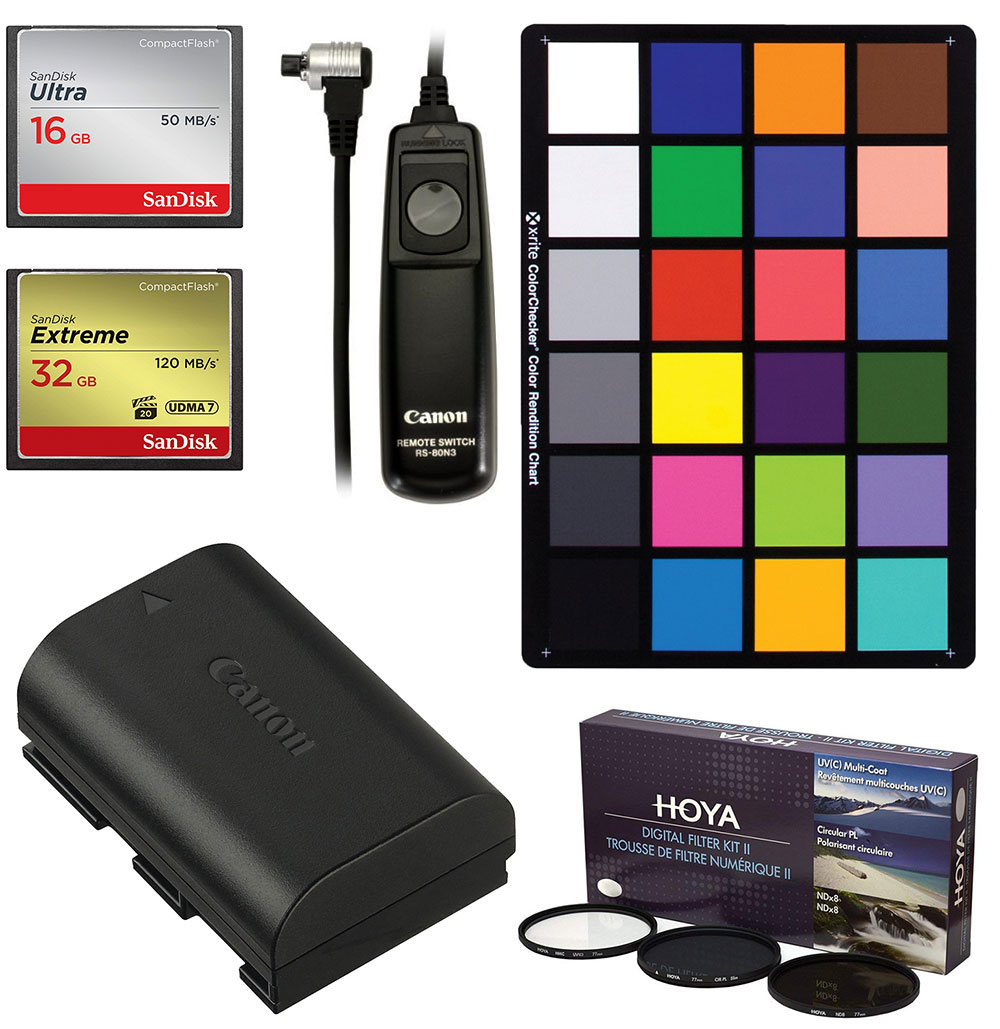 Memory Cards: You will need lots of memory cards, especially if you're shooting RAW or video. SanDisk Ultra 16GB Compact Flash Memory Card and  SanDisk Extreme 32GB Compact Flash Memory Card are highly recommended. I have three of each.
Remote Switch: The tripod helps you get better pictures (especially when the light is low) and the Canon RS80N3 remote switch helps even further, tripping the shutter without moving the camera. And if you're into long-exposure photography, then you absolutely have to get it.
Color Calibration target: X-Rite ColoRChecker Classic is a color calibration target consisting of a cardboard-framed arrangement of 24 squares of painted samples. The chart's color patches have spectral reflectances intended to mimic those of natural objects such as human skin, foliage, and flowers, to have consistent color appearance under a variety of lighting conditions. If you're serious about still life photography, get one.
Battery: I keep lots of batteries on hand, especially when I'm shooting outside. For Canon 5D Mark II, you need Canon LP-E6.
Filter Kits: I buy filter kits for each of the lenses I own. The Ultraviolet (UV) filter helps protect your valuable investment from dust, moisture and scratches, which can lead to costly repairs. The Circular Polarizing Filter removes unwanted reflections from non-metallic surfaces such as water or glass and also saturate colors providing better contrast. The effect can be seen through the viewfinder and changed by rotating the filter. The filter factor varies according to how the filter is rotated and its orientation to the sun. The Warming Filter (Intensifier) controls the bluish coloration that affects daylight film. Also removes excessive blue from the effects of electronic flash. Reduces blue to green color and makes the color of human skin look more sun-tanned.
Filters come in different sizes and which one you'll buy depends on your lens: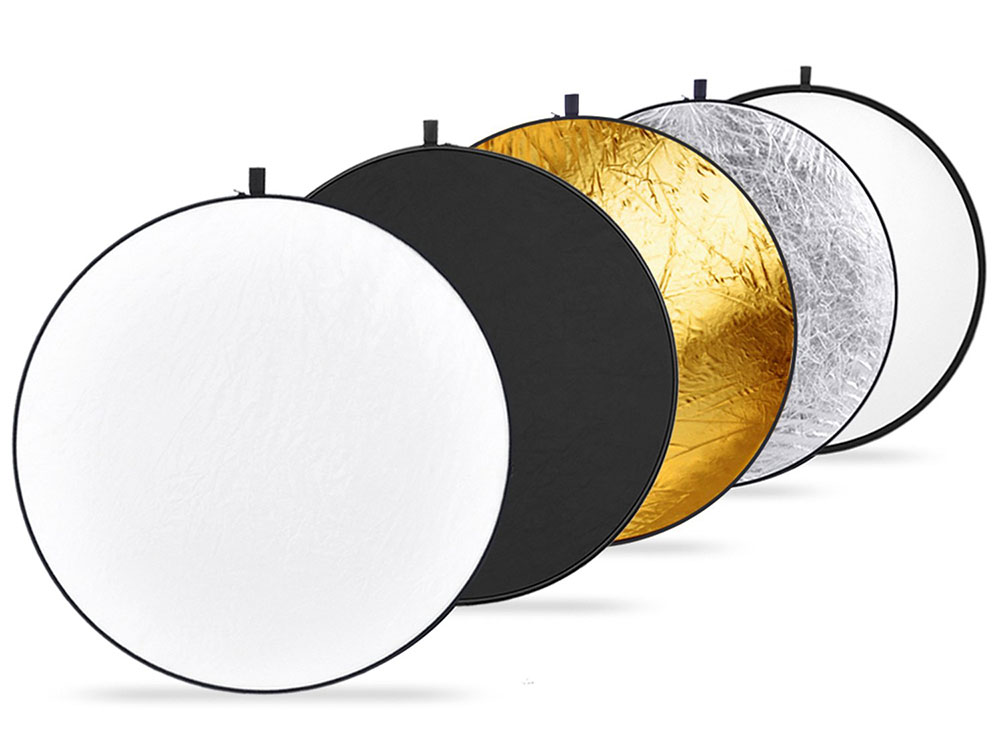 Reflector/Diffuser: To bounce more light into shadowy areas or diffuse harsh natural light, you'll need a reflector kit, such as the Neewer 43-inch (110cm) 5-in-1 Collapsible Multi-Disc Light Reflector. These kits usually come in 5 different covers. The translucent panel is used as a diffuser. It is usually held directly above the subject to soften the sun's natural light. The silver cover is very reflective and brighten both shadows and highlights but does not change the color of the available light. The gold cover basically works the same way while adding a warmer color to the image. The white cover brightens up the shadows to produce a softer light. It is not as bright as the silver side so you can get closer to your subject. The black cover subtracts light and creates shadows in certain areas.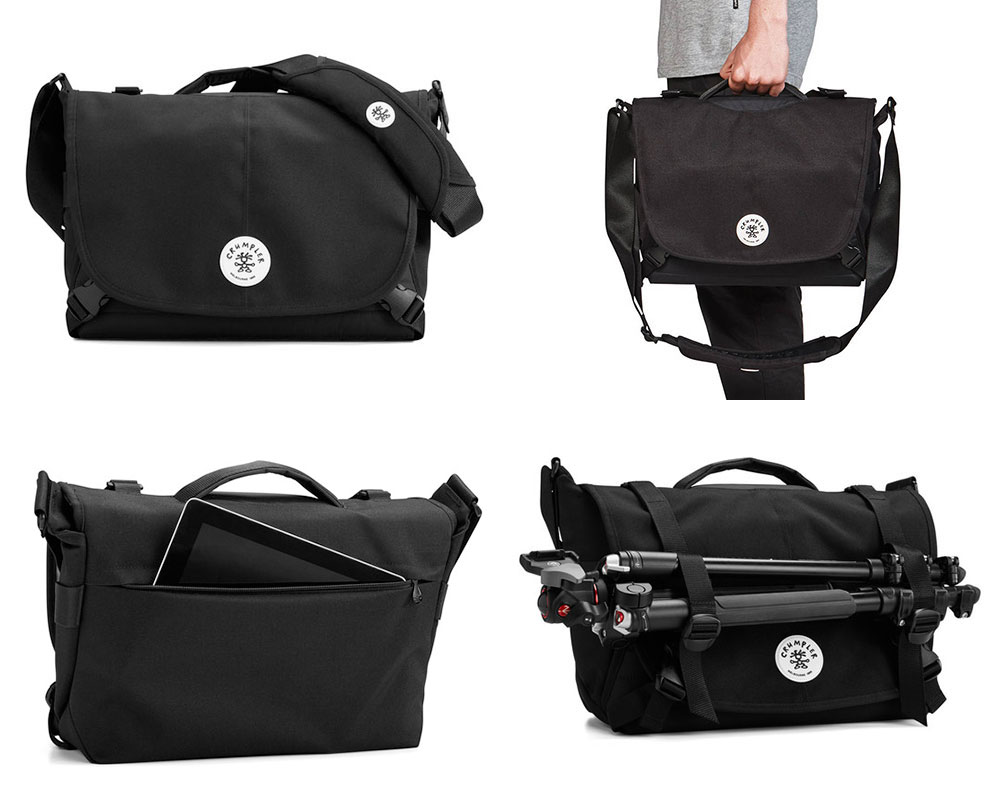 Camera Bag: For me, Crumpler Men's The 7 Million Dollar Home Pro Camera Bag is the perfect size. It fits my camera body with any of the lenses attached plus 2 more lenses, a flash if you need it, batteries, filters, memory cards. It also includes removable straps for carrying a tripod. If you're traveling and would like to fit your laptop in the same bag as well, I would recommend Crumpler Brazillion Dollar Home.