Picture this: Shopping (and eating) all day long with two shopaholic friends in a very hot and humid day at The Grand Bazaar, where there are 4000 shops with most of them ranging between 2-3 sq. meters and crammed with people inside, pushing and poking while shopping like crazy. Oh and you hate shopping. Well, hate is a big word actually. Let's say that unless it is Williams Sonoma or Dehillerin or A l'Etoile d'Or, it takes me 10 minutes to look around and see if there is anything I like and then comes the feeling of being trapped inside a box with overly attentive sales staff who I never seem to get along with.
I must say that The Grand Bazaar in Istanbul has never been a favorite spot for me. As you can guess, the thought of 4000 shops and a billion items in these shops makes me dizzy. But when you think about the fact that it was constructed even before the discovery of America, you can not help but pause and admire the historical significance of this bazaar. Also, if you happen to have two Grand Bazaar experts with you, it is a lot more fun.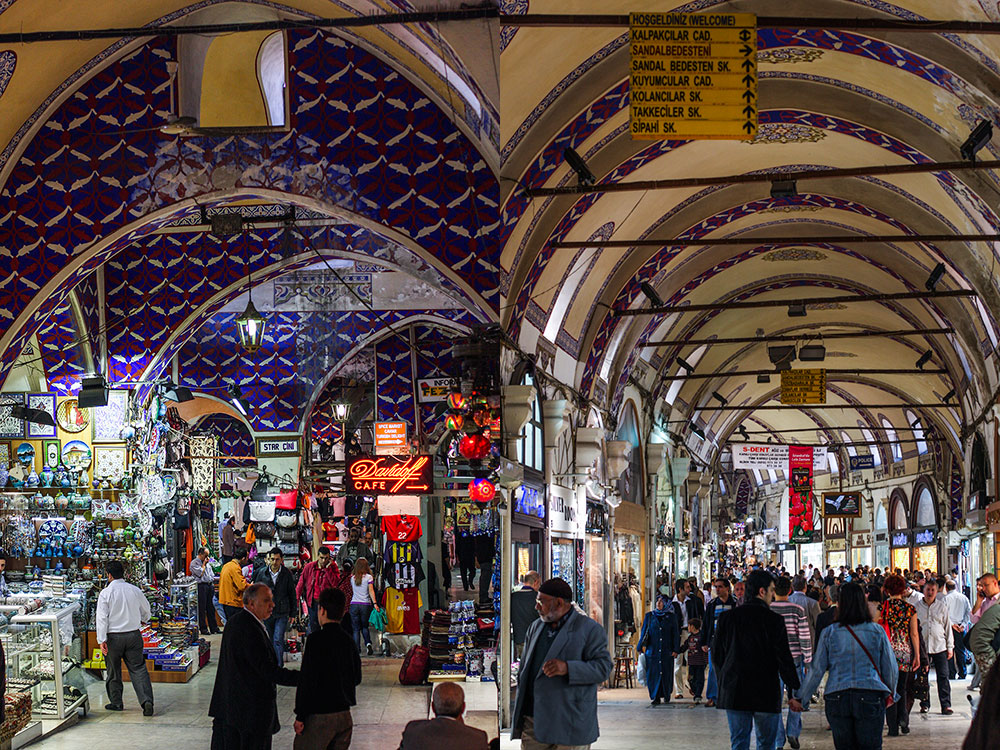 My friends Ayşe and Murat are exceptional shoppers. They both have an eye for what's best. Their typical pit stops in Grand Bazaar include the watch shop on the left handside of the Nuruosmaniye entrance, a couple of bead shops (God knows in which streets; I have a very poor sense of direction), ancient jewelery shops, Afghan and Turkmen embroidery shops, Abdulla (towels, soaps, etc.), restaurants… Who am I kidding? Pretty much every shop.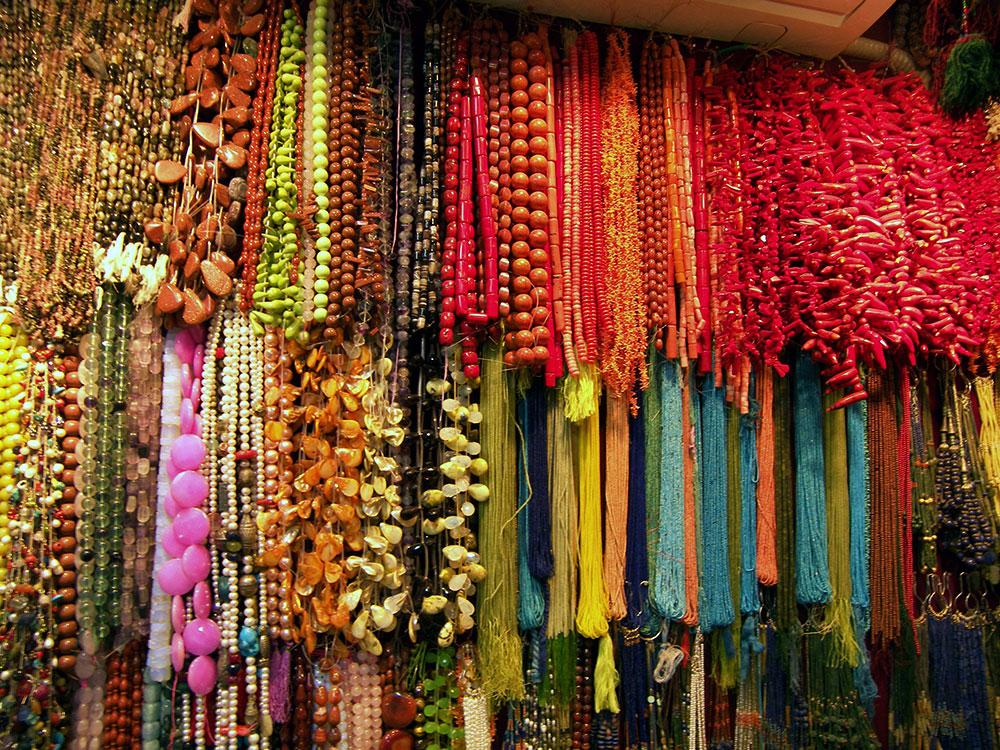 Given the circumstances (hot weather, thousands of small shops, a billion alternatives, unstoppable shopaholics running in front of me) I think I performed pretty good this time. I actually stayed in one of the bead shops longer than both of them! And that is quite an achievement.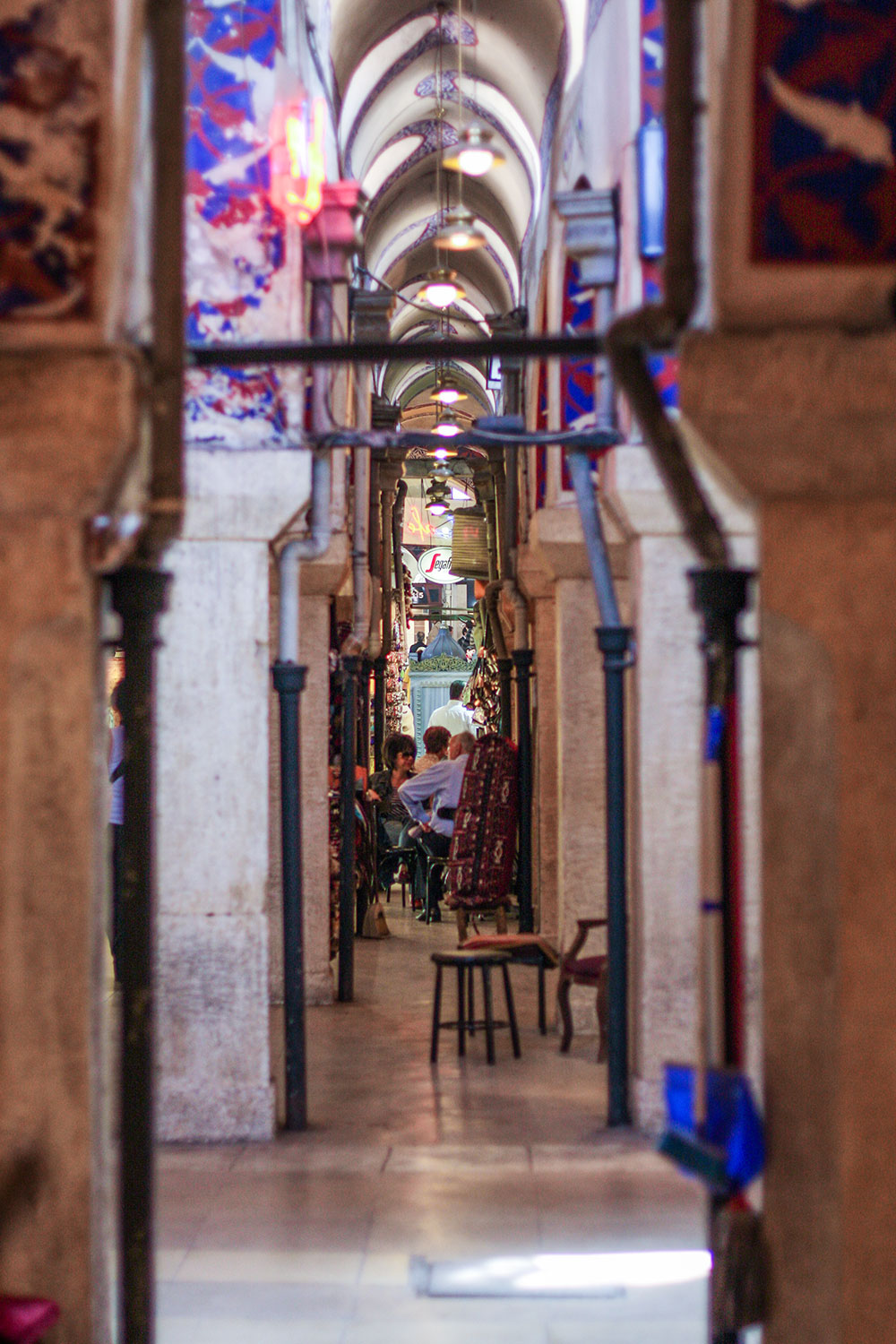 You can easily spend a whole day at The Grand Bazaar. And when you get tired or need a bite for the energy to go on, there are very good alternatives. How about a 10 minute break and a nice Turkish coffee? Fes Cafe is the best option. Their cappuccino isn't bad either.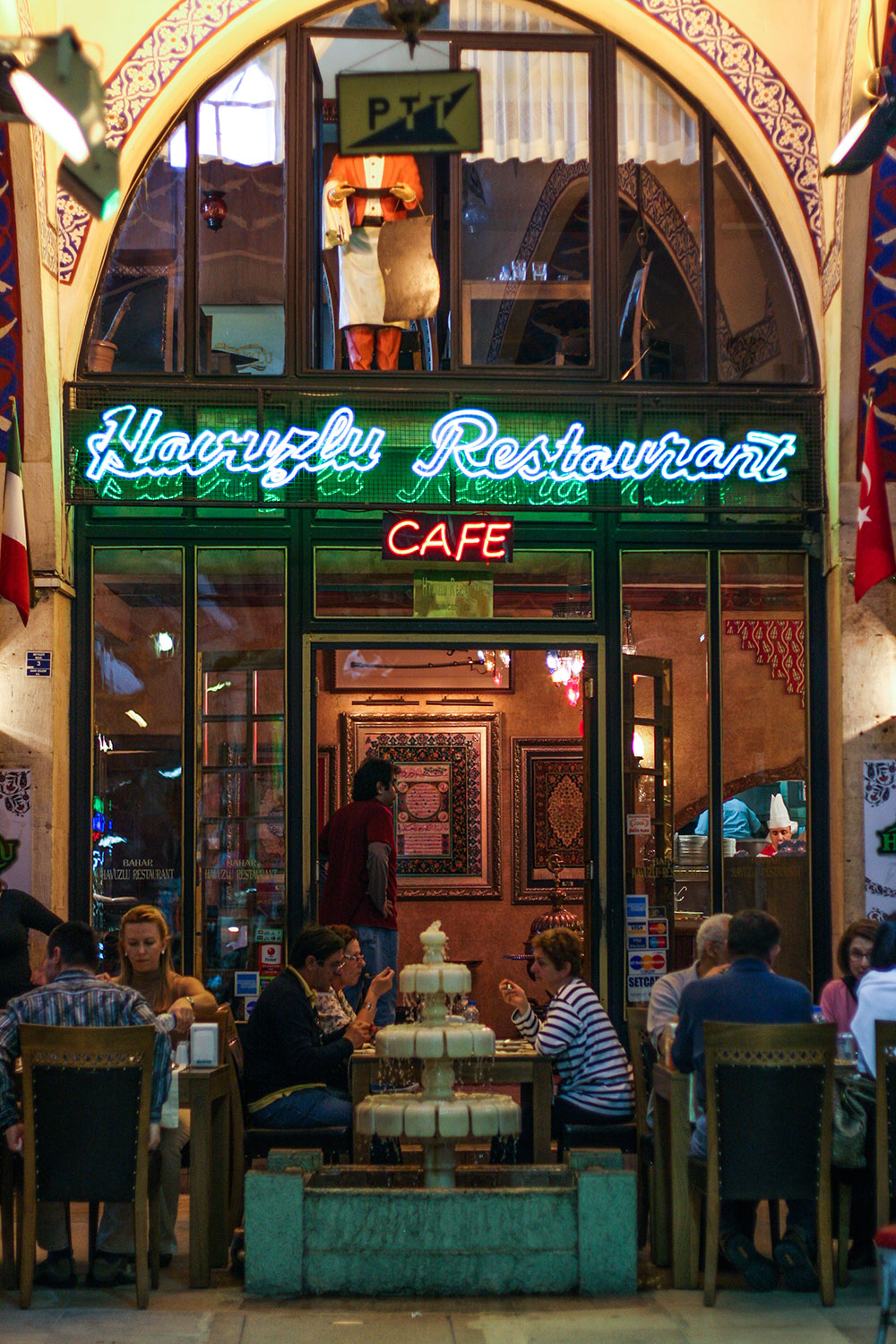 If you're hungry, try Havuzlu Restaurant – half a century old Ottoman restaurant offering generous servings of traditional Turkish food. I always order Döner over Hünkar Beğendi (eggplant puree).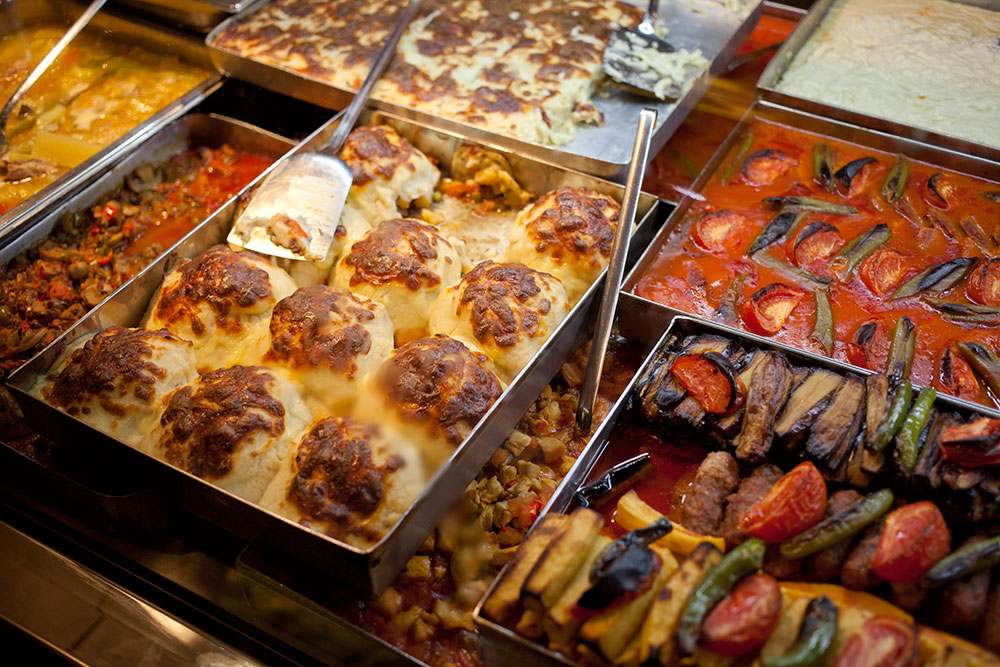 You'll have a chance to see the daily menu on display before you're seated.
Back to shopping…
In my usual days, I'd have started whining at the second shop visited and they'd have given up after the 5th shop and we would sit at a cafe sipping our Turkish coffees. But that didn't happen yesterday. Our first stop was Abdulla, a shop at the very heart of Grand Bazaar (on the avenue of carpet merchants) selling all kinds of natural products like soaps, towels and clothes.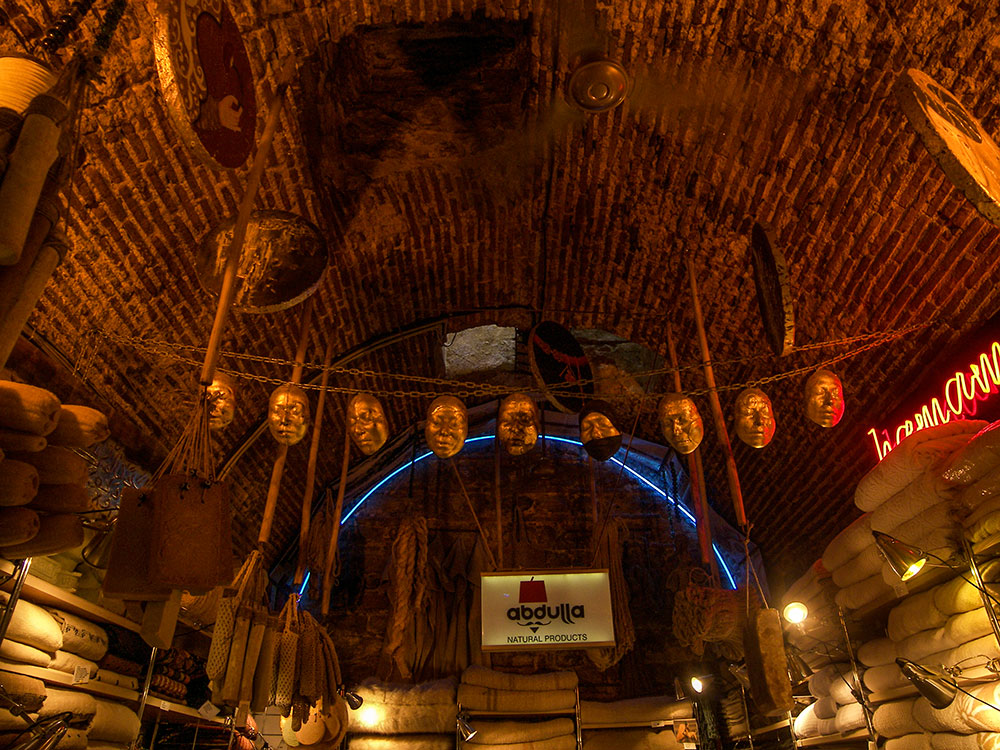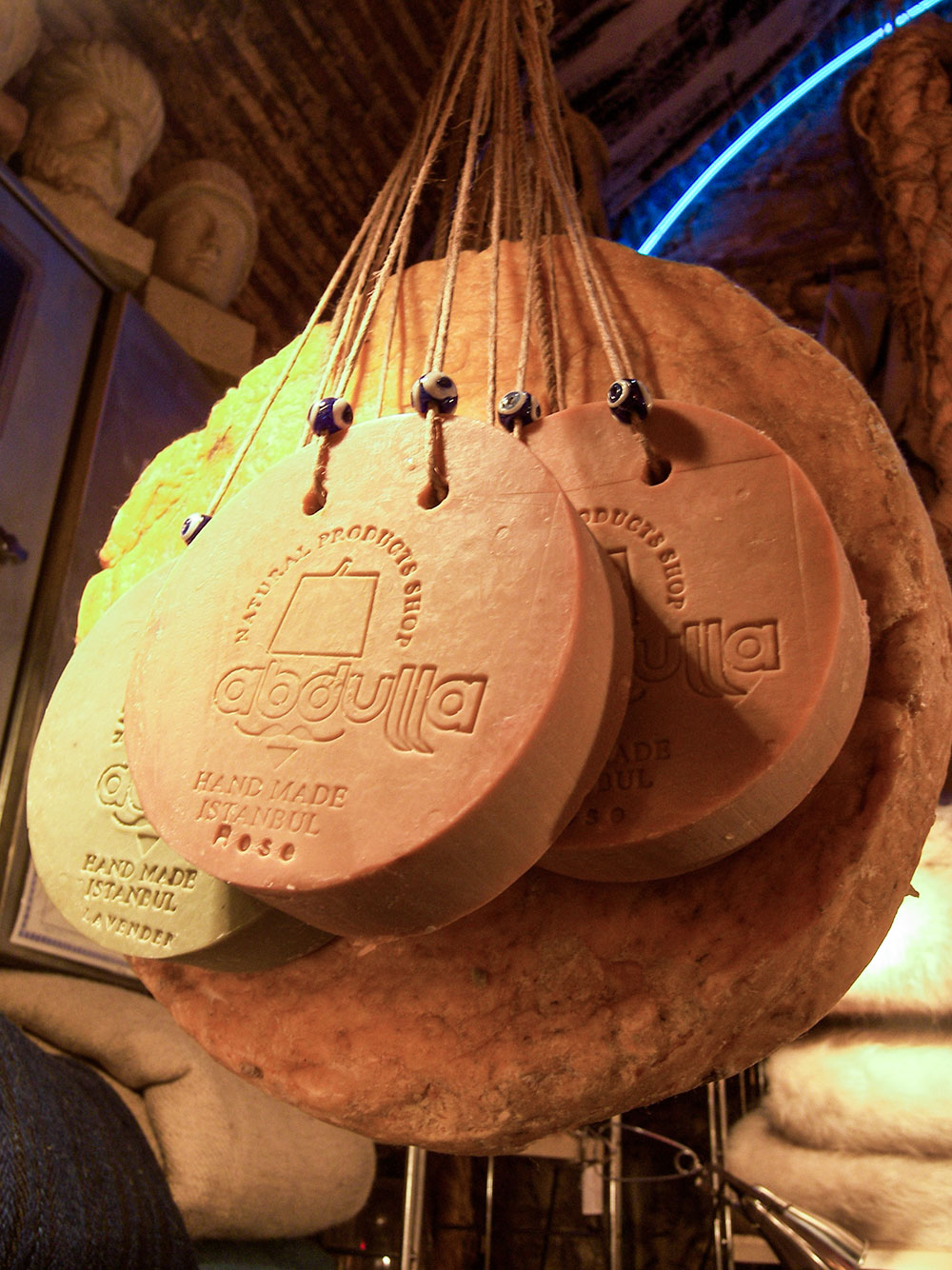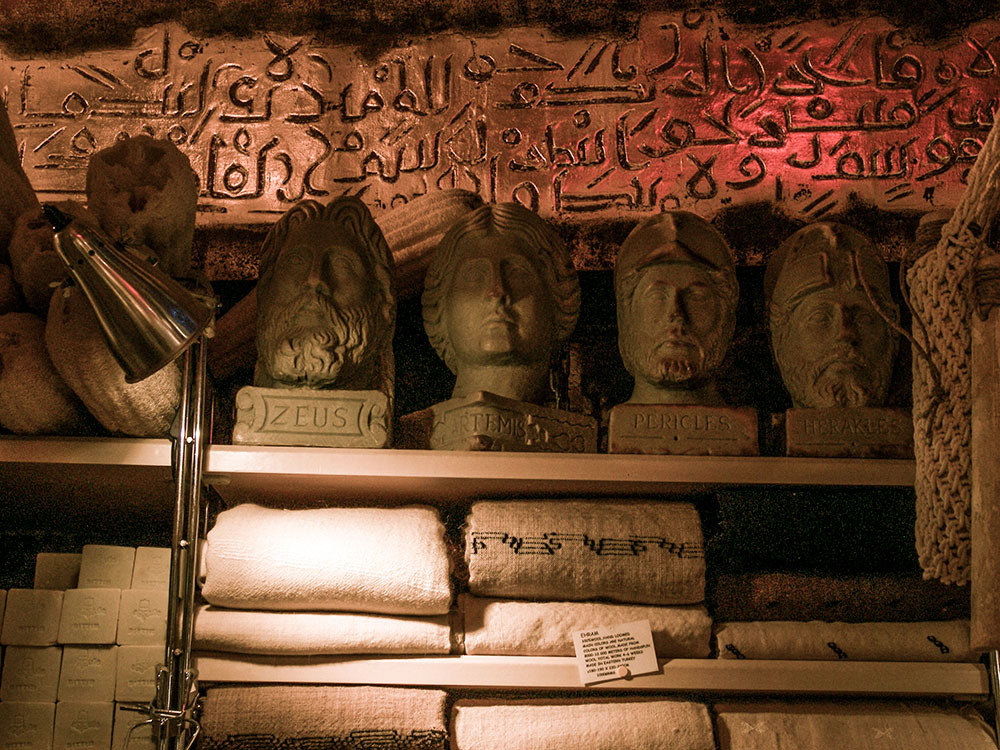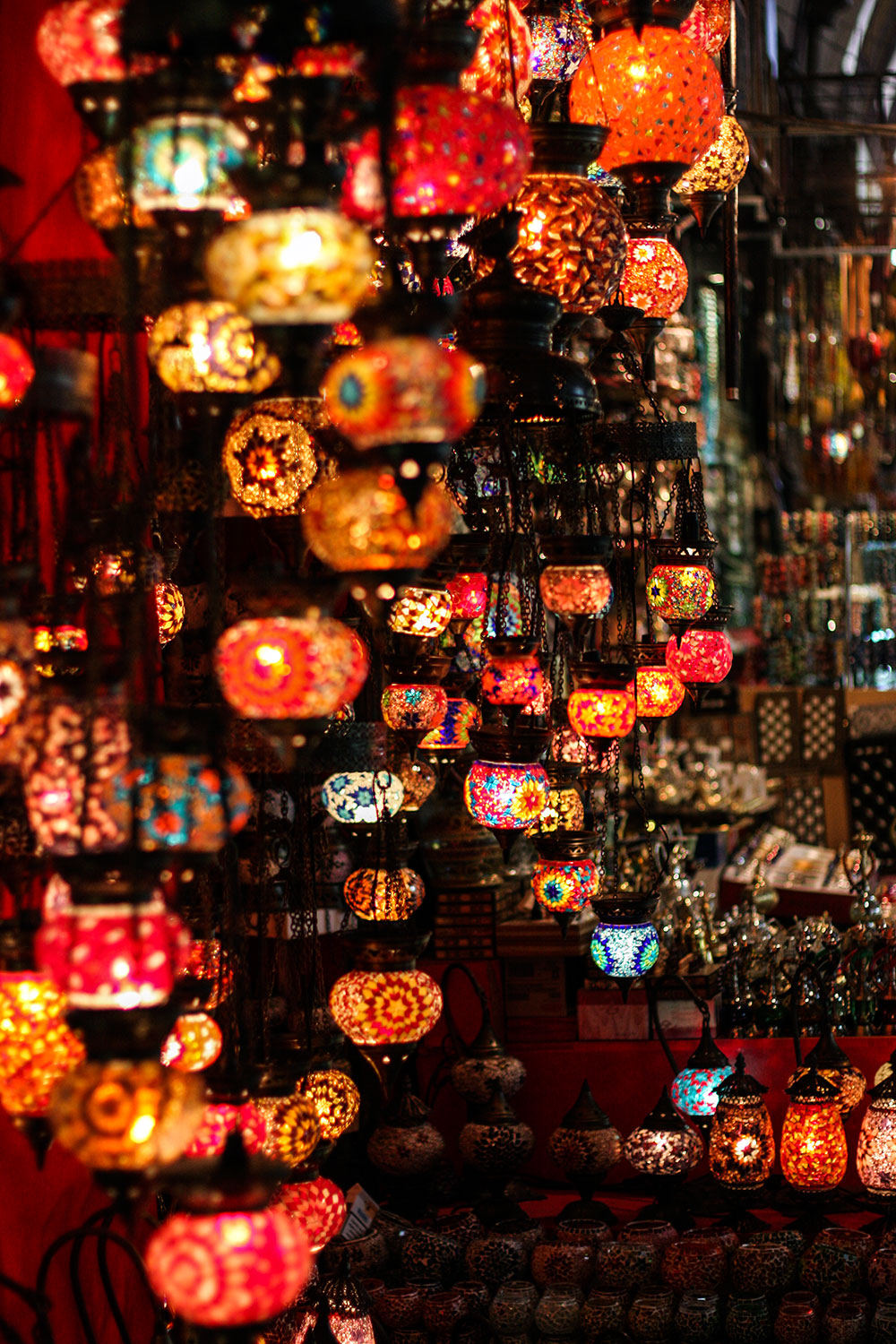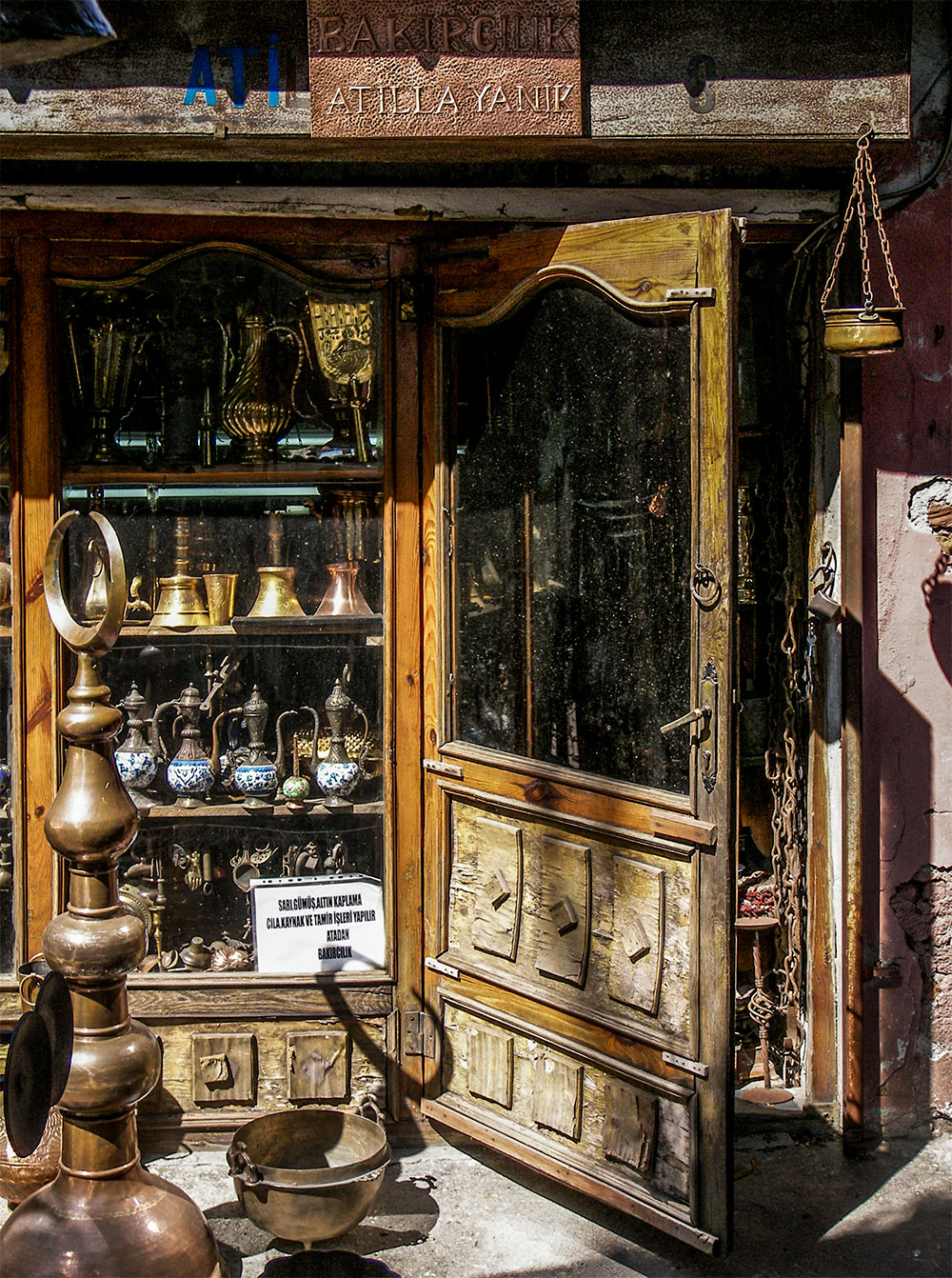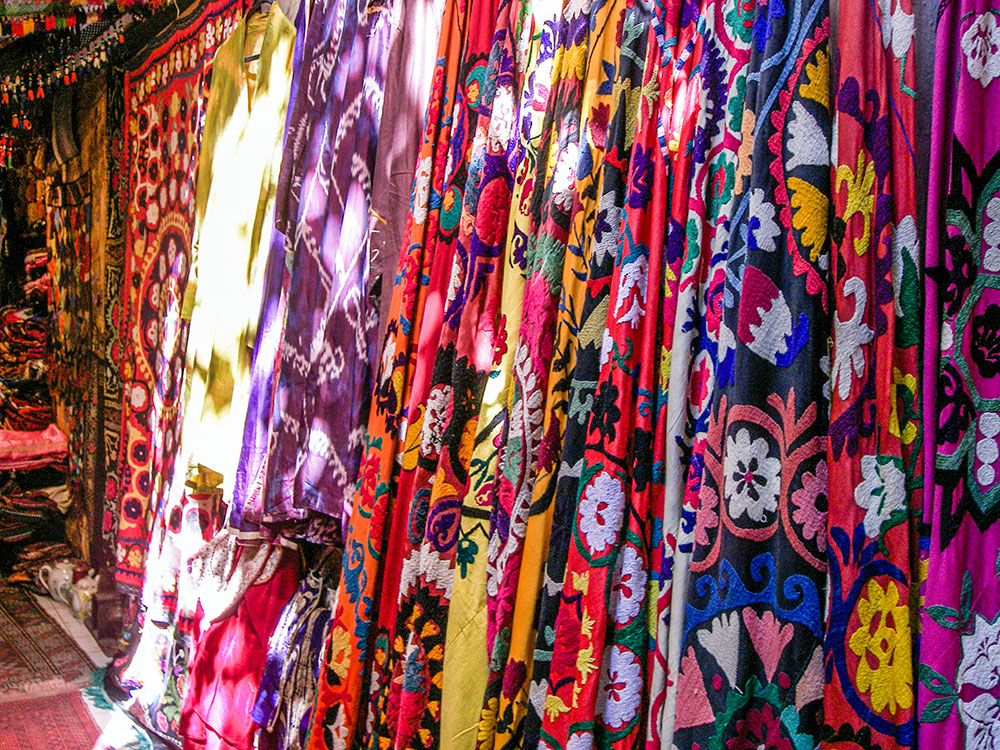 As soon as we were finished, we started walking down to Mısır Çarşısı (Spice Bazaar). On our way down the hill, a small stand in the middle of the street caught my eye. This guy was putting a vine leaf on a plastic device with some couscous in the middle and with a back and forth slide he was forming a perfectly shaped dolma (stuffed vine leaf). I couldn't believe my eyes. The quality of the material used to manufacture the device will never make its way to the shelves of Williams Sonoma, that's for sure, but the idea behind it was worth the few dollars I paid for it. Now I need to find a good recipe to try it.
Update: I already did. Here's The Ultimate Dolma Machine and a recipe for Stuffed Vine Leaves.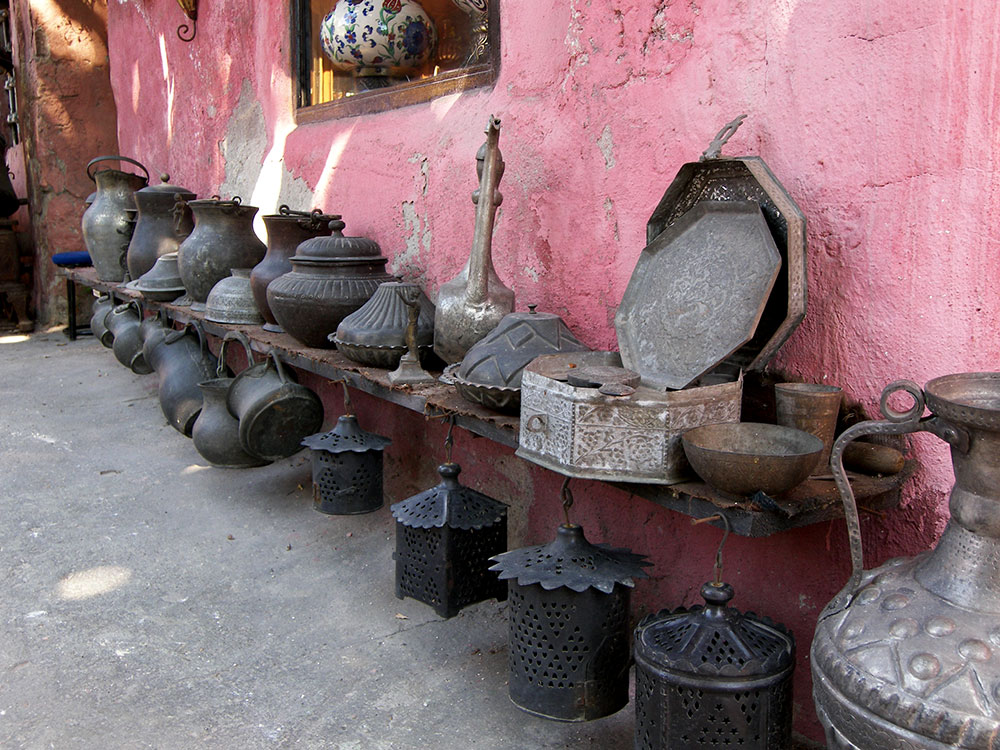 Our final stop was a kitchen supplies store Ayşe mentioned and it turned out to be great. I managed to find very cheap and good quality cake molds, gelatin sheets (believe it or not they are not available in any of the supermarkets; I had to order from Amazon recently), eclair and macaroon cases, and many other small items. I can't wait to put them into use.