I don't remember getting this excited over a small cupcake for such a long time. These cupcakes from the insanely delicious blog Cupcake Bakeshop by Chockylit made 20 kids and 20+ grown-ups very happy.
It was my friend's (he just turned 3 and yes, he is my friend) birthday last Sunday. His birthday cake was already ordered. His brief was a 'blue' cake with spiders, snakes and giraffes (talk about weird requests). So the party needed something else… You know, like an appetizer… Small but still colorful. Right before I left work on Friday, I stumbled upon one of Cheryl's posts.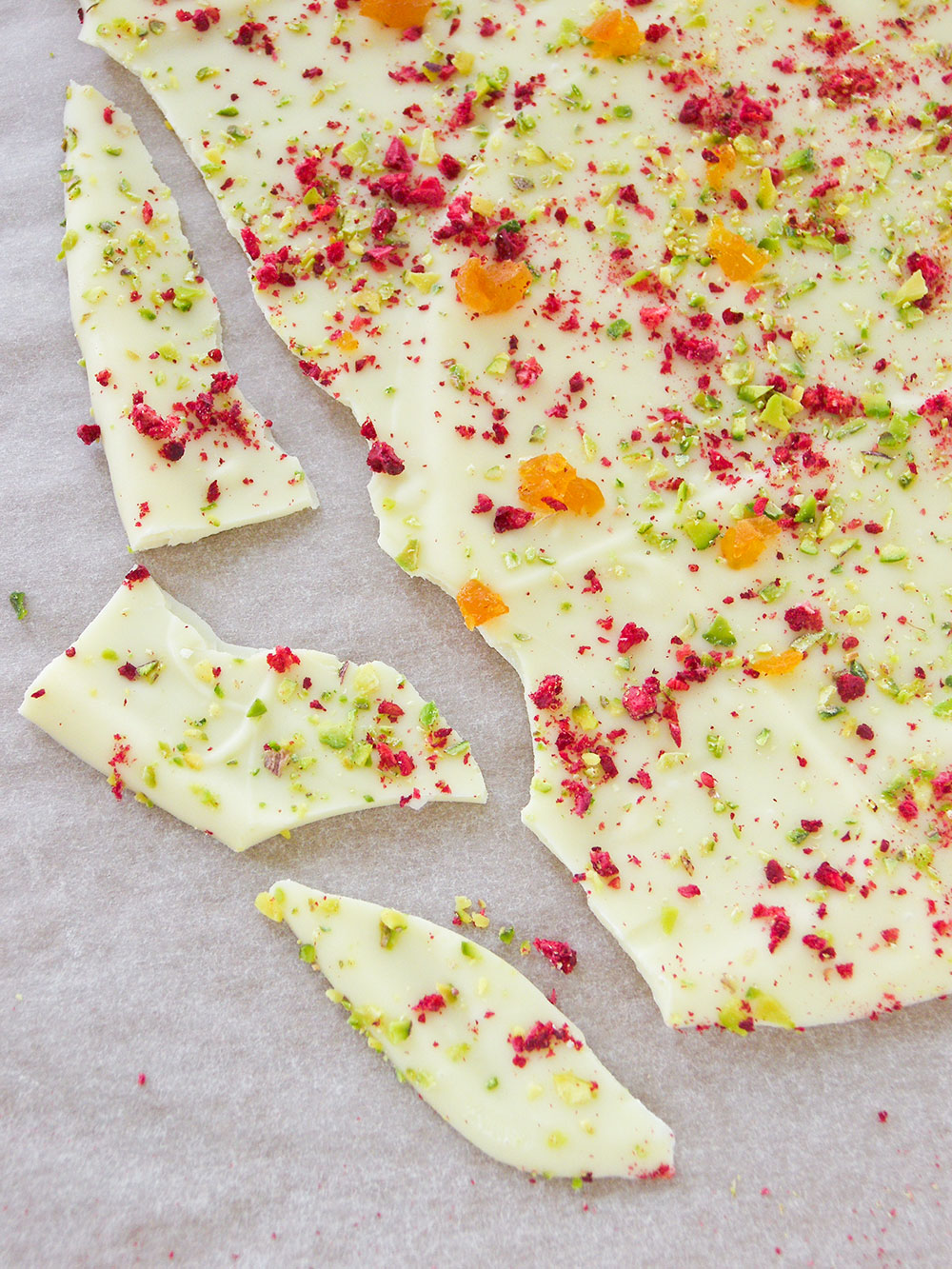 There was chocolate in it and then chocolate ganache and even more chocolate on top. If THAT doesn't make a kid happy I don't know what will. Looking back, I think I should have baked something lighter… Have you ever witnessed 20 sugar-high kids?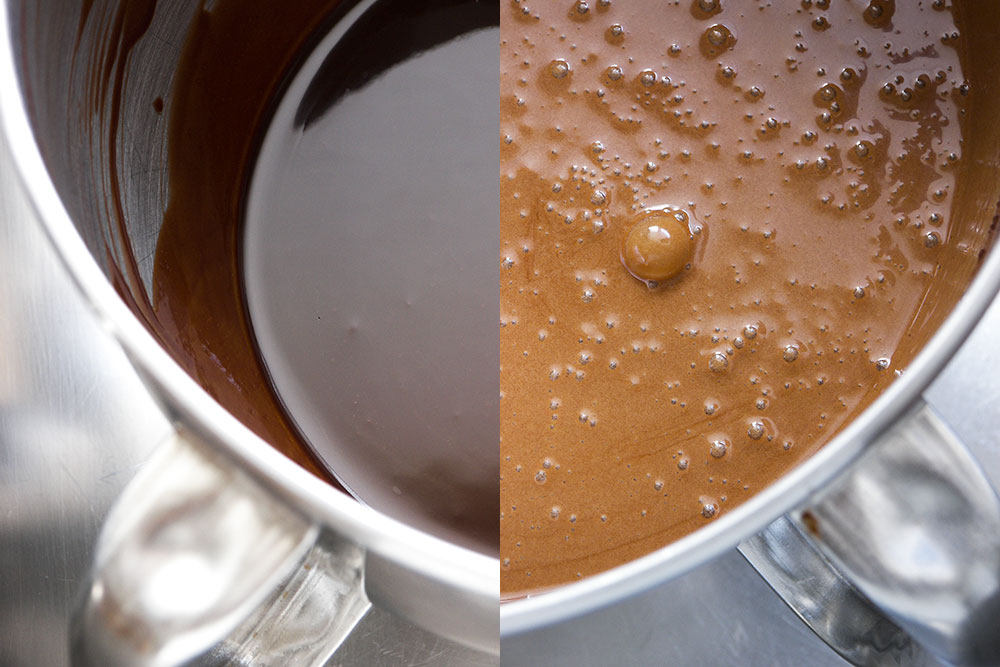 Anyhow. Did I tell you how spectacular the recipes turned out? I guess I did.
It is such a shame that I didn't have the time for the ganache to thicken properly (hence the poor piping). Make sure you have enough time for the frosting to cool down and thicken before you pipe it on the cupcakes.
The cupcake recipe as well as the white chocolate decoration idea (I used dried raspberries, pistachios and dried apricots for the decoration) is from this post and the chocolate ganache frosting (I doubled the recipe) is from this post. Hope you enjoy these cupcakes as much as I did. Thank you Cheryl!