I am writing my first cookbook. And I can't believe I just said that.
Five months ago, I received an e-mail from a Turkish publishing house, asking if I'd be interested in writing a cookbook. The moment I read that e-mail, I stood up and started walking around the house, looking for stupid chores to keep my mind occupied. I had been waiting for that e-mail for a long time, but never thought I'd react that way. My stomach tangled up and my IQ must have dropped 50 points because I suddenly found myself in front of the mirror examining my teeth. Then I went to the kitchen, poured some cold, leftover coffee from the morning, sat down and wrote back.
Five months later, my IQ is back to normal. I am still nervous and panicked, but very happy – delirious even. It has been almost five years since I've started blogging and it would be a lie if I had said the thought of writing my own cookbook never crossed my mind. Developing recipes, styling food, taking photos and hunting at eBay for props are true passions of mine (and as of April became my job description), and I would like to do those things for the rest of my life, but working on a cookbook is a huge responsibility. I always thought I would find enough time only when I retire, move to Carmel and open up my antique store there. I would have all the time in the world then. But now? Now I have to finish the book in a year (maybe two). And I will not only write the book, but also do the styling, take all the photos (every recipe will have a photo) AND – if I can do it- design it.
As of now, the cookbook is scheduled to be published in Turkey only. Unfortunately, that means the majority of you won't be able to enjoy the recipes, photos and stories, but I have this wild dream of publishing it in English as well and hope that it comes true one day.
I started working on the book about two months ago and have been testing recipes, hunting for props and writing stories since then. I just wanted to calm down before I told you all about it. I don't want to go into too much detail about the content for now, but if you've been following my blog for a while, you can guess what sort of recipes will make it into the book.
A couple of weeks ago, I invited my editors over for dinner and we tested a few recipes. The first one is this Chocolate and Vietnamese Coffee Tart.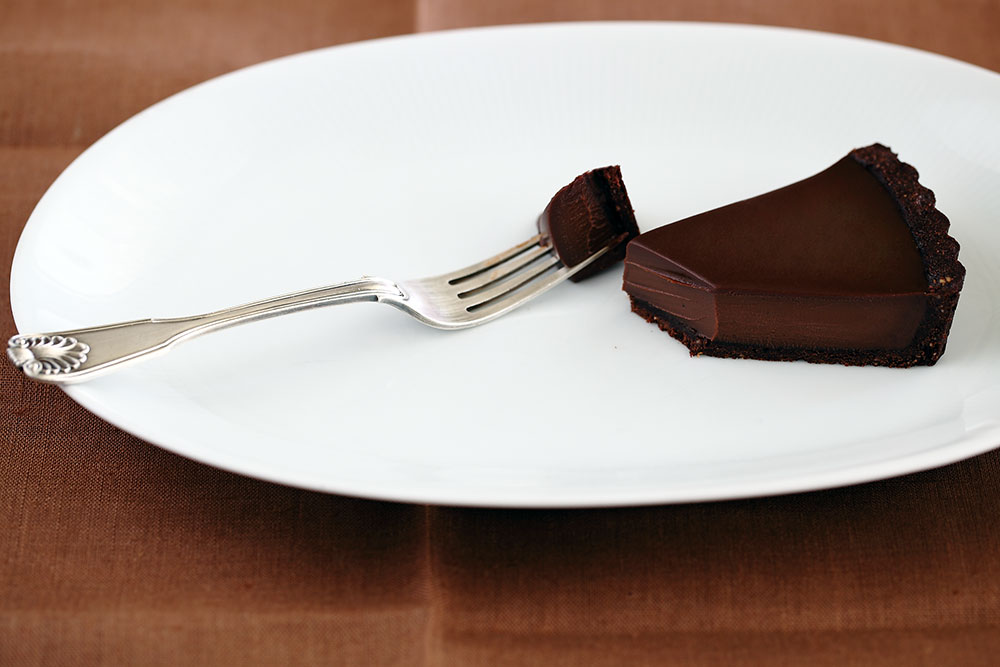 And then these dinner rolls. They are fantastic, especially when they come right out of the oven.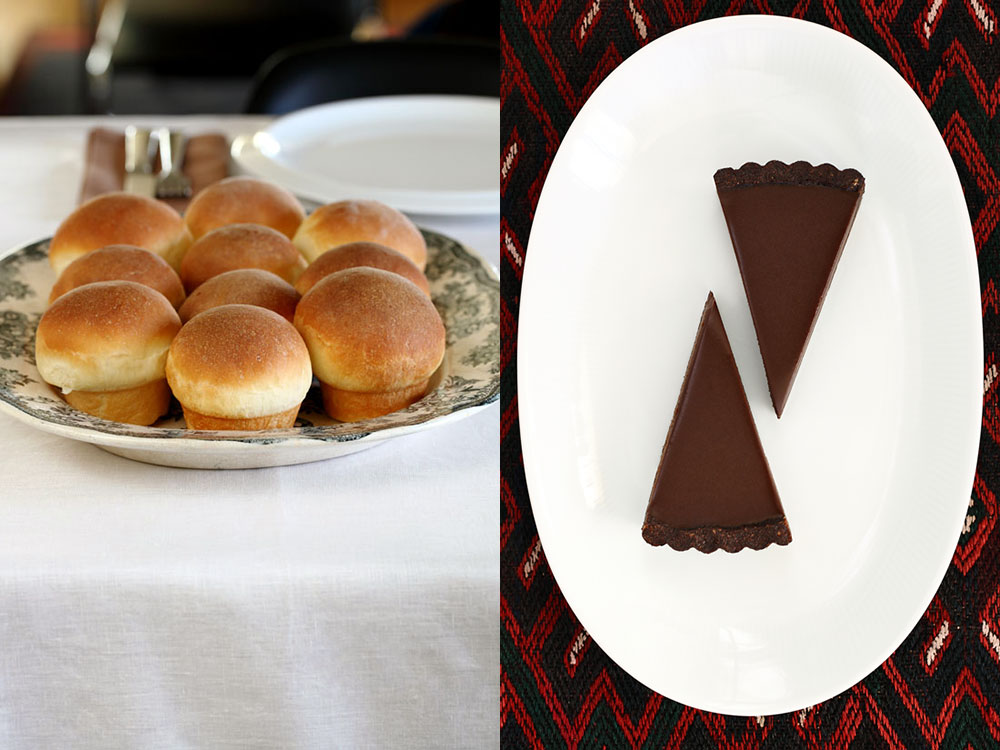 Now I have to head back to the kitchen and start trying out some new recipes. Summer's bounty is beckoning.
I'll be back with book updates, new recipes and photos from my upcoming short travels. Check back soon, OK?