Pure by Cuppa @ Harvey Nichols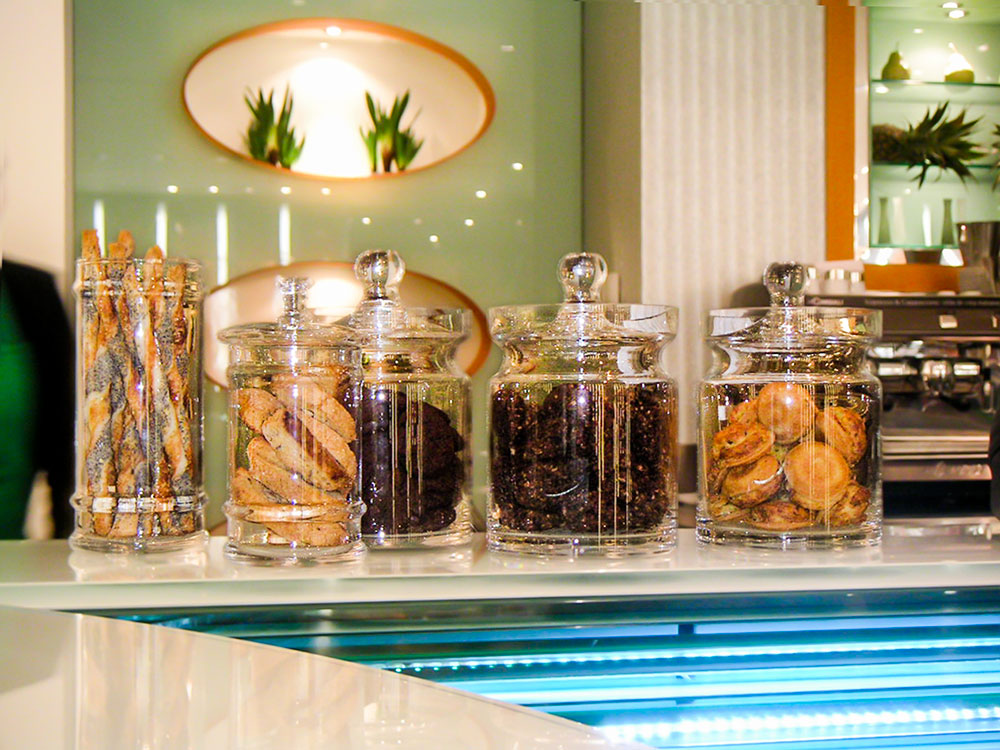 A couple of months ago, Turkey's first open-air mall opened in İstanbul: Kanyon. Besides its unusual architecture, the main attraction of the mall (for me at least) was some of the new brands that entered the Turkish market. Among these, I was extremely happy with Haagen Dazs and Wagamama. Although the traffic from home or office to the mall is a bitch, it didn't matter. There was Belgian Chocolate Ice Cream at the end of the trip. Needless to hide, I even considered buying a house at the residential tower to be closer to my ice cream. Thankfully, the ice cream was made available in other supermarkets in a very short time.
The latest attraction of the mall is the new store that opened last Thursday: Harvey Nichols. A Balenciaga handbag with a price tag of 25.000 USD made the news headlines, but there was another news that was particularly important for me.
A friend of mine who has a juice bar/cafe called Cuppa was offered to run the cafe inside Harvey Nichols. He decided that the shoppers would also be interested in tea and coffee and asked me to bake for the cafe! So now, Cafe Fernando cookies, tarts and other delicious treats are sold at "Pure by Cuppa" inside Harvey Nichols.
I simply can not get over the excitement of it all. I am more nervous rather than excited actually. For a long time, I have been contemplating on changing my career and go into something food related. But working in a family owned business and having huge responsibilities makes it very hard to make that decision. This is a very good opportunity for me to try and see how things will go. No need to quit my job. I will just sacrifice a couple of nights of the week and see if I can really do this.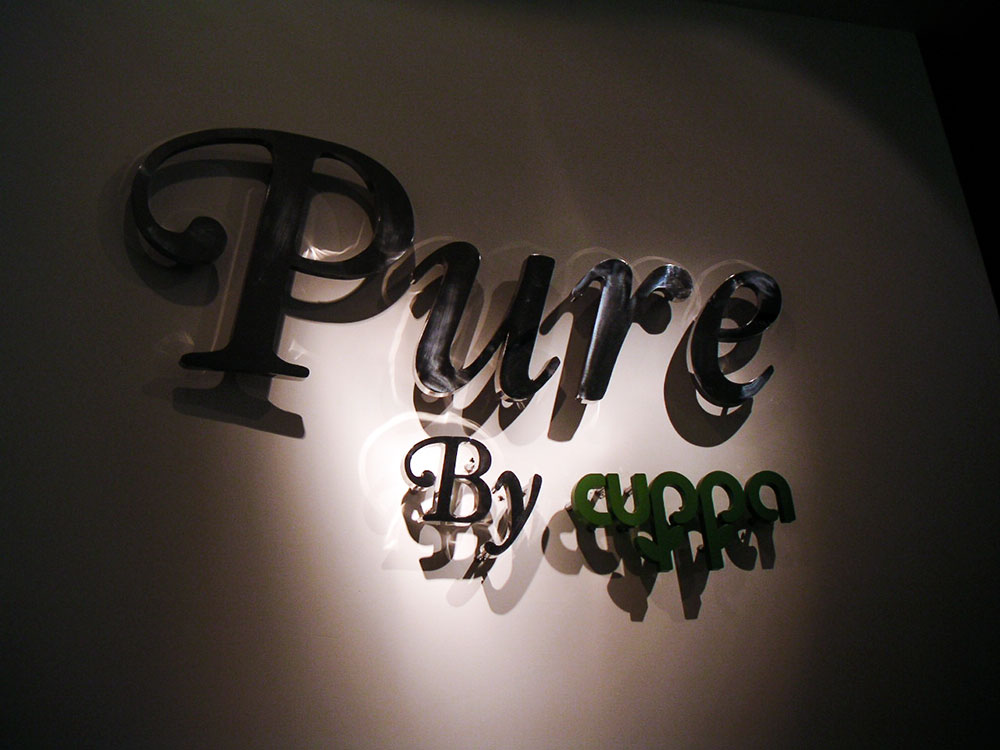 There are a million questions that are keeping me at night nowadays. Will people like the things I bake? Will they just like them or drool over them? I certainly don't expect national media coverage for a few cookies, but some ecstatic consumers won't hurt.
So what's in the menu? Since the cafe inside the shop is also a juice bar and the fact that there are many other cafes (Le Pain Quotodien, Starbucks, etc.) within the shopping mall, it was a bit hard to estimate demand. Would people choose to have coffee inside the shop or outside in another cafe?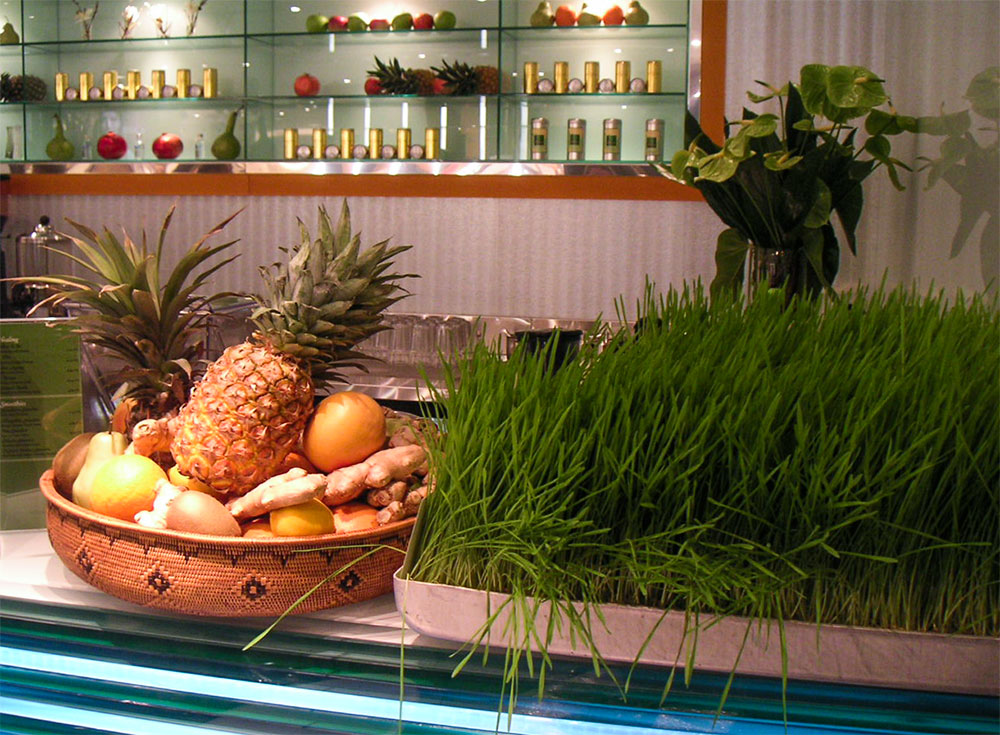 So we started small. For the opening, I baked Hazelnut Biscotti, Oatmeal Raisin Cookies, Sun-dried Tomato and Cheese Scones and Chocolate Ganache Tart.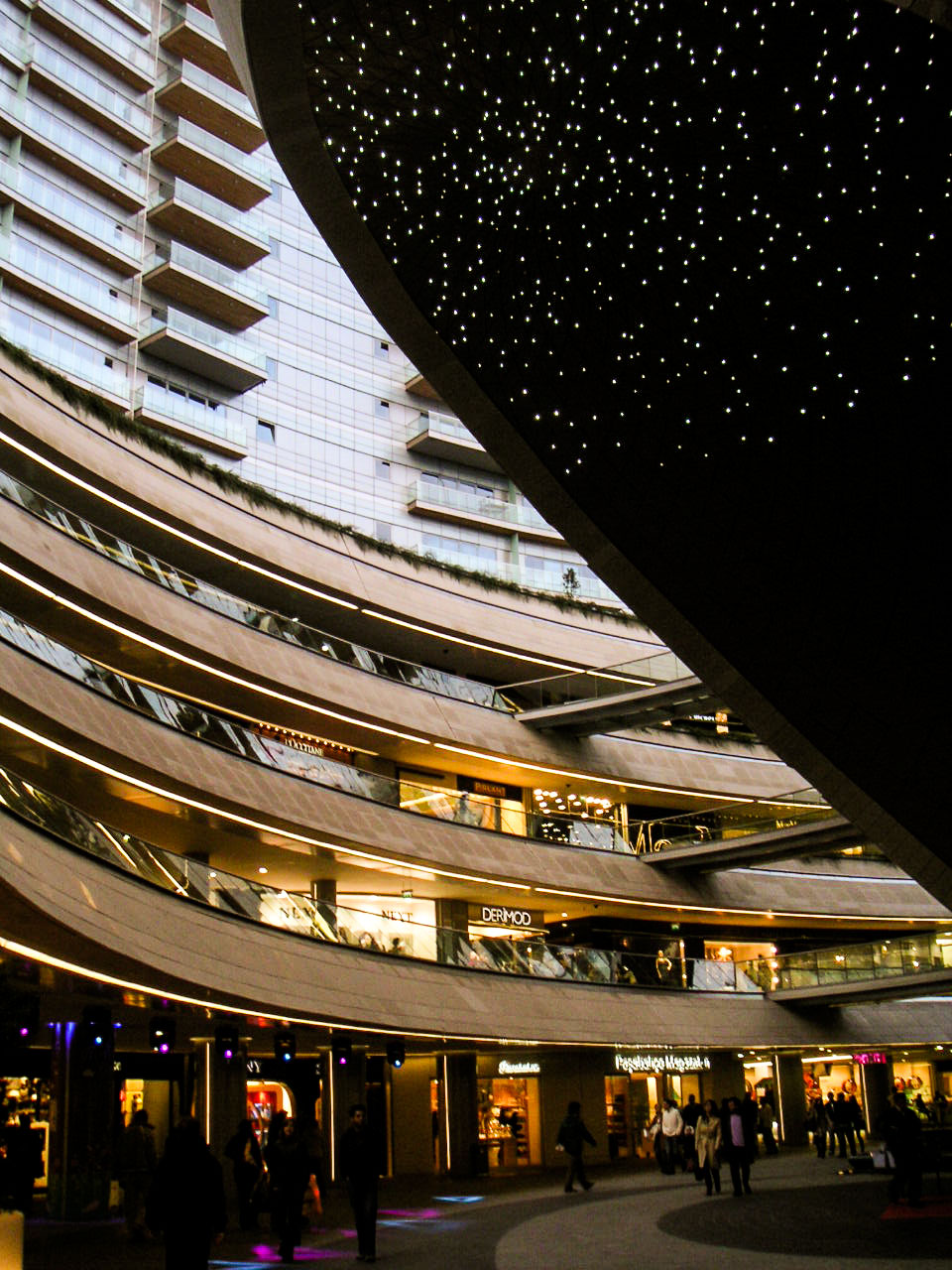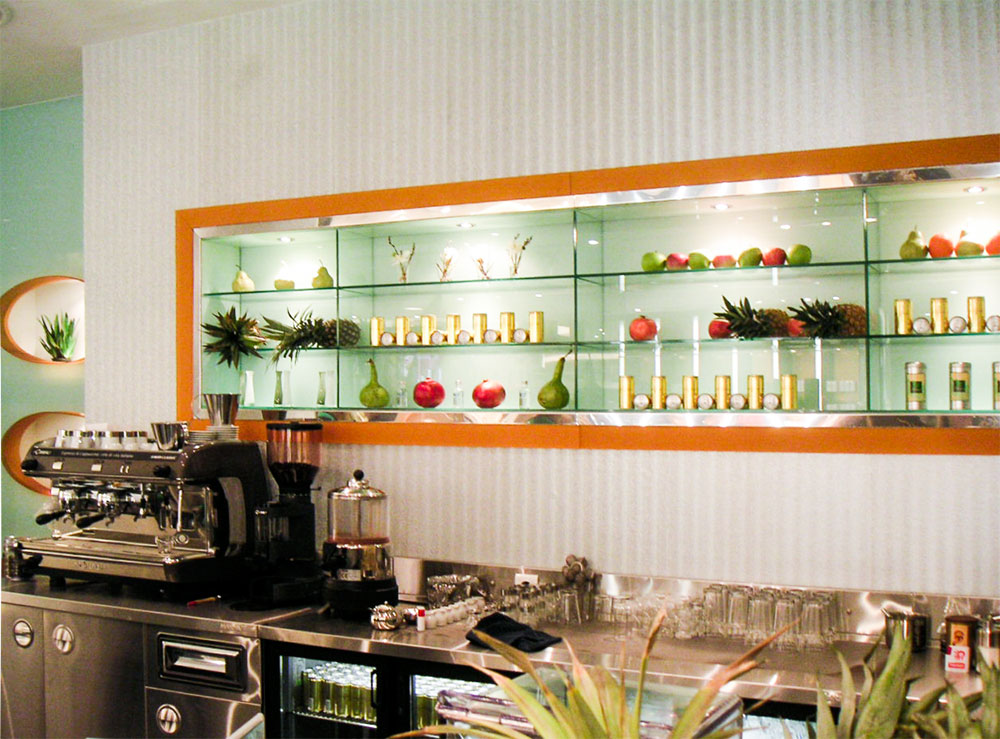 Nearly all of them were sold on the opening day. Yay! We then decided the scone was a bit heavy, so I replaced it with Poppy Seed and Parmesan Sticks. Another recent addition is Korova Cookies.
All and all, feedback had been great and I couldn't be happier. Stay tuned for updates!
Comments