Pomegranate Recipes
October 14th, 2010 | Category: Fruit
It's that time of the year again: Pomegranates everywhere.
Well, at least in Istanbul. I consider myself very lucky as Turkey is one of the native lands of the pomegranate. And you're lucky, too. Because if you're looking for ideas on what to do with pomegranates, you've come to the right place.
Here are a few pomegranate recipes from Cafe Fernando archives as well as some of my favorite food blogs.
Let's start with my favorite pomegranate recipe: Pomegranate Jam!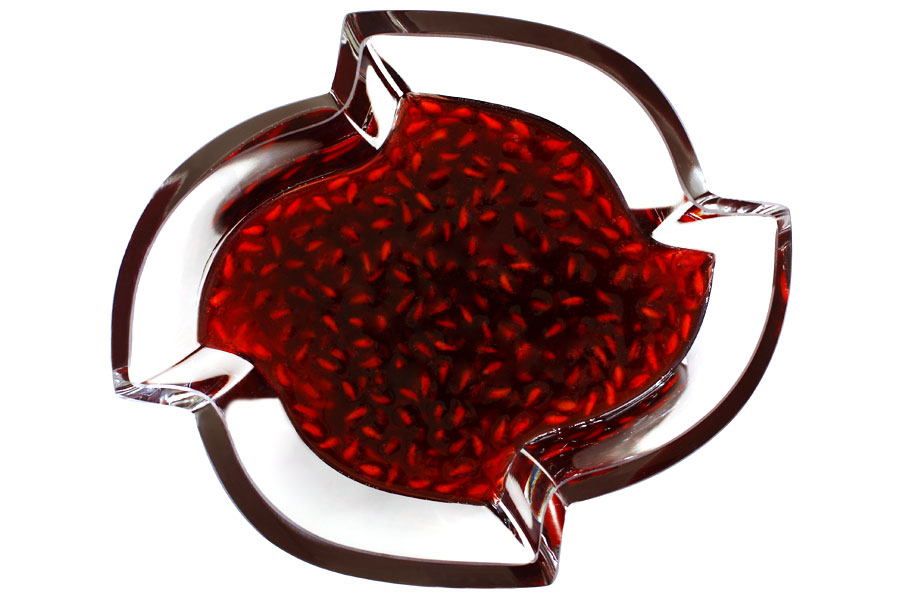 The most delicious jam I have ever tasted. Seriously. Perfect on toast after a thick coating of salted butter.
Pomegranate Frozen Yogurt – the pinkest scoop you'll ever see. The secret ingredient is Grenadine (pomegranate syrup) and you can prepare that in your own kitchen, too (recipe link below).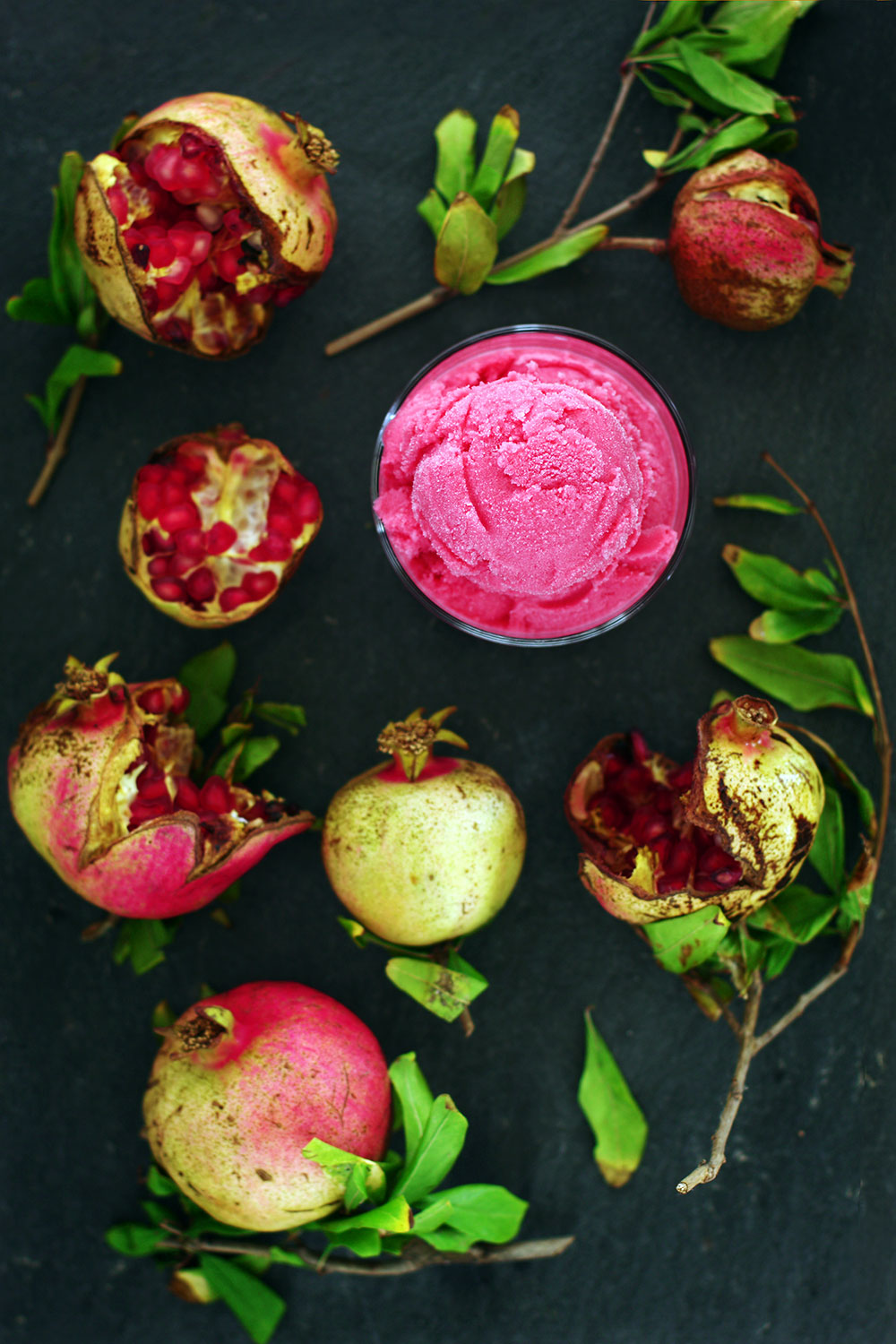 You know how much I love ice cream, so here's another one, for the purest pomegranate taste ever: Pomegranate Sorbet.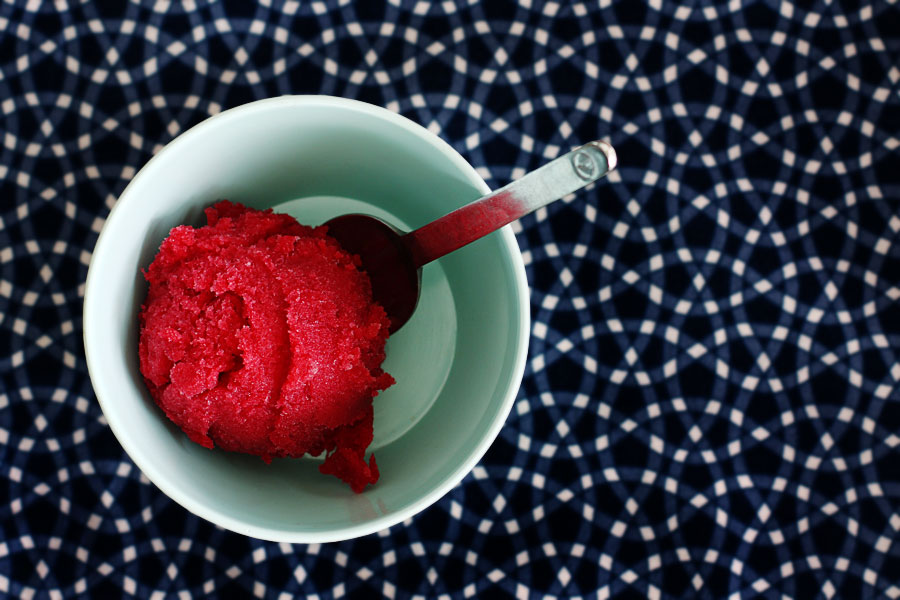 Here are some more pomegranate recipes from my favorite food blogs:
Comments