A Winter Drink That Makes Your Boobs Grow Bigger
January 17th, 2008 | Category: Turkish Cuisine
Winter in Istanbul is magical. Come January, the city would almost always be buried under a thick coat of snow, but with the global warming, seeing an inch of it nowadays has become a dream. It snowed two weeks ago, but the feast ended very quickly.
But here is another feast that is associated with winter in Istanbul. This magical winter drink is called Boza, and it makes your boobs grow BIGGER naturally. Not kidding!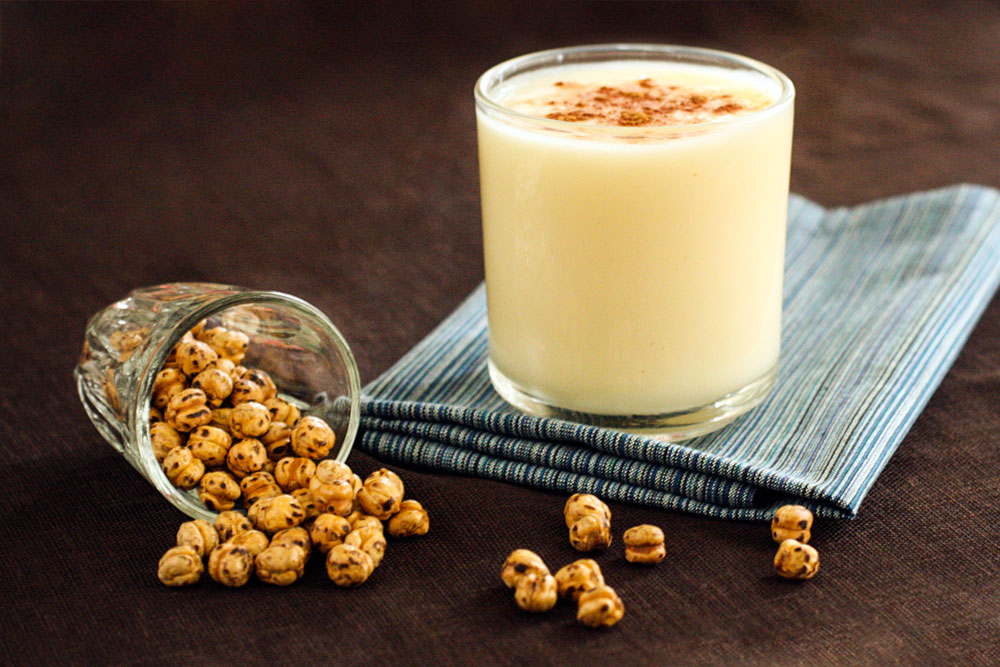 It is a fermented drink made from bulgur. Very rich in carbs and vitamins. The Ottoman Empire used to feed the army with this drink because of its warming and strengthening qualities. It has a very thick consistency and tart taste. During fermentation, Boza produces lactic acid, which makes it an ideal drink for pregnant women because of its milk-producing property.
Traditionally, it is served with a dash of cinnamon on top and double roasted chickpeas (a delicious snack called leblebi in Turkish) on the side, which allegedly grows your boobs even bigger!
Yes, it is all about growing your boobs bigger! So drink up ladies (and gentlemen?); you (or your partner) can thank me later.
You can read more about its history here.
Here are some more snaps taken during a very cold, but dry weekend in Istanbul. Hope you enjoy!
Comments